Embrace the romance of Qixi, Chinese Valentine's Day, as we celebrate the love story of the Cowherd and the Weaver Girl. Discover heartfelt gifts in our curated collection to express your affection. Make this Qixi memorable with our sensational presents.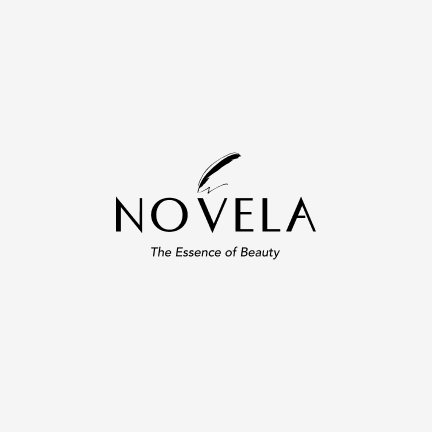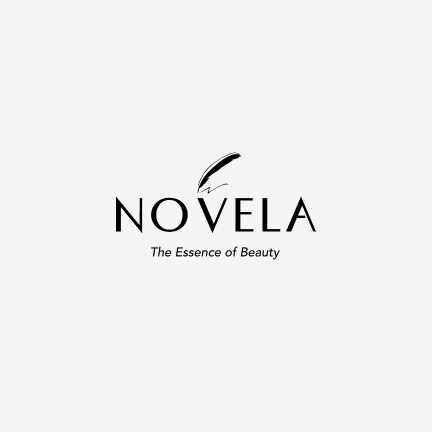 (Photo Credit: Lancome)
Enhance your loved one's perfume assortment with Lancôme Idôle Eau de Parfum, endorsed by Zendaya. Discover its captivating floral notes and unique accords, perfect for the modern, confident woman. Elevate your gifting experience with Lancôme Idôle.
Shop Now: $153.75 (U.P. $205.00)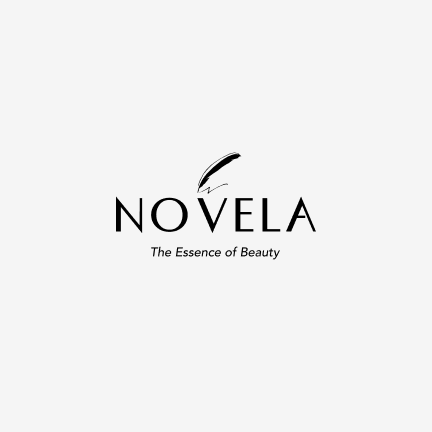 Elevate your skincare game with the Estée Lauder Nutritious Super Pomegranate Overnight Radiance Collection. Give the gift of rejuvenation and radiant skin to your loved ones. Enhance their beauty while they sleep and show you care about their skincare and self-care routines.
Shop Now: $129.90 (U.P. $257.00)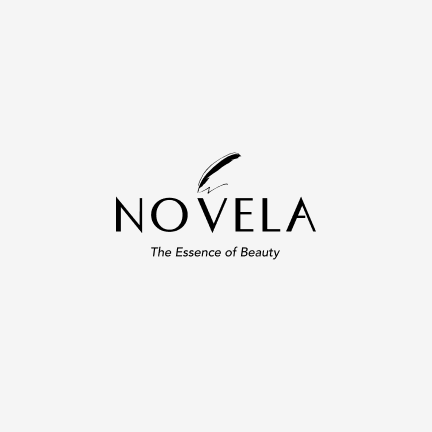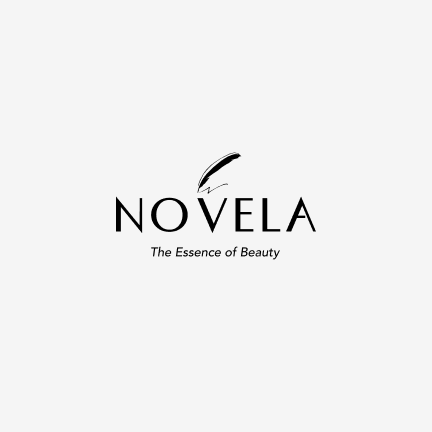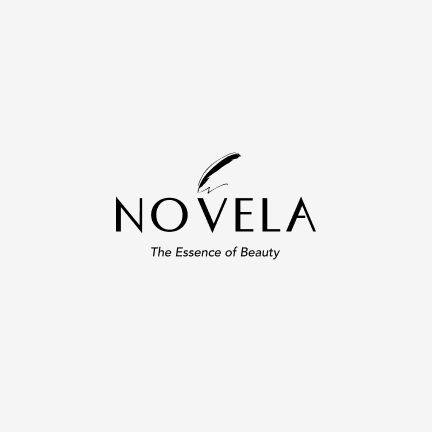 (Photo Credit: Tangle Angel)
Want to gift a touch of glamour without breaking the bank? Stylish and practical, this gift is ideal for those valuing beauty and function. Shop now for an exquisite and budget-friendly present.
Shop Now: $24.90 (U.P. $53.00)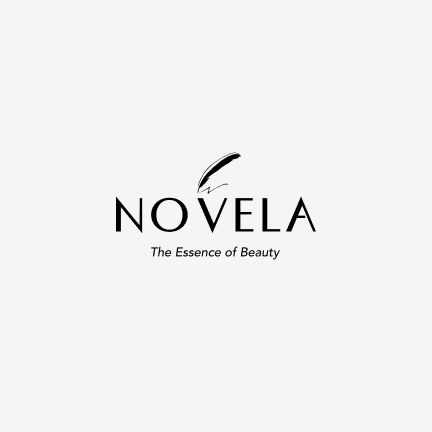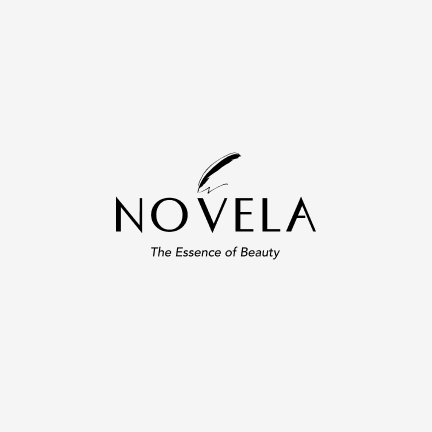 (Photo Credit: MAC Malaysia)
Elevate your loved one's makeup game with the MAC Sculpt & Glow Duo 2 in 1 Highlighter & Contour. This product has gained viral status on the popular platform Xiao Hong Shu, and for a good reason. With its versatile duo format, it's a must-have for achieving flawless and defined features. Gift the gift of sculpting perfection to the beauty enthusiast who's always on-trend.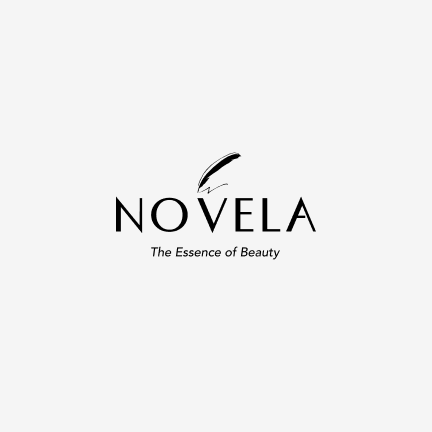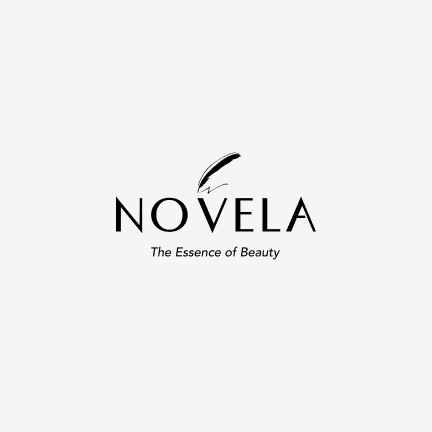 (Photo Credit: Dior)
For the gentlemen in your life, you can never go wrong with the timeless elegance of Dior Sauvage Eau de Toilette. This fragrance embodies masculinity and sophistication, making it a classic and enduring gift that will surely be appreciated.
Shop Now: $105.60 (U.P. $132.00)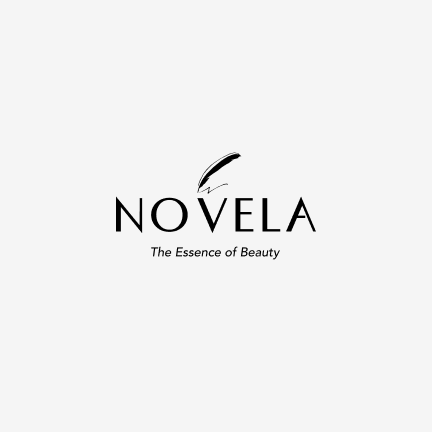 Unisex, timeless, and utterly captivating – the MCM Ultra Gift Set is the embodiment of luxury in a box. Featuring a 75ml EDP, a 10ml travel spray, and a 7ml EDP mini, this set is a symphony of scents that can be enjoyed by anyone. Wrapped in the iconic MCM design, it's a gift that transcends gender and appeals to those who appreciate understated yet sophisticated elegance.