Room scents and fragrances have the ability to instantly transform or alter your mood the moment you smell them. The right scent can make you feel as if you're entering a misty rainforest or relaxing on a tropical getaway. But it's not as simple as haphazardly picking out perfumes or fragrances and using it for your room. There are a lot of factors that can affect whether a scent can make a room feel homely or headache-inducing.
Here are a few of the important things you'll have to consider before selecting a room scent:
The Room Size
As touched upon earlier, the size of the room can greatly affect how scents and fragrances work. For larger rooms, you'll need two or more candles or diffusers to spread the fragrance across the entire room. On the other hand, a room perfume or spray can spread more easily and keep the room smelling nice the entire day.
Fragrance Notes
Room sprays, perfumes, and scents have their own fragrance notes that can affect how a room will smell. Fragrance notes are made up of 3 different "layers":
Top note - The initial scent that you will smell. The top note will typically linger for the first five to fifteen minutes but give off the most fragrant scents.
Heart note - This is the transitional scent that becomes apparent once the top note has evaporated. It gives off scents that can complement the base note and will last for as long as the perfume, spray, or candle remains in the room.
Base note - This scent is the richest and heaviest and leaves the longest-lasting impression on the room.
Consider the different scents that make up your room perfume to see if it matches the atmosphere you want to achieve in that space.
The Living Room
Given the relatively large size of most living rooms, sprays and diffusers would be ideal to use. A couple of sprays can last the entire day while two or three diffusers can last for months! You can go for citrus scents, like the Hibi Yuzu Box, if you want to go for an energetic or refreshing vibe for your living room. But there's also nothing wrong with wanting a more zen and tranquil living room ambiance, which can be achieved with floral scents like the Acca Kappa Sakura Tokyo Home Diffuser. Sweet and light florals create more relaxed ambiance which is suitable whether you're having an intimate hang-out with your closest friends, or enjoying your solo downtime chilling and watching TV.
The Bedroom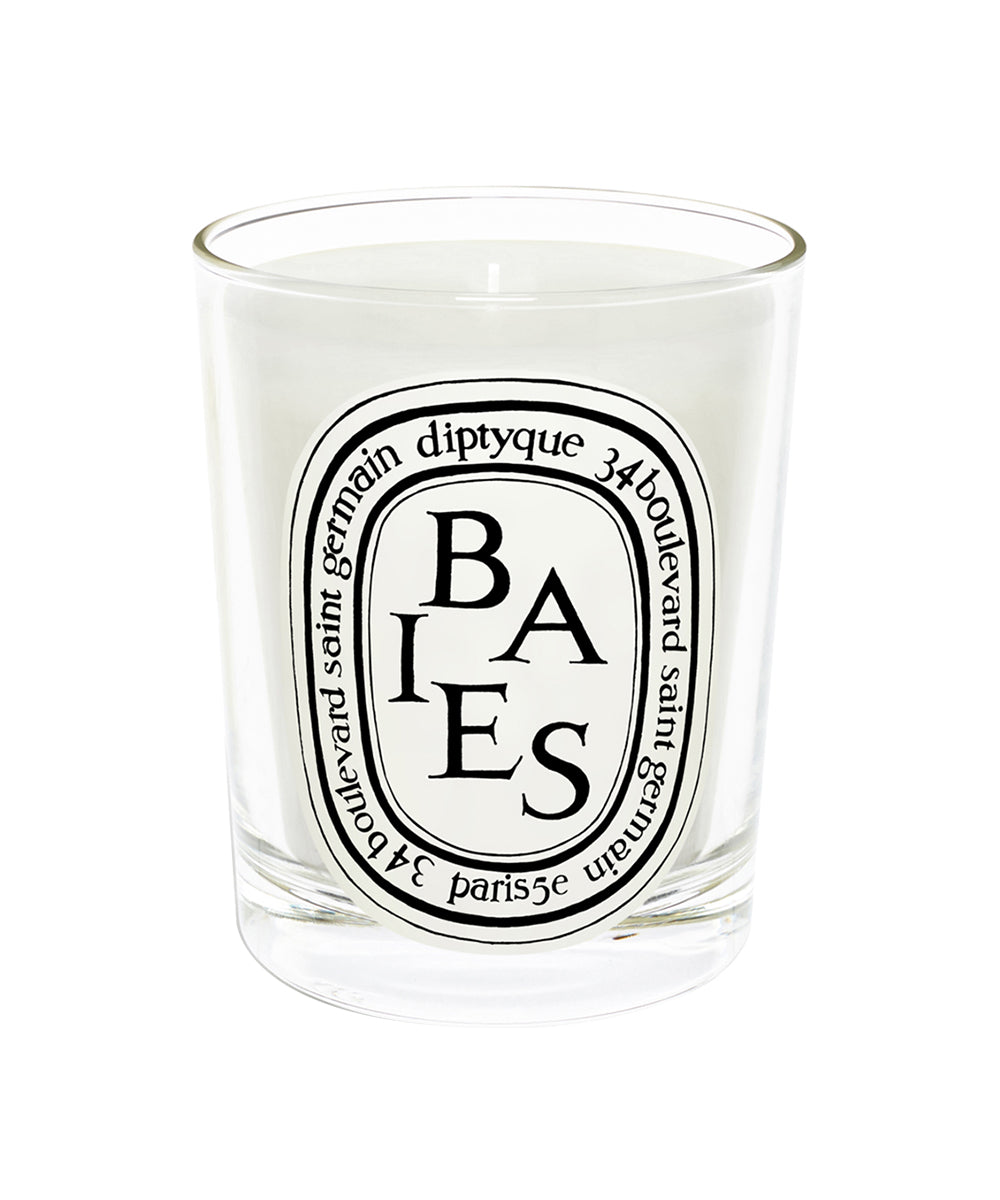 Scented candles and incense boxes can work wonders for your bedroom. They not only bring a relaxing scent to your room but their warm golden glow also gives the room a cosy atmosphere to relax you before bedtime. A soft rose fragrance mixed with aromatic fruit scents, like in the Diptyque Baies Scented Candle, is a great choice to induce a comforting atmosphere for any bedroom.
The Bathroom
Room perfumes and scented candles are also great at diffusing room odours in areas like the bathroom. Fragrances with citrus notes like the Acqua Di Parma Primo Amore Candle can keep your bathroom smelling nice and fresh for prolonged periods while also neutralising any unpleasant odours. Home scent diffusers like the Acca Kappa Calycanthus Home Diffuser similarly work great for bathrooms, especially with their fresh fruity scents to help you feel refreshed and reinvigorated after every shower.
Get the Perfect Scents for You and Your Home at Novela
Turn your home into a scent-filled paradise for the senses with home and room perfumes from Novela. Our collection of calming room perfumes and fragrance sprays will definitely leave you feeling refreshed and relaxed. We also have fragrant and long-lasting perfumes for men and alluring perfumes for women like the Yves Saint Laurent Libre EDP available online or in any Novela store in Singapore.
Browse our range of home perfumes and scents and order the perfect scent today to start achieving the home of your dreams.