Many of us with various hair types may experience some worrying hair issues due to the continual intense heat and humidity in Singapore. Additionally, the cast marketplace of shampoos, conditioners, serums, and other hair care products in the market might be overwhelming, especially when you're just getting started. However, one of the most important products in hair care is in the first step: using a good shampoo.
If you are searching for a good shampoo but don't know what to choose, fret not, because we've gathered our bestselling shampoos for you to try!
A must-have for hair prone to split ends and breakages, the Olaplex No.4 Bond Maintenance Shampoo intensively nourishes as it cleanses. The shampoo uses patented technology to target bonds, promoting stronger-looking hair with each wash.
Ideal for hair that has been exposed to frequent colouring, bleaching, chemical treatments and heat styling, the shampoo delivers moisture without weighing your lengths down.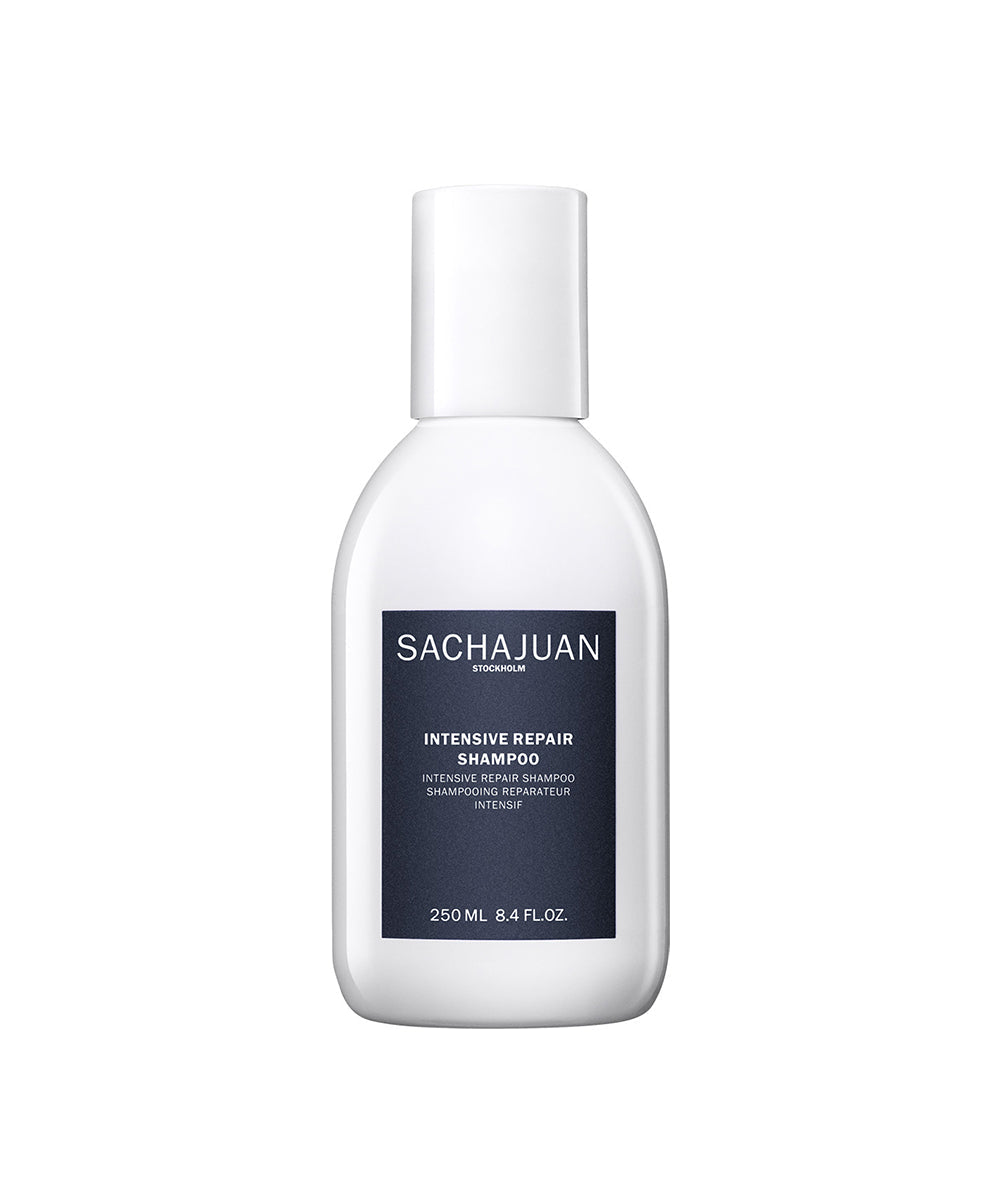 Intensive Repair Shampoo is ideal for hair that is damaged, porous, dry, or is exposed to the sun. Ocean Silk Technology combined with UV protectants penetrates the follicle and remains after rinsing to provide maximum protection and intensive care.
Nuggela & Sulé's Premium Nº1 Shampoo is enhanced with Red Onion Extract, Marine Glycogen and Salts from the Dead Sea, recovering an effective tradition already used in the Middle Ages by doctors as a hair treatment, and also by the Egyptians more than 4,000 years ago to achieve a long, gorgeous and healthy hair.
It strengthens hair from the roots, with anti-hair loss action, and has beneficial properties for oily hair while restoring its natural shine. There are currently published studies in which they demonstrate how the onion juice is an effective remedy against alopecia areata.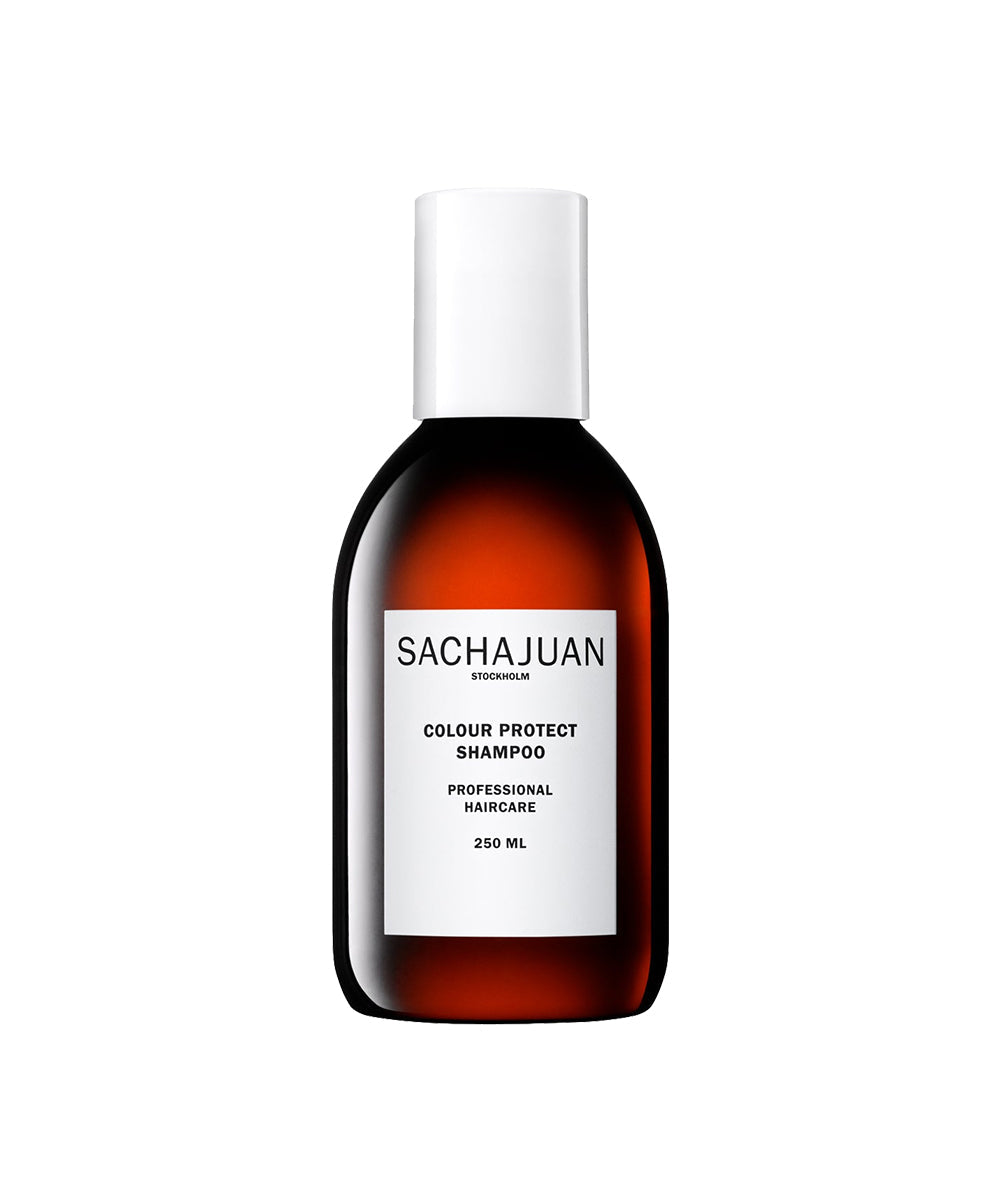 Maintain vibrant and healthy hair with SACHAJUAN's Colour Protect Shampoo. Formulated to extend color life, enhance vibrancy, and amplify natural shine, this gentle shampoo suits all colored hair types for regular use. Powered by Ocean Silk Technology, derived from cold harvested algae, it enhances elasticity, moisture, and strength. Shield your colored hair, preserve its richness, and strengthen delicate strands for a radiant and revitalized look.
This nourishing shampoo enriched with prickly pear oil gently cleanses dry or damaged hair to leave it looking healthy and revitalised. Hair feels stronger with a sleek, glossy finish. Suitable for all hair types, especially dry, heat-damaged, or chemically damaged hair.