Applying serum is the one step in our regular skin care regimen we dare not omit. The best face serums deliver a highly concentrated, potent dose of active ingredients to the skin and target a range of skin concerns in one go.
It's not always easy finding the best face serum, you've got to track down a formula (whether that's oily, dry or combination skin), whilst also making sure it fits your budget...
Chances are, you've already tried a LOT in your quest for perfect skin. Whatever your skin issues, here are our best-selling face serums to add to your skincare routine.
A multi-functional corrective serum to help amplify skin's hyaluronic acid levels. This unique formulation contains a high concentration of pure hyaluronic acid, proxylane™, and botanical extracts of licorice root and purple rice to support skin's hyaluronic acid levels and deliver surface hydration, helping improve the visible appearance of firmness, smoothness, and facial plumpness.
There's a reason this is such a cult classic. This deep and fast-penetrating face serum, now with Chronolux™ Power Signal Technology, reduces the look of multiple signs of ageing caused by the environmental assaults of modern life. Skin looks smoother and less lined, younger, more radiant and even-toned.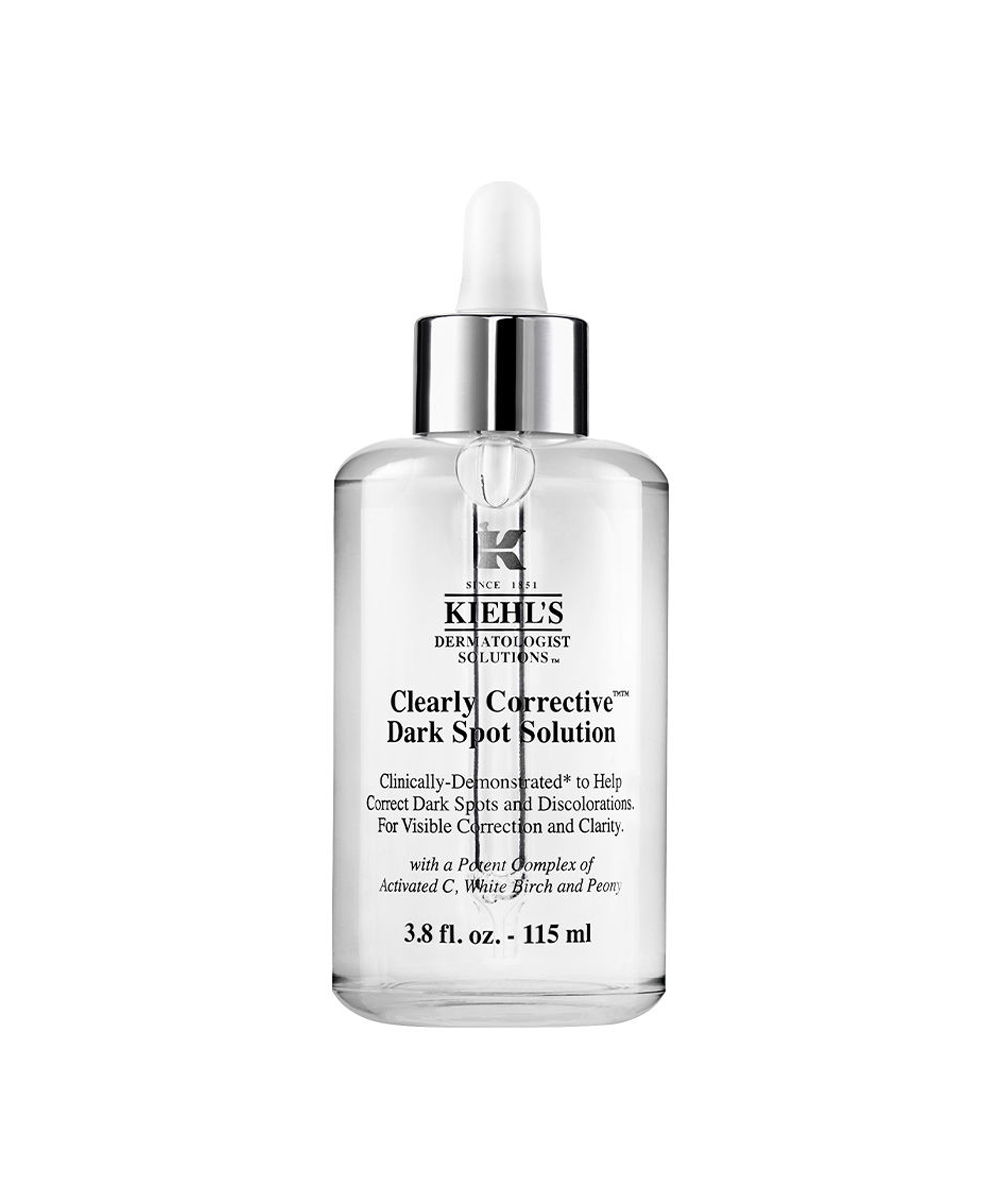 The Clearly Corrective Dark Spot Solution is a fast-acting serum that evens skin tone and diminishes dark spots, revealing overall radiance and luminosity. This enchanting elixir not only delivers visible results but also works proactively to prevent future skin discolorations with consistent daily usage.
Clarins Double Serum
(Available in-store only)
A brand bestseller, you'll have no doubt heard of Clarins' Double Serum – and we're pleased to report that it lives up to the hyper. It's formulated with 21 plant extracts, all of which work hard to stimulate skin and leave it smoother, softer and appearing more youthful. Plus, the clever bottle has a push button to dispense the perfect dose for every application.
This face serum's new formula is enriched with a new complex of seven prebiotics and probiotic fractions selected and transformed to deliver essential nutrients to the skin and its microbiome. Génifique helps strengthen your skin's fundamental youthful functions: defence and recovery.