Travelling can be an exciting and rewarding experience, but it can also take a toll on your skin. Prolonged air travel has been linked to dehydration, as the air in airplane cabins is much drier than at sea level. To prevent your skin drying, you need to stock up on the right skincare products before your trip. This way, you can ensure that your skin remains healthy and hydrated even when you're away from home. With that in mind, our skincare team at Novela has selected a range of products specifically designed to help travellers look and feel their best. Read on to know how our products can effectively care for your skin while on the go.
How Does Travel or Flying Affect the Skin?
Dry cabin air, changing climates and travel-induced stress can all play a role in harming the skin.
Travelling often means exposure to dry airplane air that is low in humidity. This causes the skin to lose moisture more quickly, resulting in a dry, uncomfortable feeling. In addition, frequently dehydrated skin can result in an increase in fine lines and wrinkles, which makes travel skincare all the more important to keep your skin looking youthful and radiant. Changing climates can also cause extra stress on your skin as it adjusts to new temperatures, humidity levels and pollution.
Without proper travel skincare, these changes can often result in breakouts, redness and sensitivity. To combat these effects, it's important to take extra care when travelling by using travel skincare products that are specifically designed to meet your skincare needs while you're on the go.
Which Travel-Friendly Skincare Products Should You Use?
There's no universal solution when it comes to the right travel skincare products. However, a reliable rule of thumb is to use products that are designed for different climates and gentle on your skin type. Here are some of the most versatile and effective travel skincare products to keep your skin in top condition no matter where you go:
1. Moisturiser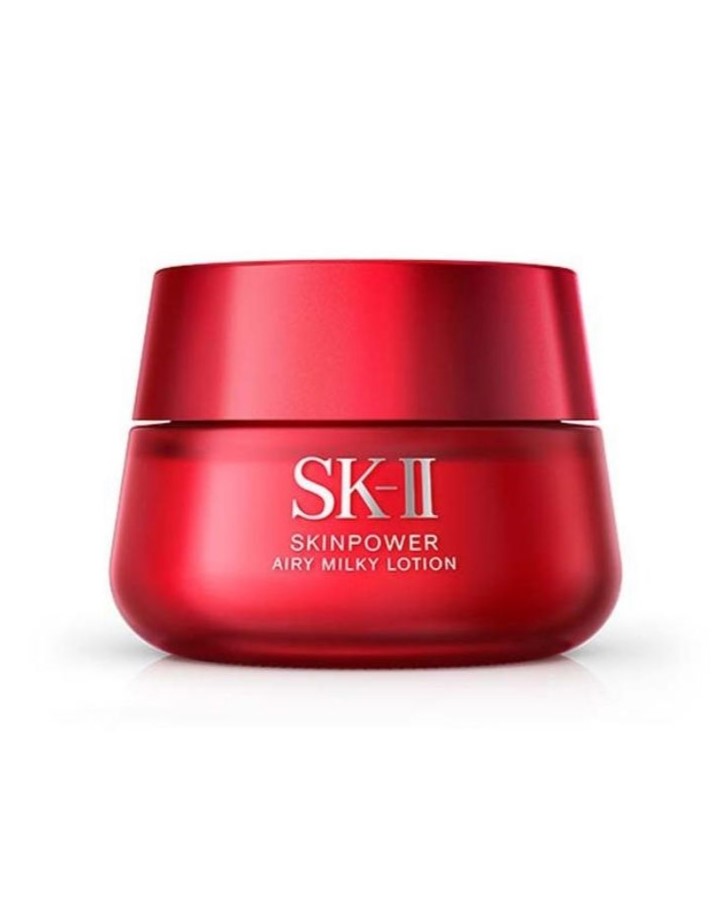 A good quality moisturiser is a must-have for any traveller. The SK-II SKINPOWER Airy Milky Lotion is an excellent recommendation from our skincare team, as it is specifically formulated to provide maximum hydration while also protecting your skin from common travel stressors and environmental aggressors. With ingredients like calla lily, quercetin, and peony extracts, this moisturiser helps keep your skin nourished and supple even when you're away from home.
2. Sunscreen
Sun damage is a major concern for frequent travellers. It's important to protect your skin from the UV rays you'll be exposed to while in the air or at your destination. That's why Novela carries a range of sunscreens with different SPF levels to suit your individual needs. The Lancome UV Expert Youth Shield Aqua Gel SPF50 Pa++++ is a great option for travellers, providing broad-spectrum protection while also having a lightweight and non-greasy formula.
3. Face Mask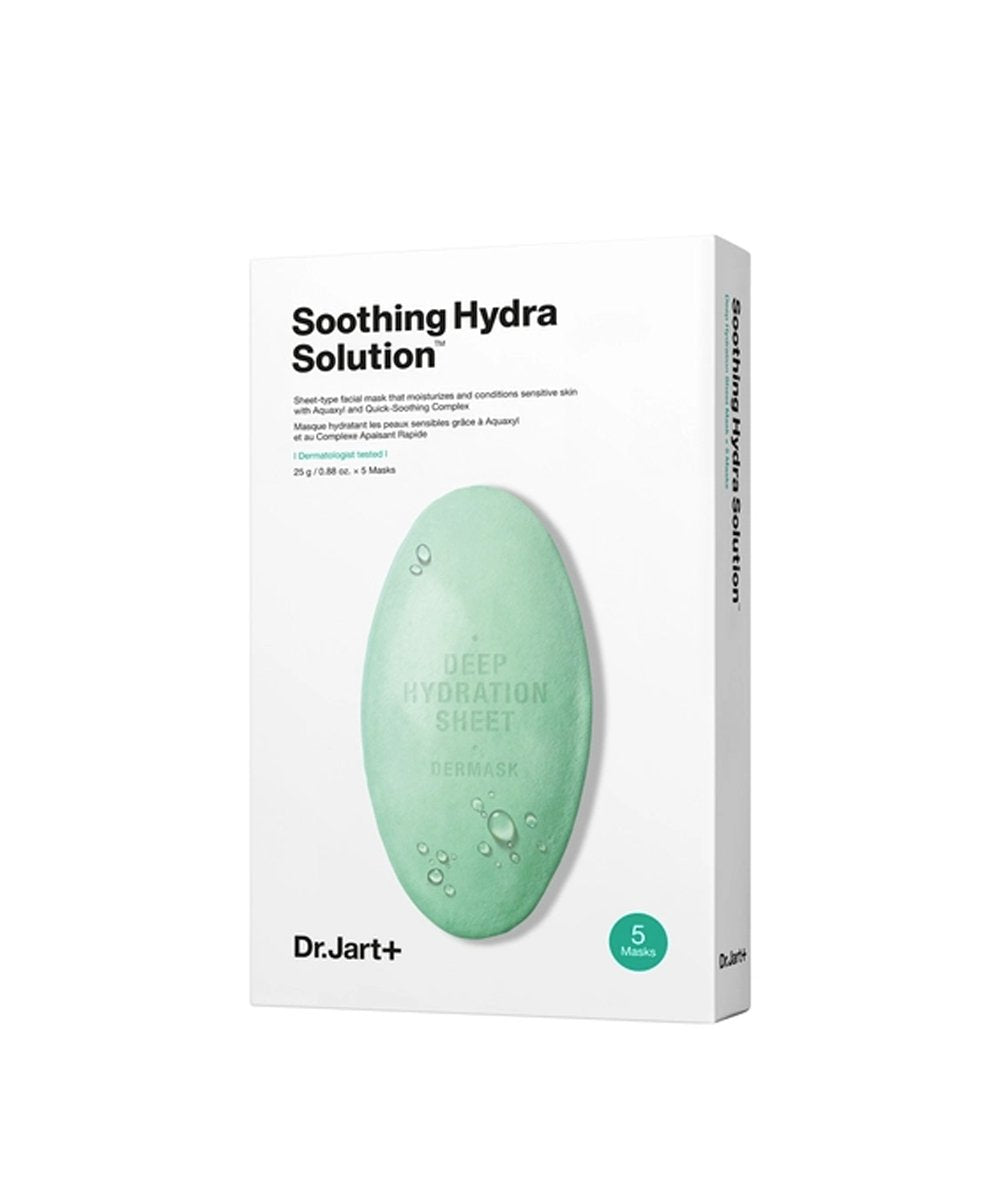 While on the go, it can be difficult to find time for a proper pampering session. Face masks are a great way to give your skin an instant boost of hydration and nourishment. We have a variety of face masks, including the renowned Dr. Jart mask products. For frequent travellers, the Dr. Jart+ Soothing Hydra Solution Facial Mask, is a must-have. This mask is enriched with aloe vera leaf extract, hyaluronic acid and humectants to deeply moisturise and soothe skin, leaving it feeling refreshed and hydrated so you can confidently travel and leave your skin worries behind.
4. Facial Serum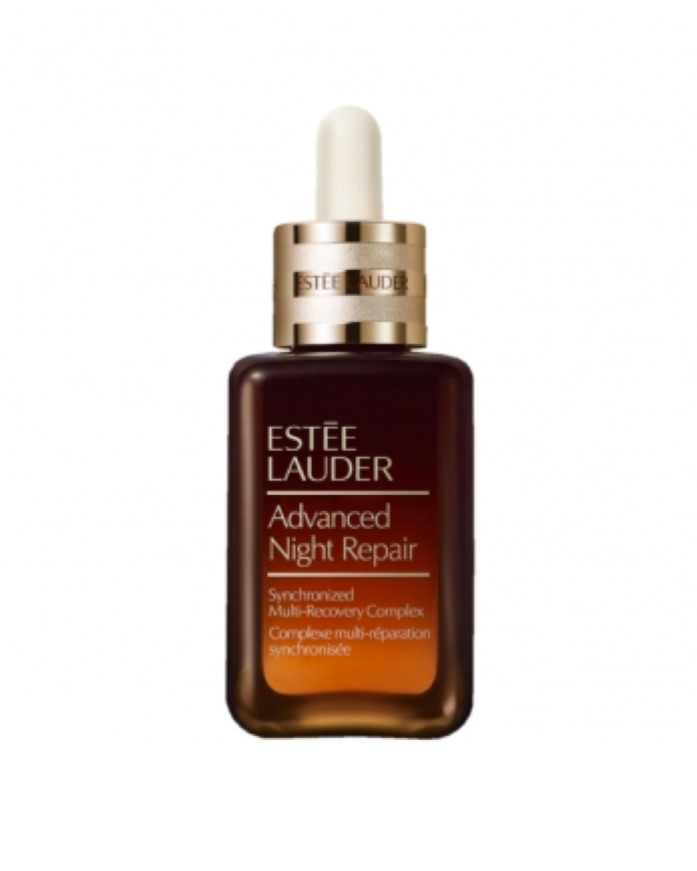 For an extra boost of hydration and nourishment, try adding a face serum the next time you buy beauty products online. We recommend the Estee Lauder's Advanced Night Repair, which is formulated with powerful ingredients such as hyaluronic acid and Tripeptide-32 to help protect your skin from environmental aggressors while keeping it hydrated. Estee Lauder's Advanced Night Repair's exclusive Chronolux™ Power Signal Technology also assists in promoting the visible rejuvenation and tightening of the skin.
5. Night Cream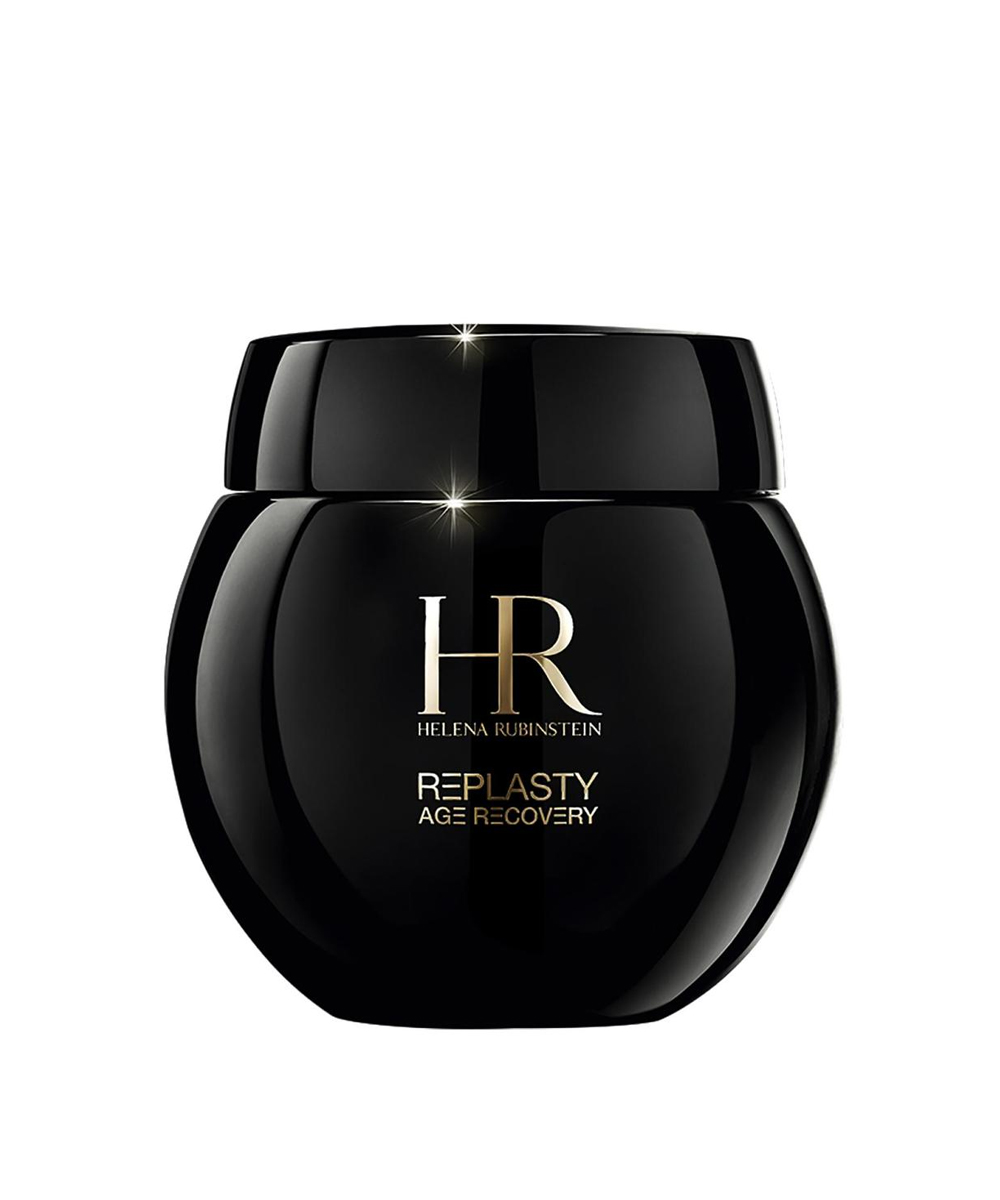 To give your skin an extra boost of nourishment while you sleep, use a night cream. To extend the nourishment you get from your Estee Lauder's Advanced Night Repair above, you need to supplement it with the right HR cream. The Helena Rubinstein Re-Plasty Age Recovery Night Cream is formulated with soothing and rejuvenating ingredients such as hyaluronic acid and glycyrrhizinic acid to help keep your skin soft and supple even after a long flight or day of sightseeing.
Shop All Your Travel Skincare Needs at Novela
If you want to build the perfect travel skincare kit, look no further than Novela! Our carefully curated selection of beauty products is designed to provide everything you need for your next adventure. With our selection of travel skincare essentials you can be sure to look and feel your best wherever you go. Check out our skincare blogs for more cosmetic and makeup tips too, like picking the right skincare serum or our guide to the best sheet mask for every budget.
Contact us or visit our stores today to find out more about our products, and get ready to hit the road in style!