When it comes to skincare, serums can make a big difference in the appearance and health of your skin. They are designed to deliver a high concentration of active ingredients to address specific issues, such as fine lines, wrinkles, dark spots, or uneven skin tone. Serums are also lightweight and have a watery consistency, which makes them easy to apply and quick to absorb into the skin.
Given the potency of serums, picking the right one for your beauty needs can be daunting. You should consider your skin type, specific skincare concerns, and the active ingredients in the serum before adding it to your routine.
Here are some of Novela's top skincare serum picks based on your current beauty needs:
1. Hydrating Serums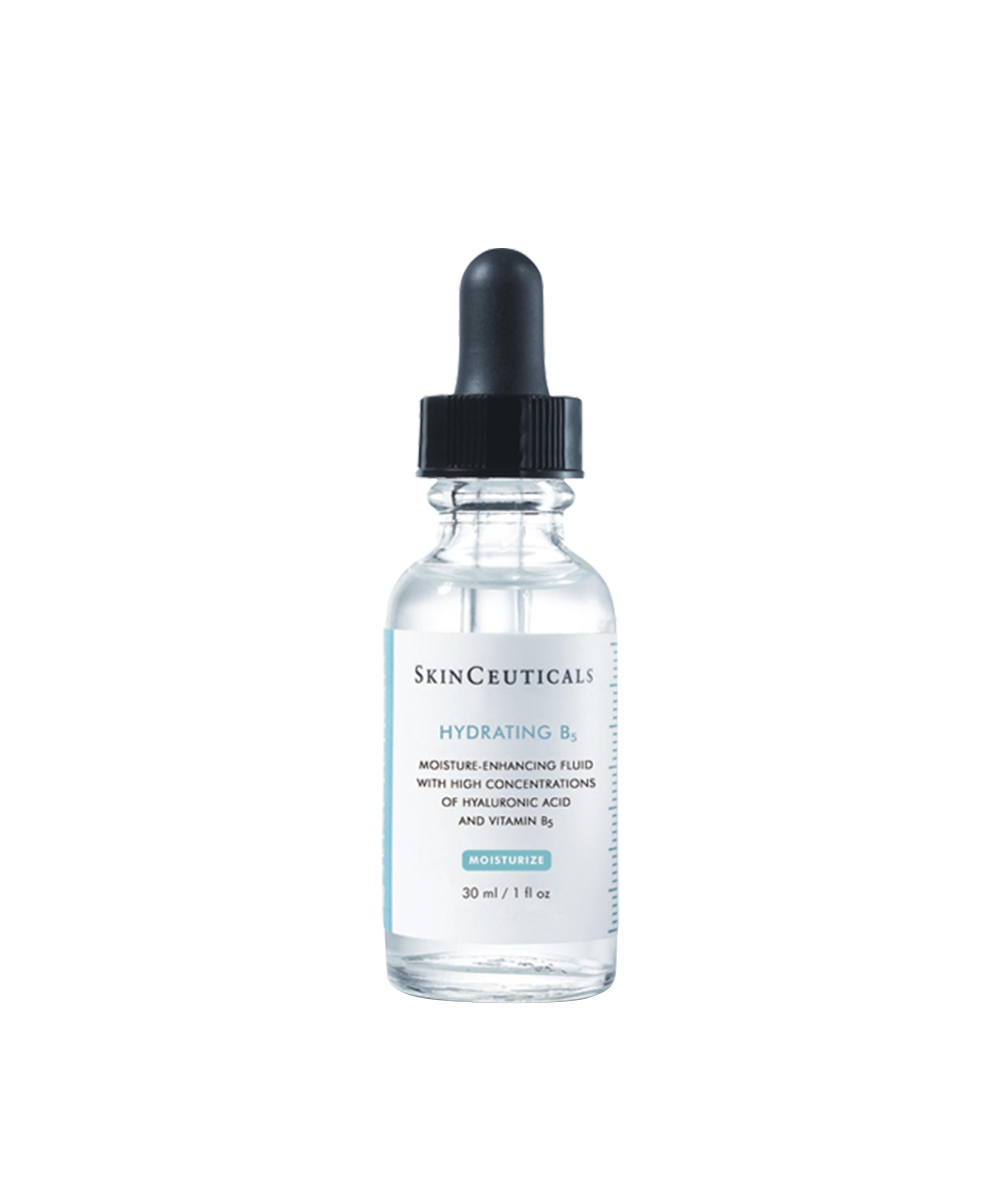 If you're looking to boost your skin's hydration levels, serums are essential to include in your skincare routine. Unlike moisturisers, which mainly work by locking in existing moisture on the skin's surface, serums deliver hydration and nourishment directly to the deeper layers of the skin. This makes them ideal for dry, dehydrated, or mature skin. They are also perfect for those looking to address specific skin concerns related to hydration, such as fine lines, wrinkles, and dullness.
By incorporating a hydrating serum like the SkinCeuticals Hydrating B5 Serum into your skincare routine, you can achieve smoother, more radiant-looking skin that feels supple and plump.
2. Anti-Ageing Serums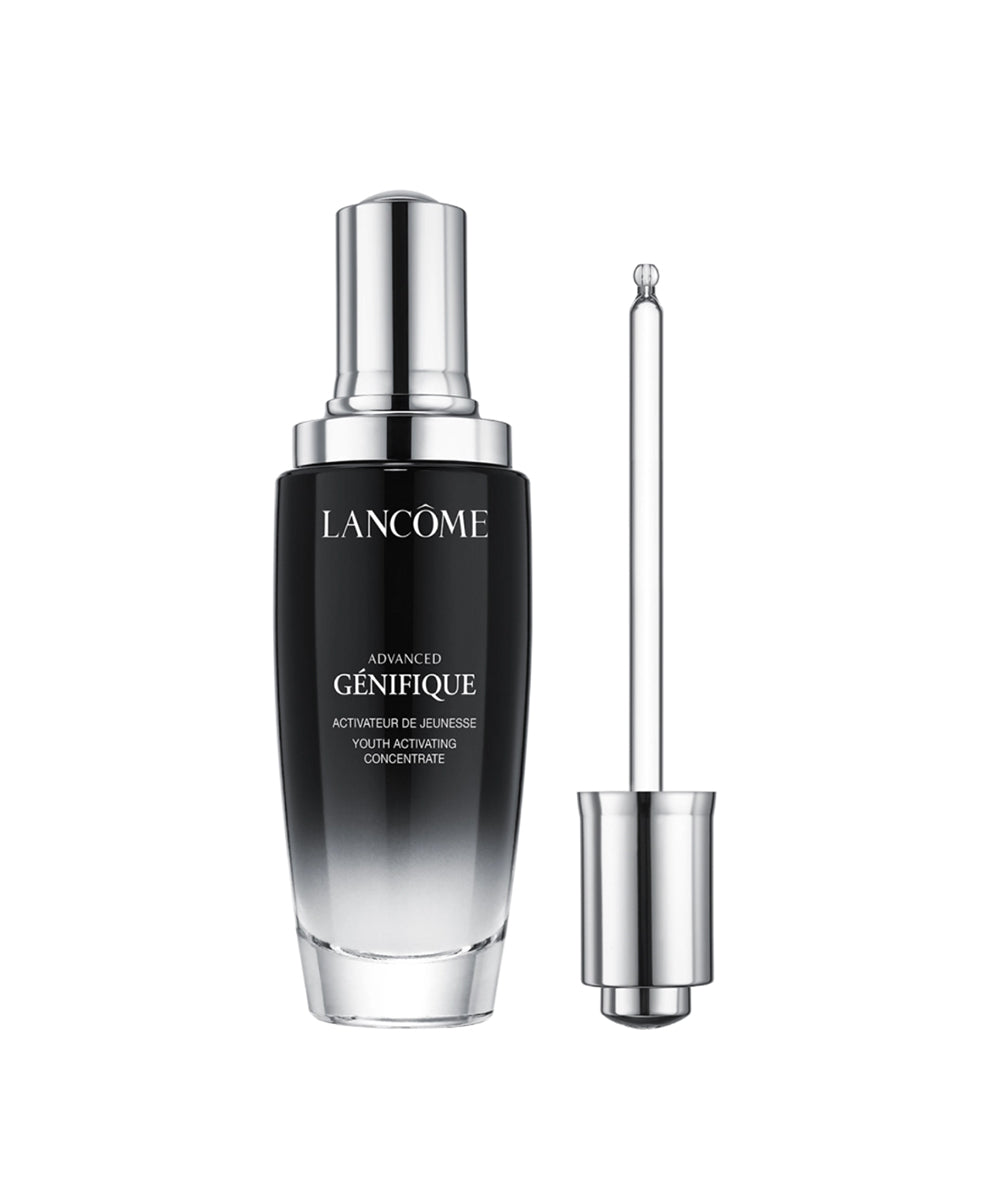 Anti-ageing serums typically contain a high concentration of active ingredients such as antioxidants, peptides, and vitamins, which help to fight against free radical damage and promote healthy skin regeneration on the face and around the eyes. This can help address fine lines, wrinkles, and sagging skin, by stimulating collagen production, improving skin texture, and enhancing overall radiance.
The Lancôme Advanced Genifique Youth Activating Concentrate Serum is particularly effective at combating signs of ageing thanks to its concentrated plant stem cell formulation, which helps in attaining visibly younger and radiant skin. Or if you're looking for a more intensive anti-ageing treatment, the Bioeffect EGF serum includes growth factors to minimise wrinkles, pore size, and redness.
3. Brightening Serums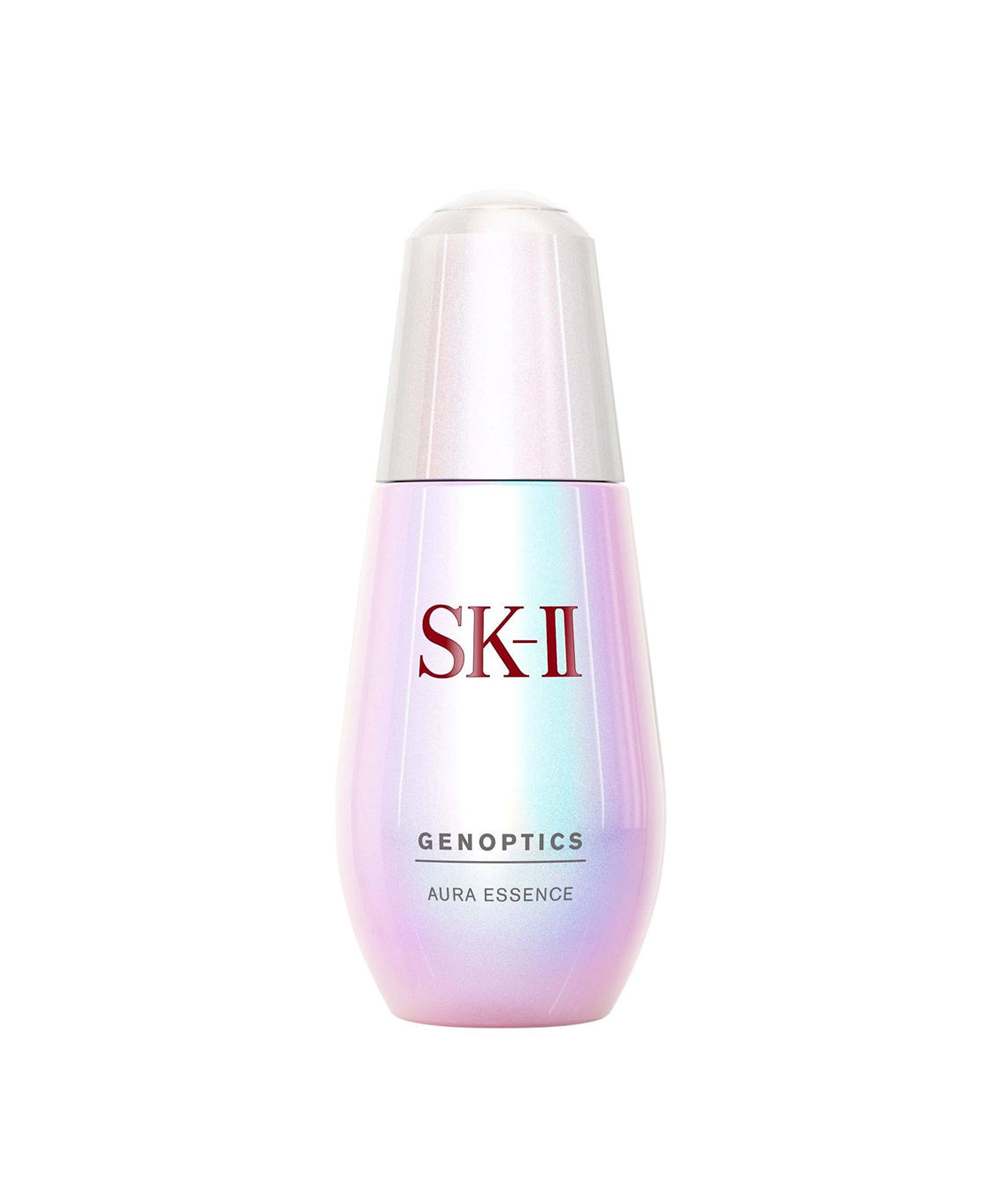 Many brightening serums contain ingredients that help to reduce the appearance of dark spots, sun damage, and uneven skin tone. This often means vitamin C, niacinamide, or hydroquinone, known for their ability to fade hyperpigmentation and improve overall skin tone.
Our pick for a brightening skincare serum would be the SK-II aura essence. It contains White Rose Extract to brighten and illuminate the complexion and Salicylic Acid to exfoliate the skin – resulting in improved skin texture and a brighter, more even complexion.
How to Include Serums into Your Daily Skincare Routine
Given the benefits of serums, you may want to start including them in your skincare routine. Here's how:
Do a patch test beforehand to ensure that you don't experience any adverse reactions to the serum.


Start by cleansing your skin thoroughly with cleansers like the Filorga Foam Cleanser to remove any dirt, oil, or makeup that may be lingering on the surface.


Apply a toner to help balance the pH of your skin and prep it for the rest of your routine.


Apply your serum of choice, making sure to follow the instructions carefully and allow it to absorb fully into your skin.


After the serum is absorbed, a moisturiser can help lock its hydration into your skin to achieve optimal effects.


If you want to buy the best quality serums in Singapore, look no further than Novela. We've got a wide range of skincare serums suitable for any skin type or skincare need, and we also offer skincare gift sets perfect as a gift for any skincare and beauty enthusiast.
Visit your nearest Novela retail store to see our products in action, or browse our online skincare shop to have your orders delivered anywhere in Singapore. You can also discover more skincare, beauty, and makeup tips and resources on our blog.