When it comes to our skin-care routines, there's no step perhaps more indulgent than doing a face mask. Whether you opt for a purifying clay mask or a moisturizing gel mask that you leave on overnight, nothing says self-care like dedicating a good 20 to 30 minutes to pamper your skin.
These are our favorite picks for every budget. Go ahead and slap one on, relax for a few minutes, and, of course, snap a selfie.
An efficacious pore minimizing face mask formulated with Fairly Traded Amazonian White Clay responsibly sourced by local communities near the mouth of the Amazon River. This detoxifying and purifying clay face mask helps draw out impurities, reduce excess oil and minimize the look of pores to leave skin visibly more refined and feeling smooth.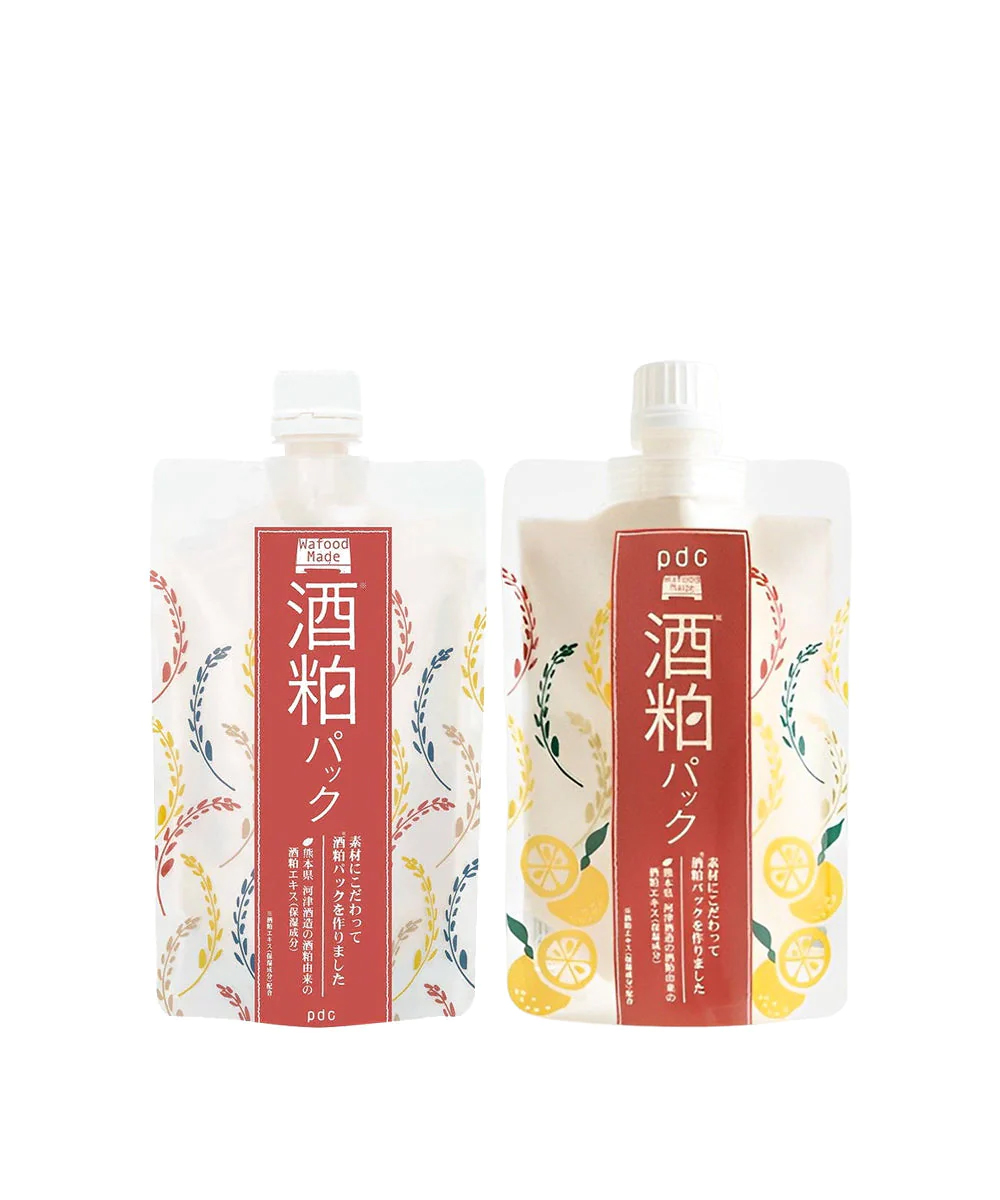 Discover the Wafood Made Sake Lees Face Pack, a potent blend of real sake lees and natural extracts like cucumber, Japanese yuzu citrus, and rice bran ferment filtrate. This exceptional formula brightens and lightens the skin by removing dark-hued melanin-containing keratin cells, unveiling a more radiant and luminous complexion. Embrace the transformative power of this revitalizing face pack and achieve a brighter, lighter, and revitalized skin tone.
An ideal vitamin C intensive care mask that treats skin problems such as pores in all directions. A high concentration of 4 types of vitamin C including ideal type vitamin C (APPS) is blended and delivered to every corner of the stratum corneum with nanocapsules. It also contains hyaluronic acid and Concentrated Glycerin as moisturizing ingredients. No preservatives are used for gentleness. made in Japan.
This Cellulose mask infused with enriched soothing and conditioning hydration essence protect the skin from moisture loss. Aquaxyl™ and Aloe Vera helps deeply moisturizes and soothes the skin.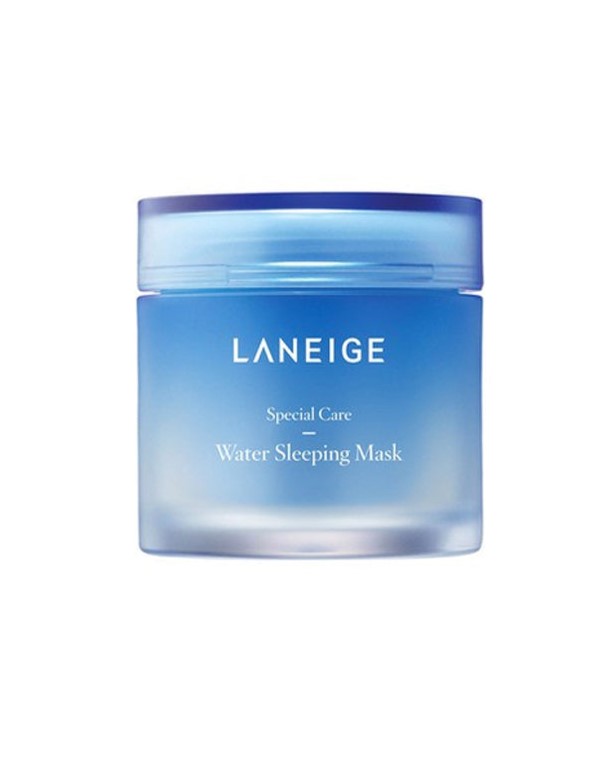 A hydrating mask that features a sleeping micro biome and an enhanced pro-biotics complex that strengthen the skin's defence to realise a well-slept, bright and clear complexion. The comforting and gentle sleep scent and hypoallergenic formula is free of oil and pigments to provide a skin-relaxing effect while you sleep. The technology rebuilds skin balance that had been damaged during the day due to external conditions. The skin becomes firm and smooth the next morning.
An instant revitalizing face mask to restore radiance and youth of the skin. A single use is enough to eliminate signs of fatigue, make the skin visibly smoother and improve skin tightness. The innovative colloidal gold peptide stimulates collagen synthesis and improves quality of its fibers, thus effectively reducing the number, volume and size of wrinkles [by up to 54%*]. Synergistic peptide complexes and golden algae extract stimulate deep regeneration processes and protect the skin from further damage.