Hey there, beauty enthusiasts! We hope you're as excited as we are because the 9.9 Sale is just around the corner. From September 7th to September 9th, get ready to indulge in a shopping spree like no other. And guess what? If you have our app, you'll enjoy early access today at 10 pm! 🎉
To make sure you don't miss out on the beauty extravaganza, we've curated a list of must-have beauty products that will elevate your skincare, makeup, and fragrance game. Get ready to discover your next beauty obsession. Let's dive in!
(Photo Credit: https://girlbehindglasses.wordpress.com)
Shield your skin from the harsh sun with ALLIE Sunblock. This 90g beauty essential offers broad-spectrum protection, leaving your skin feeling nourished and protected against UV rays. Your perfect companion for sunny adventures!
GIVENCHY Prisme Libre 1 Mousseline Pastel
(Photo Credit: Nylon Singapore)
Experience luxury with GIVENCHY's Prisme Libre. This 4 x 3g masterpiece helps you achieve a flawless complexion with a velvety finish. Say hello to an airbrushed look that lasts all day!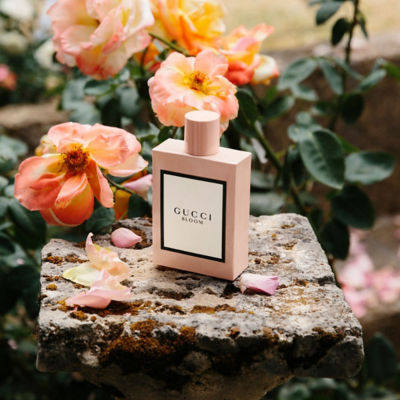 (Photo Credit: Gucci)
Indulge your senses with GUCCI Bloom Eau de Parfum. This 50ml bottle contains a captivating blend of floral notes that will leave a trail of elegance wherever you go. Embrace your inner bloom!
WHOO Gongjinhyang Set (Yellow)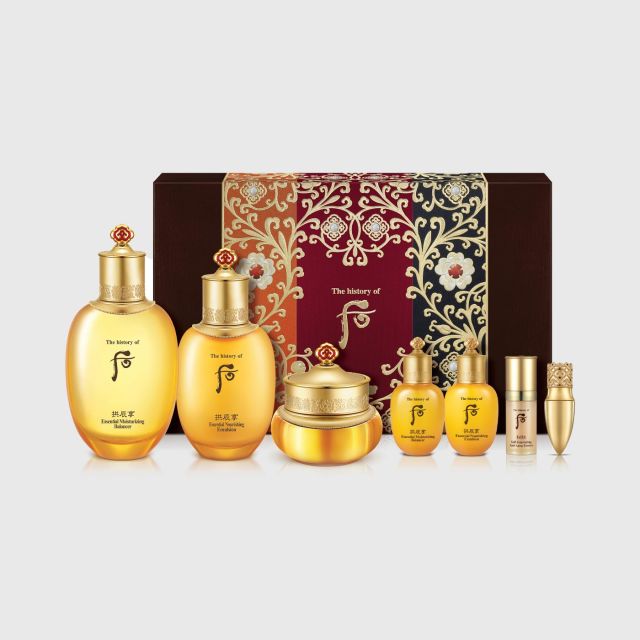 Unlock the secrets of radiant skin with WHOO's Gongjinhyang Set. This set includes a Balancer (150ml), Emulsion (110ml), Cream (30ml), and Balancer 2. It's your path to a rejuvenated and nourished complexion.
EVIAN Brumisateur Facial Spray
(Photo Credit: Evian)
Experience the refreshing touch of EVIAN Brumisateur Facial Spray. This travel-friendly mist is your instant hydrating companion, perfect for keeping your skin revitalized on the go.
Get ready to shop these beauty gems and more during our 9.9 sale. Remember, if you have our app, you can dive into the beauty treasure trove today and snag your favorites before everyone else. Don't miss out on the beauty deals of the season!