Finding the right moisturizer for your skin can be a bit of a challenge. With so many options available in the market, it can be overwhelming to choose the one that's right for you. In this blog post, we'll explore the different types of moisturizers and help you find the perfect one for your skin type.
1. Oily skin
If you have oily skin, it's important to choose a moisturizer that is lightweight and oil-free. This 24-hour hydrating gel moisturizer for oily to normal skin has a cooling effect that maintains skin's moisture balance and oil production. It reduces shine and minimizes pores for a healthier-looking, shine-free, and refreshed skin. The fast-absorbing, alcohol-free formula provides immediate hydration and balance.
2. Dry Skin
For dry skin, it's important to choose a moisturizer that is rich and hydrating. Look for ingredients like glycerin, which help to lock in moisture and keep your skin hydrated throughout the day.
With a unique lightweight texture and lasting 24-hour hydration, Kiehl's ultra-hydrator' immediately leaves skin 2.3X more hydrated, even in skin driest areas. Formulated with Glacial Glycoprotein and olive-derived Squalane, this non-greasy, lightweight moisturizer is uniquely formulated for all skin types - even sensitive skin.
3. Combination skin
If you have combination skin, it can be tricky to find a moisturizer that works for both your dry and oily areas. Clinique's moisturizing gel is a dermatologist-developed formula that combines oil-free hydration with skin-strengthening ingredients. This is a daily moisturizer to help the skin look younger and longer.
4. Sensitive skin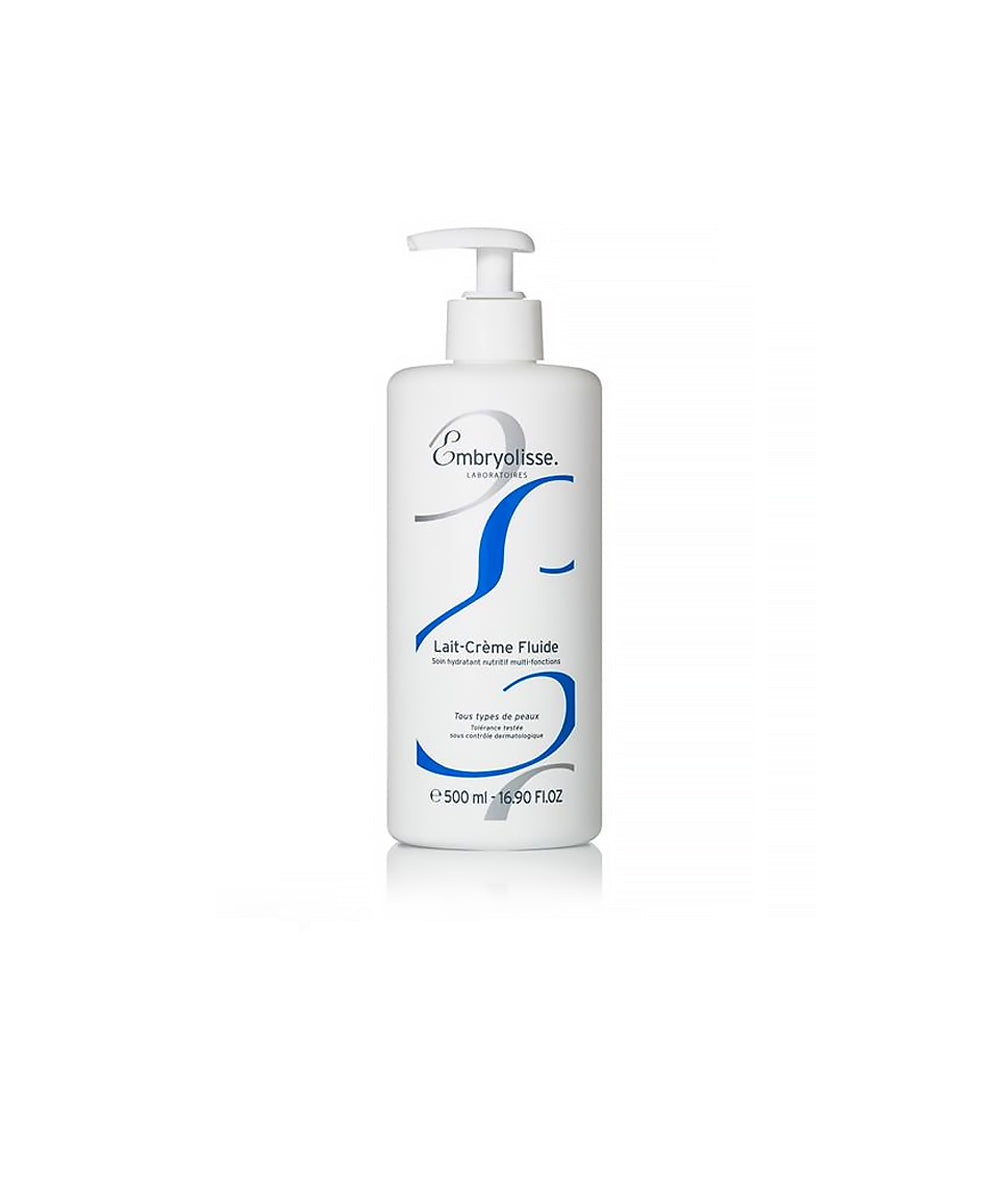 LaitCrème Fluid is a multifunctional cream perfect for sensitive skin. Packed with nourishing ingredients like shea butter, beeswax, aloe vera, and soy proteins, it delivers essential nutrients to your face and body in one simple step. The lightweight, non-greasy formula soothes and protects, leaving your skin supple and glowing. Simplify your skincare routine and achieve naturally beautiful skin with this all-in-one solution.
5. Aging skin
As we age, our skin loses moisture and elasticity, which can lead to fine lines and wrinkles. The Skinpower Cream is SK-II's most advanced moisturizer that melts into skin and plumps up from within, reducing the appearance of fine lines, and leaving skin feeling more bouncy & supple.
In conclusion, choosing the right moisturizer for your skin type is important for maintaining healthy, glowing skin. By understanding your skin's unique needs, you can choose a moisturizer that will hydrate and protect your skin throughout the day. Don't be afraid to experiment with different types of moisturizers until you find the one that works best for you!