Here's something every girl should know: your hair deserves just as much care as your skin does. The rationale behind this is that the same ingredients that make your skin glow can also do wonders for your hair!
Given that your scalp and hair take the same hammering from the sun and pollution as your skin does, it only makes sense to treat your hair with the same amount of love. It's time to start taking care of your hair with a daily routine, just like you would with your skin.
Step up your hair care game with our best-sellers to keep the frizz and damage at bay, and have only good hair days ahead!
N°4 Shampoo repairs and protects hair from everyday stresses — including damaged hair, split ends, and frizz — by re-linking broken bonds. Leaves hair easier to manage, shinier and healthier with each use. N°4 is colour-safe and proven to reduce breakage and strengthen all types of hair.
When applied once daily, this invigorating formula penetrates to help support hair's natural keratin, it instantly thickens to help lift hair at the root and invigorates the scalp when massaged in. Apply once a day, every day for thicker, fuller-looking hair.
Infused with antioxidant-rich argan oil and shine-boosting vitamins, this completely transformative hair treatment detangles, speeds up drying time and boosts shine—leaving you with nourished, manageable, and smooth hair with each use. Outshine the rest.
Formulated with 100% plant active ingredients, this scrub cleanses, purifies, detoxifies, hydrates and soothes the scalp. It contains sea salt, a natural exfoliant, which removes impurities from your scalp and stimulates blood circulation while also supplying rebalancing mineral salts. It can also be used as a post-colour treatment to sooth tingling and itching sensations and is ideal for eliminating chemical residues, which have become embedded on the scalp.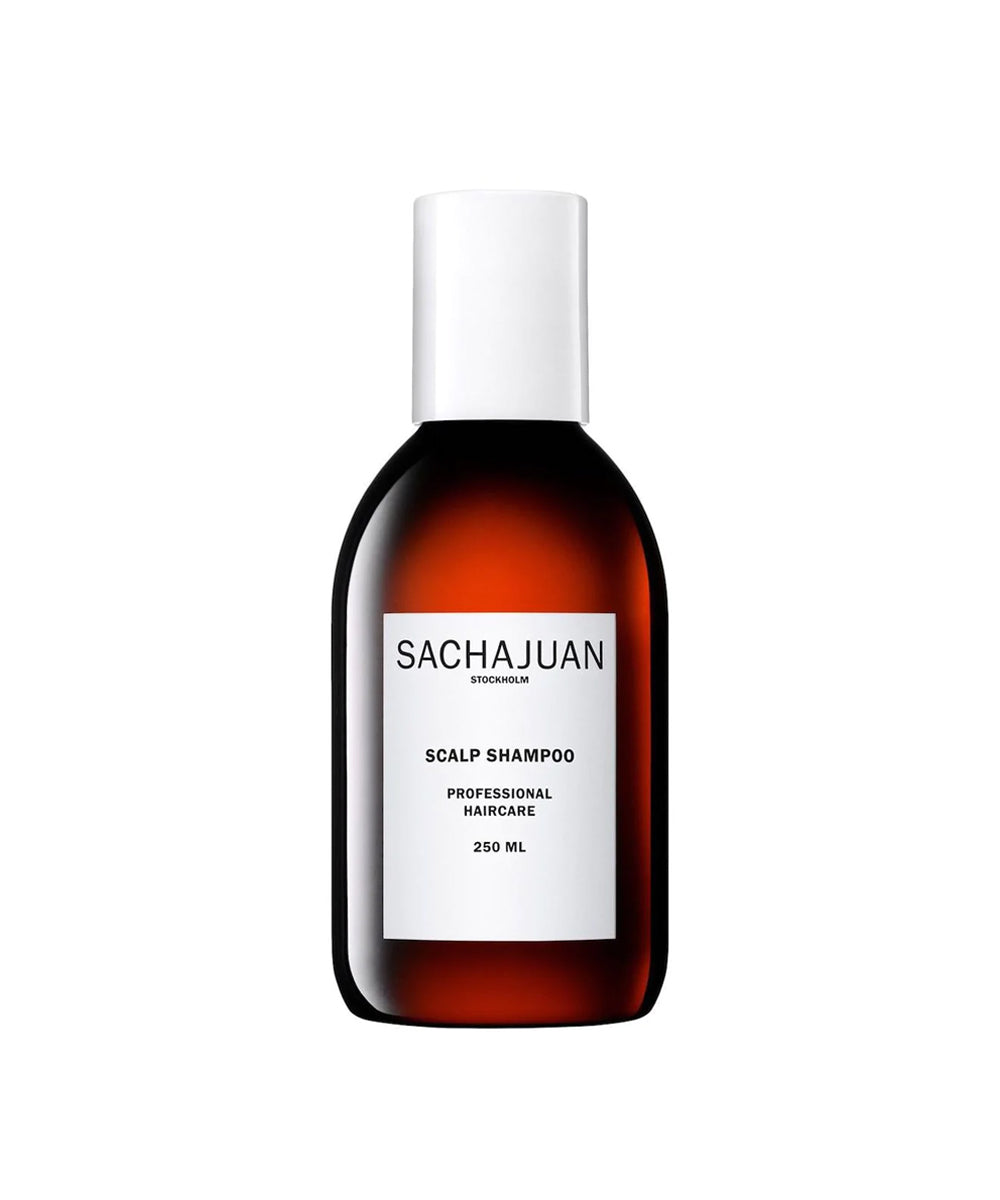 Special conditioner with Piroctone Olamine and Climbazole removes dandruff and soothes irritated scalp. Rosemary oil, Menthol, Salicylic Acid, and Ginger extract soothes irritated, rubescent scalp and maintains the healthy moisture balance of hair and scalp