Embark on a beauty journey like never before with Novela's 11.11 Beauty Fiesta! From November 9th to 13th, immerse yourself in a world of glamour and self-indulgence as we unveil a spectacular sale, offering up to 50% off on a plethora of beauty essentials.
To guide you through the treasure trove of discounts, we've curated a list of must-purchase items that will redefine your beauty routine:
SHISEIDO ULTIMUNE POWER CONCENTRATE 75ML 3.0
(Photo Credit: Shiseido)
BUY 1 GET 1 FREE
RSP: $215.00
11.11 Price: 2 for $215.00
Elevate your skincare routine with Shiseido Ultimune Power Concentrate. This potent formula enhances your skin's immunity, providing a shield against environmental stressors. Unleash the power of 75ml of revitalizing goodness for a resilient and radiant complexion.
WHOO GONJINHYANG FACIAL FOAM CLEANSER 180ML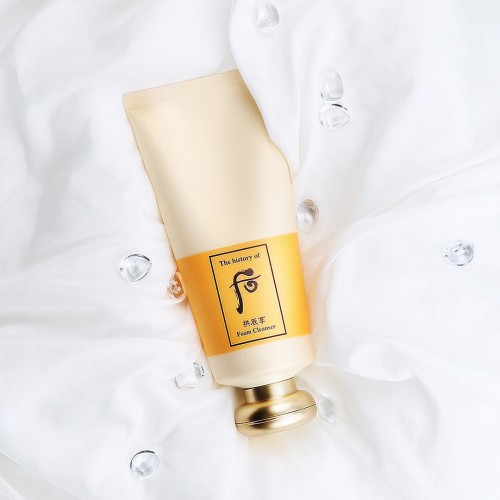 (Photo Credit: WHOO Malaysia)
BUY 1 GET 1 FREE
RSP: $55.00
11.11 Price: 2 for $55.00
Indulge in the luxurious Whoo Gonjinhyang Facial Foam Cleanser. This 180ml cleanser not only purifies but also pampers your skin with traditional Korean herbal ingredients. Immerse yourself in a cleansing experience that leaves your skin feeling rejuvenated and revitalized.
ORIGINS MEGA MUSHROOM RELIEF & RESILIENCE SOOTHING TREATMENT LOTION 200ML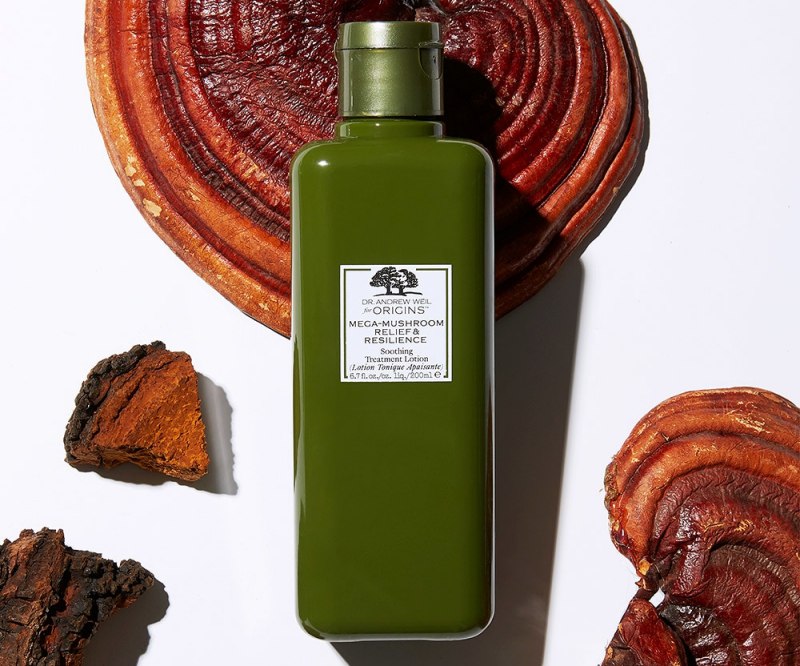 (Photo Credit: Origins)
BUY 1 GET 1 FREE
RSP: $66.00
11.11 Price: 2 for $66.00
Nurture your skin with Origins Mega Mushroom Relief & Resilience Soothing Treatment Lotion. Infused with the healing properties of mushrooms, this lotion calms and hydrates, leaving your skin refreshed and ready to face the day. A 200ml oasis of tranquility for your skin.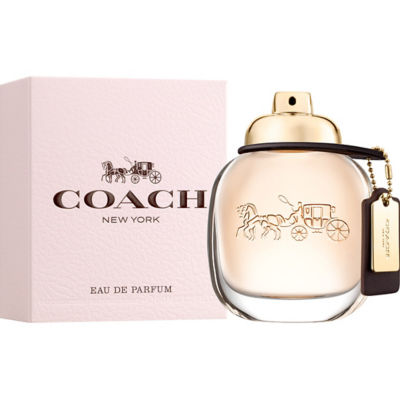 (Photo Credit: mccabespharmacy)
BUY 1 GET 1 FREE
RSP: $165.00
11.11 Price: 2 for $165.00
Embrace the essence of sophistication with Coach Eau de Parfum. This 90ml fragrance captures the spirit of modern luxury, making every spray an olfactory journey. Elevate your presence with the alluring blend of floral and oriental notes.
(Photo Credit: Calvin Klein Lazada)
BUY 1 GET 1 FREE
RSP: $93.00
11.11 Price: 2 for $93.00
Calvin Klein BE Eau de Toilette, a fragrance that celebrates individuality and self-expression. With 100ml of this iconic scent, experience a blend of lavender, mint, and mandarin that transcends time, making it a perfect addition to your fragrance collection.