Discover the Beauty of KOSE Sekkisei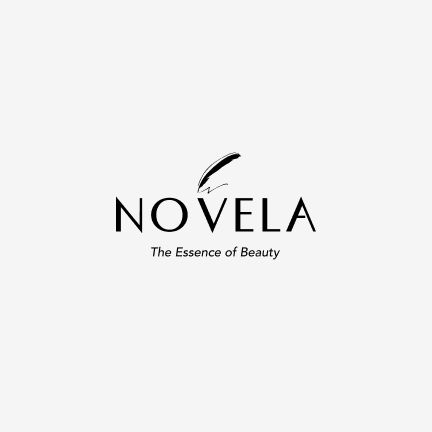 (Photo Credit: Kose's Instagram @sekkisei.us)
Immerse yourself in the world of skincare excellence with KOSE, a leading brand renowned for its exceptional products. An icon in the Japanese beauty scene, KOSE has gained a reputation that soars above the rest.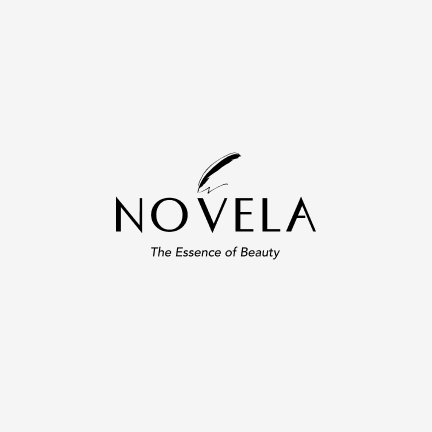 (Japanese Actress: Yui Aragaki)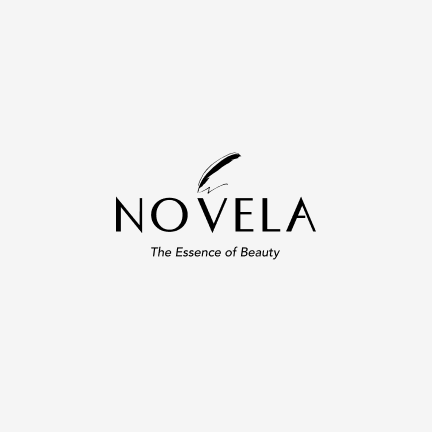 (Japanese Actress: Keiko Kitagawa)
It stands proudly among the top skincare brands in Japan, its reputation further bolstered by an illustrious lineup of Japanese celebrities who endorse its products.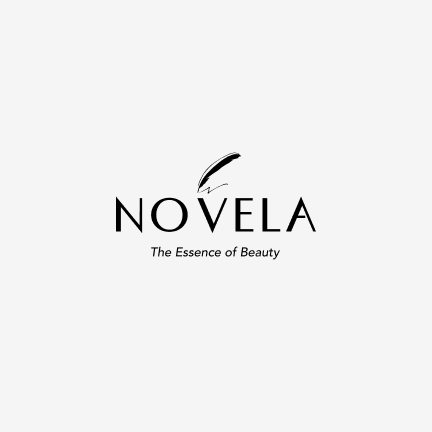 A social media sensation, KOSE's products have become viral sensations on Japan TikTok. Let's explore the transformative magic of KOSE Sekkisei Skincare Kit 1.
Kose Medicated Sekkisei Enriched: Revealing the Ingredients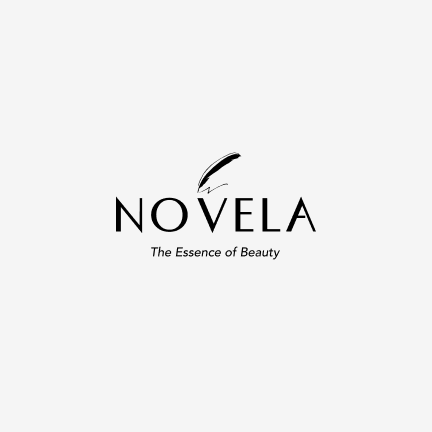 (Photo Credit: Kose's Instagram @sekkisei.us)
Unveil the enchantment behind the Medicated Sekkisei Enriched formula. With a blend of meticulously chosen ingredients like Coix Seed and Angelica Root, this formula works in harmony to nourish and illuminate your skin. The result? A complexion that radiates vibrancy and captivates attention.
Sekkisei Lotion: Your Hydration Hero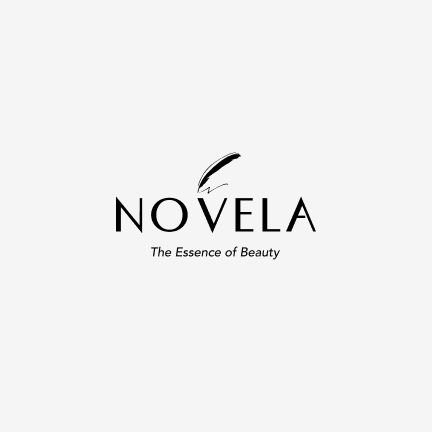 (Photo Credit: Kose's Instagram @sekkisei.us)
Is Sekkisei suitable for dry skin? Absolutely. Enter the Sekkisei Lotion, your ultimate hydration hero. With its lightweight texture, this lotion penetrates deeply, infusing your skin with moisture that lasts. Bid farewell to parched skin as Sekkisei Lotion replenishes and revitalizes, unveiling a softer and smoother you.
Sekkisei Emulsion: Nourishment in a Bottle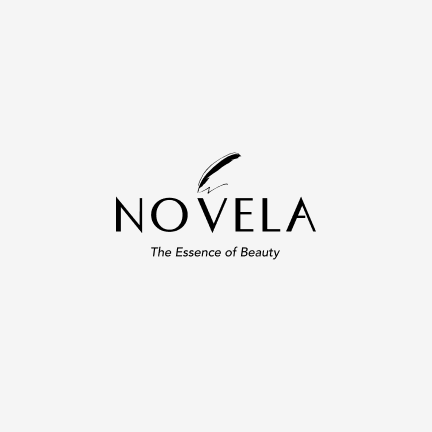 (Photo Credit: Kose Instagram @sekkisei.us)
Nourishment meets luxury with Sekkisei Emulsion. Indulge your skin with this exquisite emulsion that locks in moisture while promoting a supple texture. Its fast-absorbing nature ensures that your skin receives a surge of hydration without the heaviness. Embrace the radiance that comes with well-nourished skin.
Sekkisei Herbal Gel: Illuminating Perfection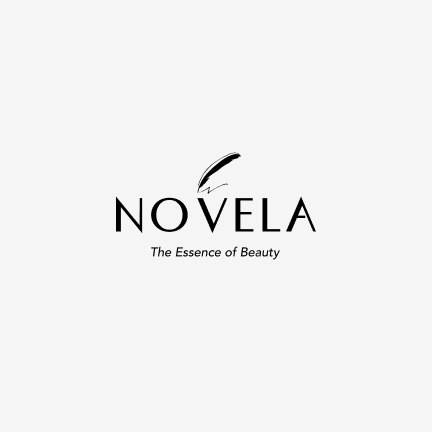 (Photo Credit: Kose's Instagram @sekkisei.us)
Conclude your skincare ritual with Sekkisei Herbal Gel. Enriched with botanical extracts, this gel offers a refreshing sensation as it melds with your skin. Its groundbreaking formula grants intense hydration while encouraging a clear and luminous complexion. Revel in the enchantment of natural goodness.
Exclusive Gift with Purchase: Yours for the Taking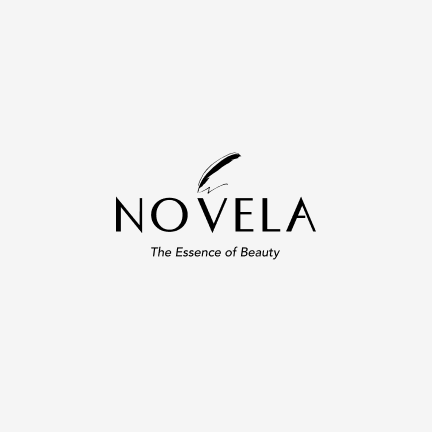 From now till 3 Sep, enjoy the KOSE difference with 40% off this transformative skincare kit, now only $108 (originally worth $180). Purchase online and receive an exclusive gift to complement your experience. However, act swiftly – this special offering is available while stocks last and on a first-come, first-serve basis.
The allure of KOSE extends beyond the Sekkisei Skincare Kit 1. Elevate your entire skincare collection with a remarkable 20% discount on all other Kose products. Now's the perfect time to explore and discover the treasures that await you!