Are you ready to embark on a shopping adventure like no other? Well, the time has come to mark your calendar and set your alarms because our much-awaited 10.10 Double-Up Sale is here! Get ready to double the fun, double the excitement, and, most importantly, double up on savings. We've carefully curated these bundles to ensure you get the most bang for your buck. Here are some irresistible picks:
ESTEE LAUDER NUTRITIOUS 2-IN-1 FOAM CLEANSER 125ML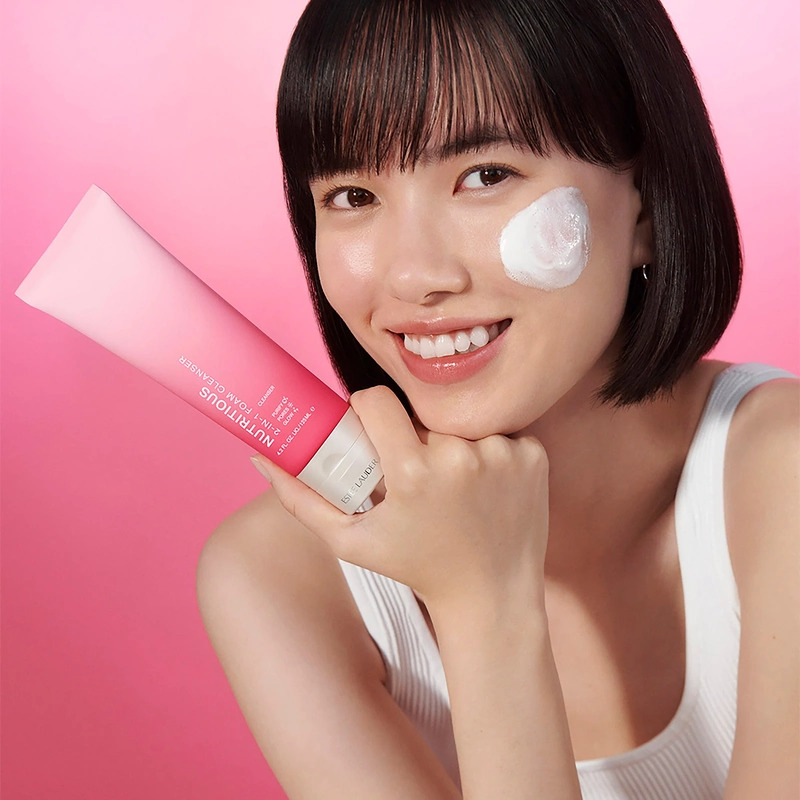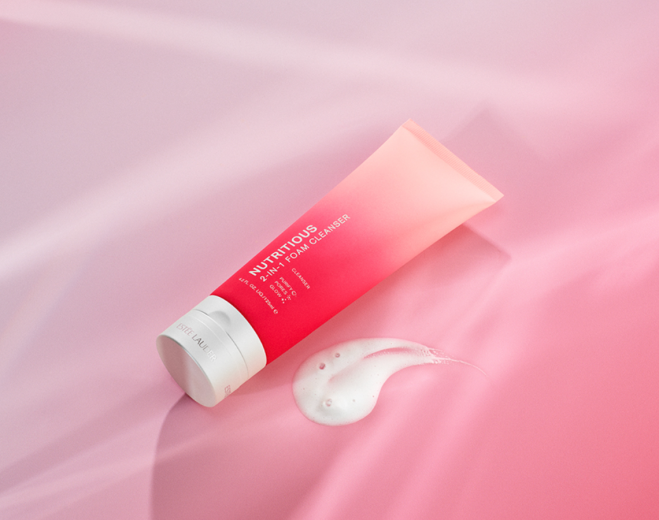 (Photo Credit: Estee Lauder & Glossy.co)
RSP: $54.00 Each
Special Price: 2 for $79.90
Why You Should Buy It: Revitalize your skincare regimen with the Estee Lauder Nutritious 2-in-1 Foam Cleanser. This gentle yet effective cleanser not only removes impurities but also nourishes your skin, leaving it feeling refreshed and radiant. Don't miss this opportunity to achieve a healthier, more vibrant complexion.
SHISEIDO GLOBAL SUNCARE THE PERFECT PROTECTOR 50ML
(Photo Credit: Shiseido US)
RSP: $68.00 Each
Special Price: 2 for $89.90
Why You Should Buy It: Protect your skin from the sun's harsh rays with Shiseido Global Suncare - The Perfect Protector. With its lightweight formula and powerful SPF, this sun protector ensures your skin stays shielded without feeling greasy. Embrace the outdoors with confidence, knowing your skin is well cared for.
CLINIQUE DRAMATICALLY DIFFERENT MOISTURISING GEL 125ML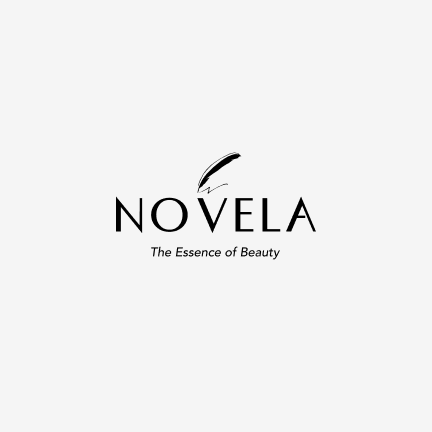 (Photo Credit: Clinique)
RSP: $63.00 Each
Special Price: 2 for $69.90
Why You Should Buy It: Clinique's Dramatically Different Moisturizing Gel is a skincare staple for a reason. Its lightweight, oil-free formula keeps your skin hydrated throughout the day, making it a perfect addition to your daily routine. Say goodbye to dryness and hello to a smoother, suppler complexion.
ISSEY MIYAKE A DROP D'ISSEY EDP FRAICHE
(Photo Credit: Issey Miyake)
RSP: $334 (90ml + 50ml Bundle)
Special Price: $189 (90ml + 50ml Bundle)
Why You Should Buy It: Indulge your senses with the captivating scents of the Issey Miyake a Drop d'Issey EDP Fraiche Bundle. With its refreshing and invigorating notes, this fragrance bundle is ideal for those who appreciate a touch of elegance and freshness. Elevate your fragrance collection with this exquisite set.
YSL ROUGE PUR COUTURE THE SLIM #416
(Photo Credit: The Red)
RSP: $334 (90ml + 50ml Bundle)
Special Price: $189 (90ml + 50ml Bundle)
Why You Should Buy It: For a bold and vibrant lip look, the YSL Rouge Pur Couture - The Slim in shade #416 is your go-to choice. Its rich color and sleek design make it a must-have addition to your makeup arsenal. Turn heads and make a statement with this stunning lip color.
Promotion Available In-Stores Only.
Gift with Purchase – A Bonus Treat!
But that's not all! In addition to these fantastic bundle deals, we have an exclusive offer for you. With a minimum purchase, you can enjoy a gift with purchase from our top best-selling brands SK-II, Estee Lauder, and Lancome. Hurry, as this offer is available on a first-come, first-served basis, terms and conditions apply.