Say Goodbye to your panda eyes in 3 simple steps!
It can be tough to get enough beauty sleep when our lives are filled with so many fun activities or having to go through a hectic lifestyle! Don't you think?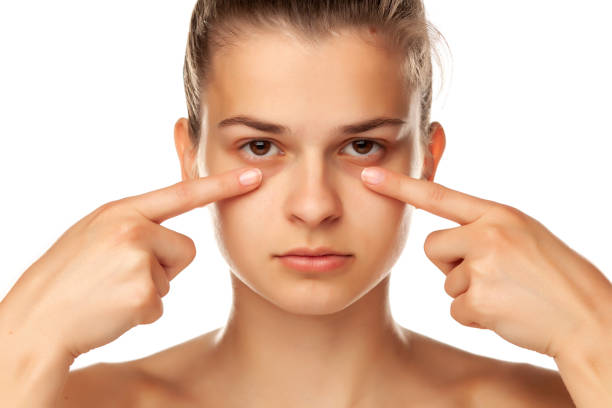 Under-eye circles...they're a part of everyone's life since 8 hours of sleep is hardly something you are able to get these days. Whether you have the occasional dark under-eye circles or if they are an everyday occurrence, it's important to learn how to disguise them.
Fret not, Novela has prepared a simple 3 step routine to combat dark circles that will make you look like you slept like a baby the night before. It works wonders!
Step 1: Use a concealer
Dark circles are generally blue or gray in color. Hence, apply a color that's opposite on the color wheel to conceal them, which would be peach or orange.
It's really important to pick a darker shade, so it actually hides your dark circles. Apply the concealer in an upside down triangle with your ring finger, low enough under the eyes to completely cover the area. Don't worry about your under eyes looking orange, we will blend it out in the next step.
With a light, medium and pink shade all in one, Amortals Tricolor Concealer Palette allows you to colour correct, conceal and brighten any dark spots or uneven skin tones all in one.
Step 2: Blend blend blend!
If you don't wear foundation, choose a concealer that's the same color as your skin tone and place it on top of the orange concealer you just applied. Blend it out and watch the peach/orange color disappear.
For those of you who wear foundation, spread your foundation all over your face and buff it into your skin.
Be sure to do it gently around your eye area so that you don't remove the concealer that's underneath. The goal in this step is to blend the concealer and foundation into one!
Giorgio Armani Power Fabric Foundation gives full coverage with an ultra-light formula. Upon application, the texture melts into the skin, effectively blurring imperfections with an incredibly lightweight matte veil that feels like youre not wearing make-up at all.
With a SPF 25 filter, power fabric offers effective daily UVA and UVB protection up to the promise of broad-spectrum SPF protection.
Step 3: Ready, Set it and Go!
Use a flat thin sponge or makeup brush and apply a thin layer of setting powder in your T Zone and under your eyes to enhance your eyes. It is also a good way to ensure that the concealer or foundation that you applied will last you throughout the day!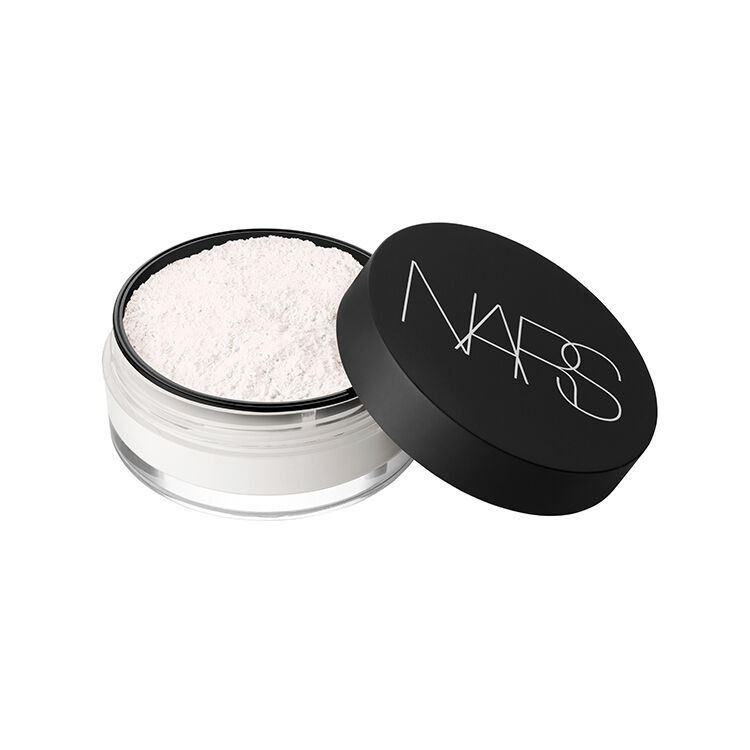 NARS Light Reflecting Loose Setting Powder
is an invisible loose setting powder. Features a silky weightless texture for even application & easy blending. Helps enhance the look of foundation without a trace of color.
It also optically blurs the appearance of fine lines, wrinkles & pores. Controls shine & prolongs makeup wear. Gives a smooth, flawless & translucent finish.
Read more
✕