Looking to repair your broken strands?
A few too many sweeps of the hair straighteners, blow drying, over-coloring, hot tools, and infrequent conditioning can all lead to damage hair. 
Tips on preventing damaged hair
Although the best option is to try to keep hair as healthy as possible, if you do find it feeling a little damaged and dry, there are some things you can do to try to revive it and repair your locks.
Go for a trim -

 

Heading for a haircut can totally refresh your hair. It helps get rid of split ends and encourages healthy growth.
Stay away from heat and chemicals -

 

If you can avoid using heat styling and chemical treatments like perms or dyes, your hair will thank you. Both of these can alter the structure of the hair, leaving it brittle and weak.

Be gentle -

 

Avoid pulling hair when brushing, especially when it's wet and at it's most vulnerable.
Although, those that has been mentioned above are good preventive measures. But sometimes you need to bring in the big guns. Intensely hydrating oils, shampoo or conditional help your hair keep its moisture to prevent breakage. Using the right restorative hair treatments can actually heal and moisturize hair from the inside out. Bring it back to life with our advice and all the best products for damaged hair.
These are your new go-to shampoos, conditioners and treatments for dry, damaged hair:
Oribe Gold Lust Repair & Restore Shampoo
Reawaken your hair to its glossiest, healthiest prime. This rejuvenating cleanser combines centuries-old healing oils and extracts—cypress, argan and maracuja—with our revolutionary bio-restorative complex to balance the scalp and reinforce the inner strength of each strand. It gently cleanses hair to protects hair from being damaged and rejuvenates hair so it appears more youthful and healthy. And it even helps to reinforces the inner strength of each strand and restores moisture! 

Shop now at: Oribe Gold Lust Repair & Restore Shampoo
Grow Gorgeous Intense Shampoo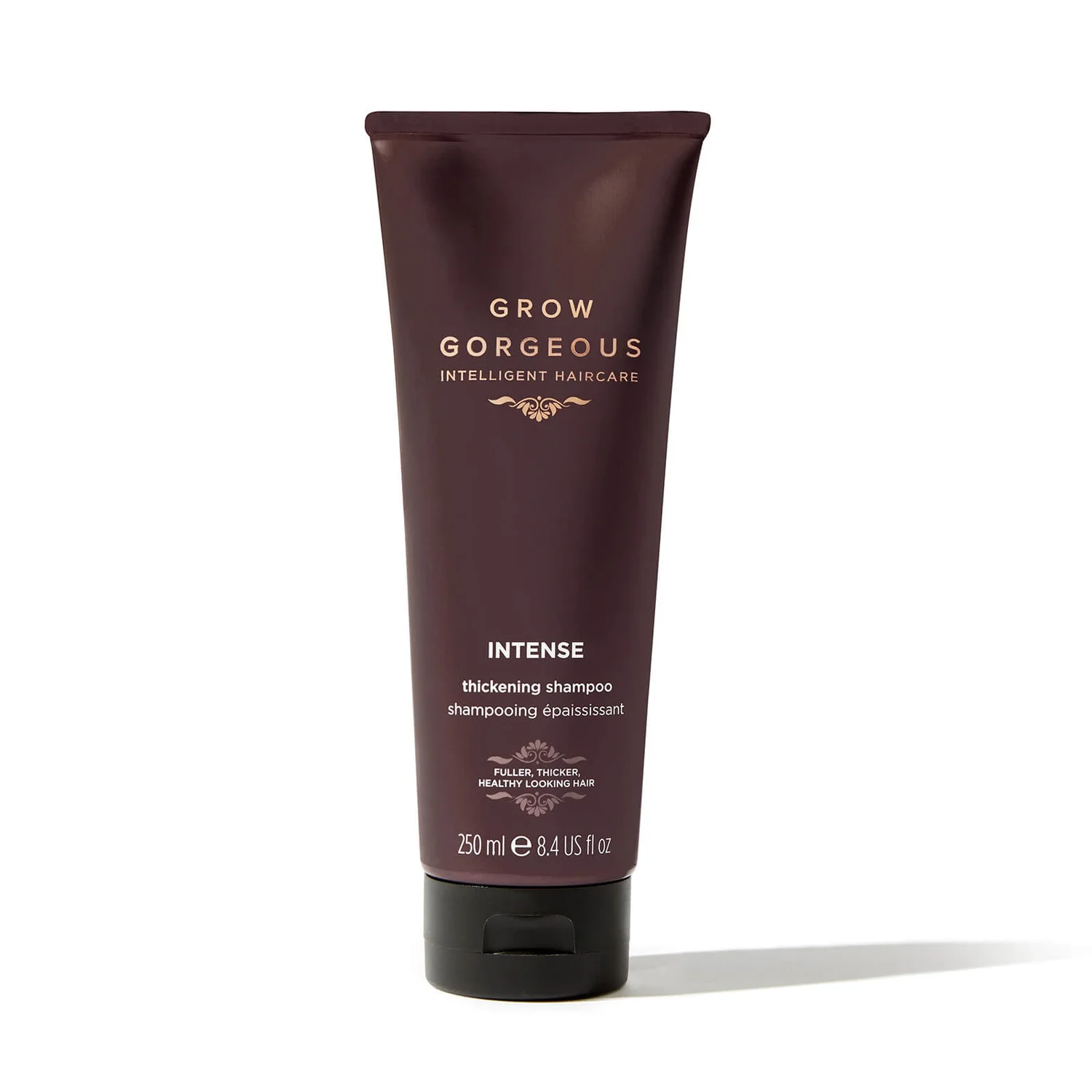 Recharge thin and lacklustre strands. The richly nourishing formula effectively cleanses the scalp, roots and ends of the hair to promote fuller, more voluminous locks.
Niacinamide reinforces the skin's natural protective barrier, helping to decrease water loss while moisturising the scalp for a softer, silkier finish.
Enriched with a vital component of keratin, added Amino Acids help strengthen strands while encouraging elasticity for longer, thicker, more luscious locks. Rice Protein enhances shine and volume, striving to restore a healthy-looking quality to brittle, thinning hair.
Shop now at: Grow Gorgeous Intense Thickening Shampoo
Grow Gorgeous Density Serum Intense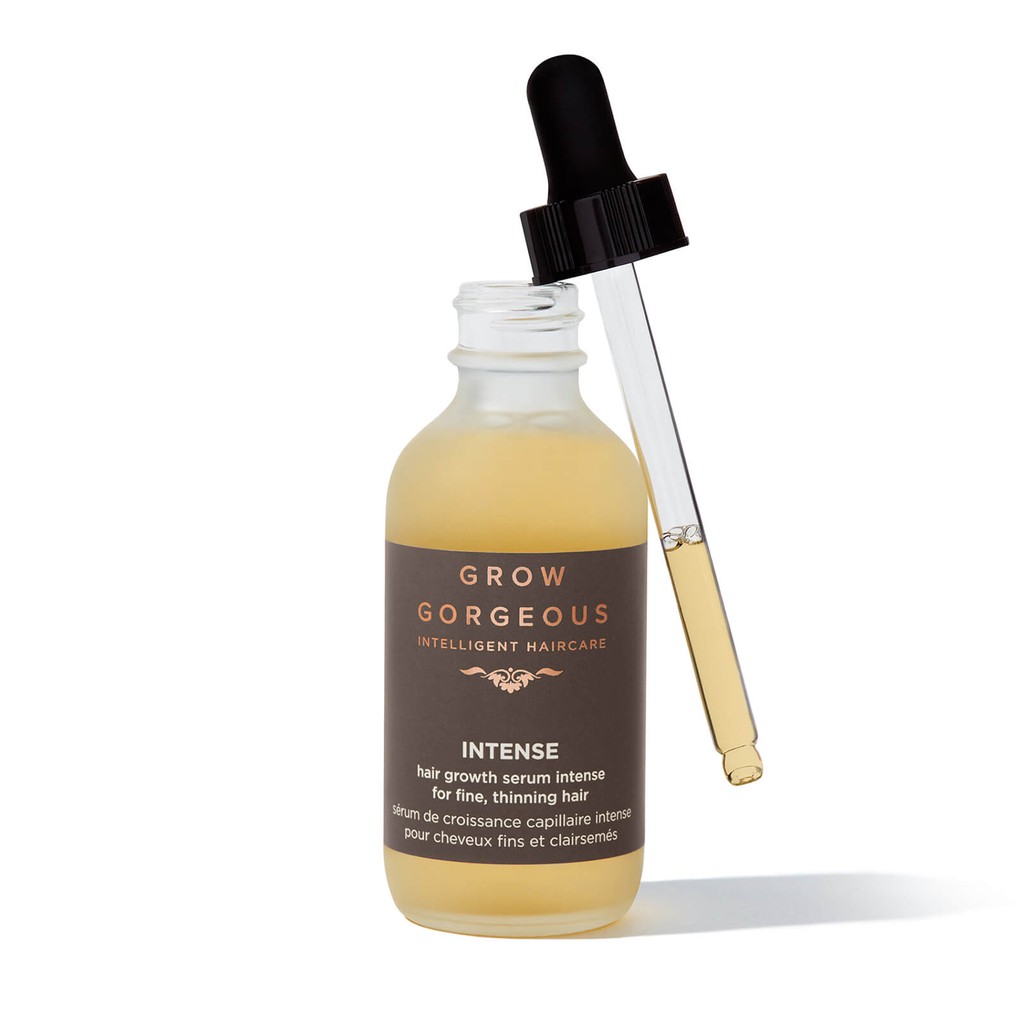 Target thinning whilst deeply hydrating locks; an ultra-concentrated serum that works to amp up thickness, fullness and overall density of each strand by up to 13%*.
A supreme pick-me-up for flat, limp, lacklustre locks, the serum utilises a unique complex of intelligent haircare ingredients that work synergistically to stimulate the roots for a full-bodied result. 
A few drops to the scalp, and a relaxing head massage will leave you with visibly fuller, thicker and healthier-looking tresses in no time.
Shop now at: Grow Gorgeous Density Serum Intense
Sendo Ultrarepair Restoring Hair Mask
Restoring Hair Mask nourishes hair, leaving it stronger and easy to comb.
Restoring Hair Mask is ideal for anyone who needs to nourish their mistreated and damaged hair, giving it more body, vitality, and texture.
Shop now at: Sendo Restoring Hair Mask
OLAPLEX NO. 3 HAIR PERFECTOR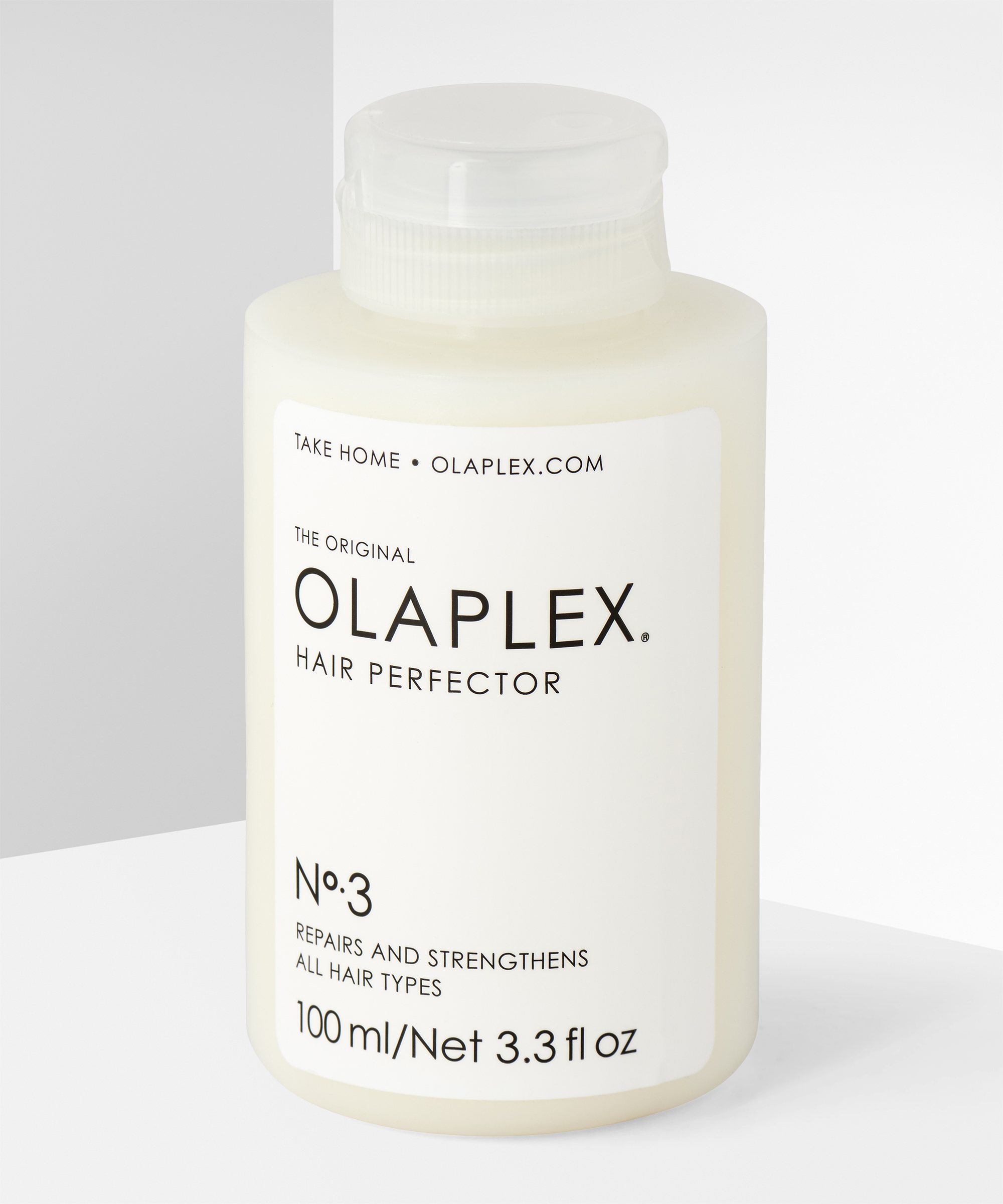 A host of miraculous components that strengthen damaged bonds unite to create Olaplex No.3 Hair Perfector.
The bestselling at-home pre-wash treatment restores healthy shine and soft texture to dry, damaged hair. It realigns broken disulphide bonds in the hair structure, repairing strands weakened by heat styling, frequent colouring, brushing and UV exposure.
Comb the Olaplex hair treatment through damp hair, allow it to work its magic for 10 minutes, then follow with your usual wash routine. Hair will feel strong, shiny and velvety-soft.
Shop now at: Olaplex No.3 Hair Perfector
Moroccanoil Oil Treatment For All Hair Type
Get the silky, shiny and healthy hair you've always wanted.
Moroccanoil Treatment is the product that pioneered oil-infused hair care and created the worldwide buzz on argan oil. The original foundation for hairstyling, Moroccanoil Treatment can be used as a conditioning, styling and finishing tool.
Infused with antioxidant-rich argan oil and shine-boosting vitamins, this completely transformative hair treatment detangles, speeds up drying time and boosts shine—leaving you with nourished, manageable, and smooth hair with each use. Outshine the rest.
Shop now at: Moroccanoil Oil Treatment for all hair types
Explore your top Hair Care Products Online at Novela
Discover the best products for damaged hair at Novela. Find a collection of hair repair treatments that rejuvenate and revive your damaged hair!
Recommended products:
Read more
✕