In need of a moisture boost?
Stress, fatigue and environmental changes can leave your complexion sore, dry and breakout-prone, so putting moisture and hydration back in is essential for its health. We have compiled a list of the five best ways to hydrate skin and leave it feeling comfortable and glowing again.
What is dehydrated skin?
Dehydrated skin means that your skin is lacking water. It can be dry and itchy and perhaps dull looking, too. Your overall tone and complexion may appear uneven, and fine lines are more noticeable.
While dehydrated skin can be a nuisance, it's relatively easy to treat with the right lifestyle changes.
This means that you need to adjust both your daily habits and beauty routine to in order to treat it right!
Ways to fix your dry skin!
Discover how to keep your skin hydrate with our recommended top 5 products to put the moisture and radiance back into your complexion.
1. Laura Mercier translucent loose powder
Professional makeup artists love this translucent setting powder which creates a soft-focus effect when it comes to your makeup. It won't settle into fine lines or dry out your skin, plus it boasts a no-flashback formula meaning you'll look great in photos without any kind of oily finish! 
Shop now at: https://www.novela.com.sg/products/laura-mercier-translucent-loose-powder?_pos=48&_sid=8cd7bb78a&_ss=r
2. Lancome Clarifique Cleansing Foam
Lancome's new Clarifique rich non-drying foam softly exfoliates and refines skins surface while clearing away dead skin cells and daily impurities. This pore refining cleansing foam is formulated with resurfacing French beech bud extract, known for accelerating skin's natural renewal. The facial pore cleanser is also enriched with Salicylic Acid, to cleanse pores and make your skin look brighter!
Shop now at: https://www.novela.com.sg/products/lancome-clarifique-cleansing-foam?_pos=9&_sid=8cd7bb78a&_ss=r
3. Jmsolution Glow Luminous Aurora Mask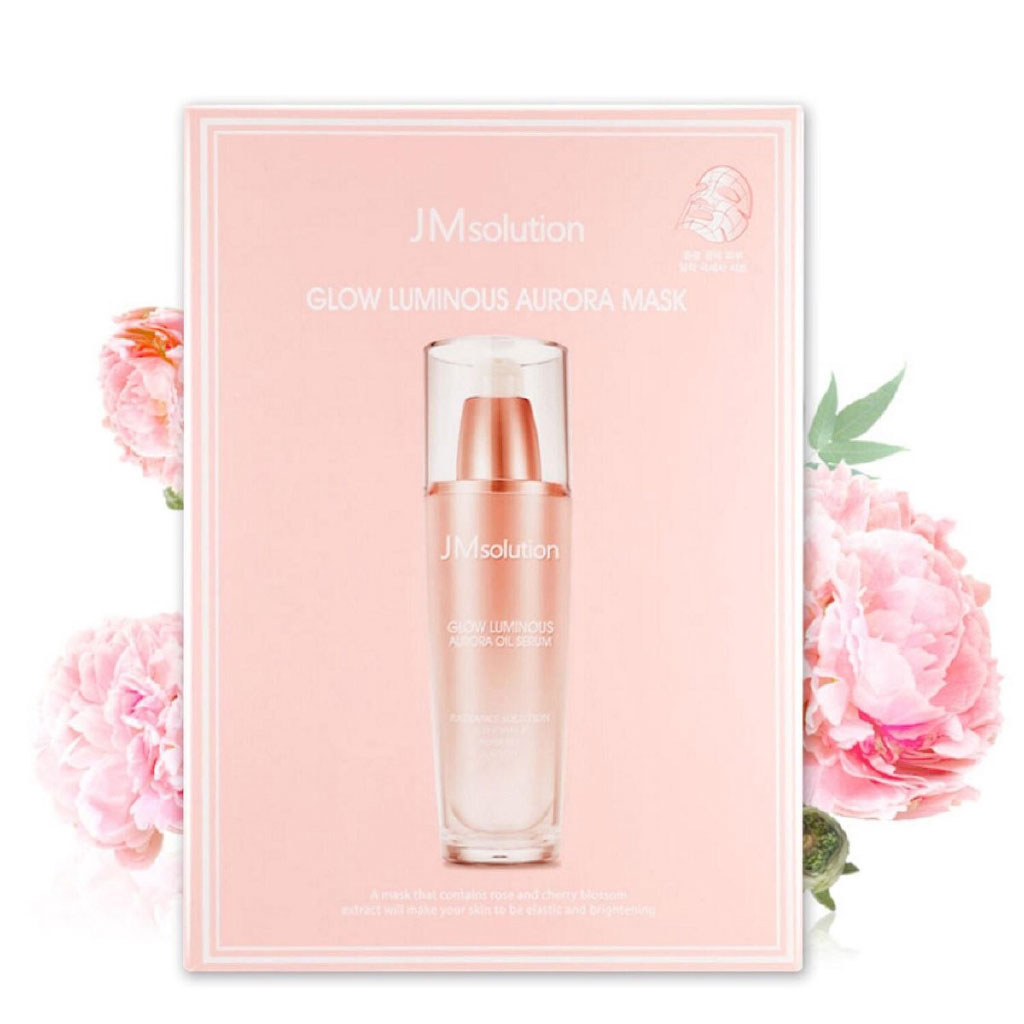 Aurora shining essence with pearl extract helps brighten the skin and maximizes the moisture and nutrition level onto the dry and dehydrated skin. The natural cellulose mask sheet is very light and easy to lay on the face. 
Shop now at: https://www.novela.com.sg/products/jmsolution-glow-luminous-aurora-mask-bundle-set?_pos=10&_sid=8cd7bb78a&_ss=r
4. Laneige Water Sleeping Mask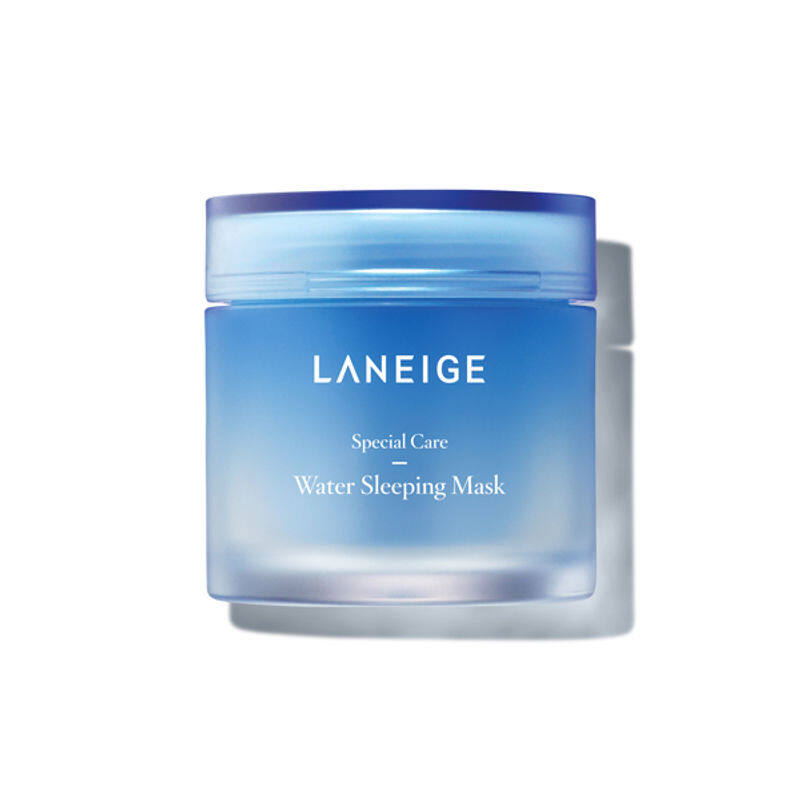 An intensive moisturizing subtly-scented sleeping mask. Features a lightweight gel texture that gently soothes rough tired skin. Boasts innovative Sleep-toxTM technology to purify & revitalize tired skin during bedtime. Developed with Moisture WrapTM technology to keep dry skin moisturized during your beauty sleep!
Shop now at: https://www.novela.com.sg/products/laneige-water-sleeping-mask?_pos=20&_sid=8cd7bb78a&_ss=r
5. Origins Checks And Balances Frothy Face Wash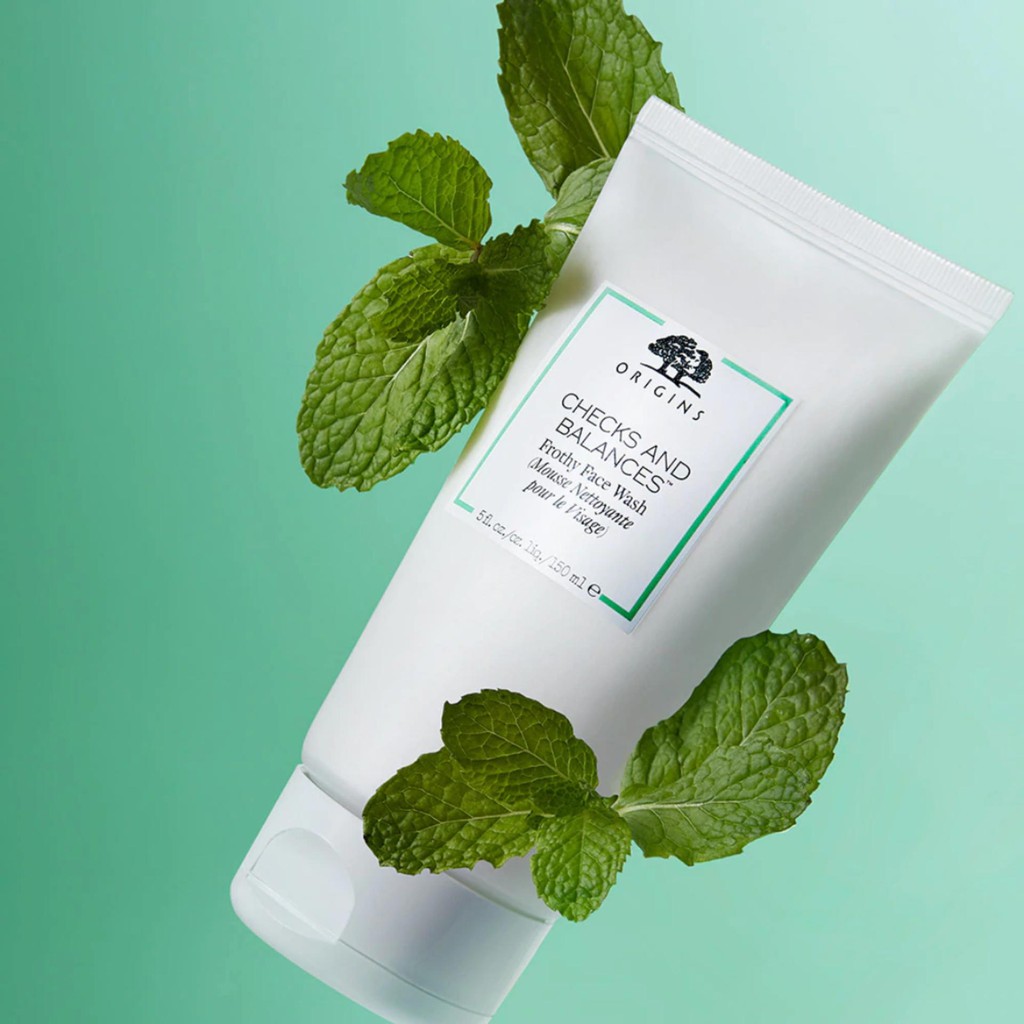 This gentle, frothy face wash carefully does both jobs without canceling each other out. Broad Leaf Kelp Extract discourages excess oil production, while Wheat Protein balances and protects dry prone zones. And Tourmaline actually makes water wetter to more easily disperse dirt and sebum down the drain.
There's also aromatic Bergamot, Spearmint and Lavender to add pleasure to the process. Skin feels comfortably refreshed after cleansing, never tight, pulled or parched!
Shop now at: https://www.novela.com.sg/products/origins-checks-and-balances-frothy-face-wash-duo-set?_pos=34&_sid=8cd7bb78a&_ss=r
Aside the skincare products that will help to improve your skin moisture level tremendously, it is always important to adjust your daily habits too! Get plenty of rest, exercise regularly and always maintain a balanced diet! With all that in mind, this will help to replenish and maintain hydration throughout your body!
Although, dry skin usually isn't a serious problem, it's important to address any issues that are giving you discomfort with your dermatologist for further advice to determine the right solution for you.
Read more
✕