Your ultimate guide to Mother and Baby care!
When it comes to looking after your baby's skin, there's an overwhelming number of products on the market, from oils and balms to classic baby lotions. Deciding which one is right for your baby can take a bit of trial and error, but don't worry we have gathered a few baby products that parents around the world love!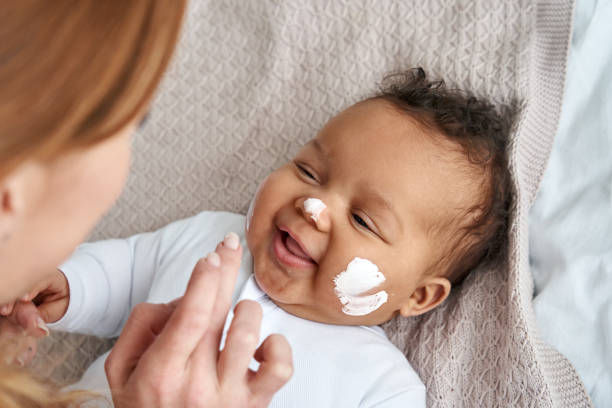 What to look for in a baby skincare product?
Fragrance – Many parents opt for fragrance-free formulas for young babies, believing it's the fragrance in a product that can cause allergic reactions. This is sometimes the case, but many gentle baby products have lovely fragrances which can add to the experience of using them. This decision depends on the sensitivity of your child's skin. If in doubt, test on a small area.
Application – Some baby moisturisers come in small tubes that are useful for travel, others in tubs, others with a pump-action dispenser which make application quick and easy. Think about which will work best for you.
We've narrowed it down to 5 of the best products that are gentle and soft on your baby's skin! 
1. Sanosan Baby Bath & Shampoo 
Two products in one: ideal for gently cleaning baby's delicate skin and fine hair. Right from the start. Sanosan Bathe & Shampoo preserves the skin's natural protective function and does not dry skin out. 
Milk protein ensures that even washing your baby is more gentle.  All cleansing products contain active washing substances. But even the mildest washing substances can attack the protective film on a baby's skin and upset its balance. The milk protein in Sanosan protects against this! 
2. Neutraderm Gentle Cleansing Gel 3 in 1 
Neutraderm Baby Gentle Cleansing Gel 3 in 1 is a care based on patented natural active, Active Oligo Skin Complex, soothing, remineralising and restructuring the skin.
It's extra soft foam formula is easy to rinse and protects the delicate skin and hair scalp. Baby skin is clean, softened and gently fragranced. 
3. ISDIN Fotoprotector Pediatrics Fusion Fluid Mineral Baby SPF50+
ISDIN Fotoprotector mineral fluid sunscreen is a sunscreen that protects the skin of the babies against UV rays from indirect sun exposure. Suitable for the skin of the face and body, even for sensitive and atopic skin, this formula features 100% mineral filters and absorbs immediately.
The formula is biodegradable as well as very water resistant and free from perfume. Apply it on babies from six months and older in order to effectively protect their delicate skin from indirect UV rays.
4. Embryolisse Lait Creme Concentrate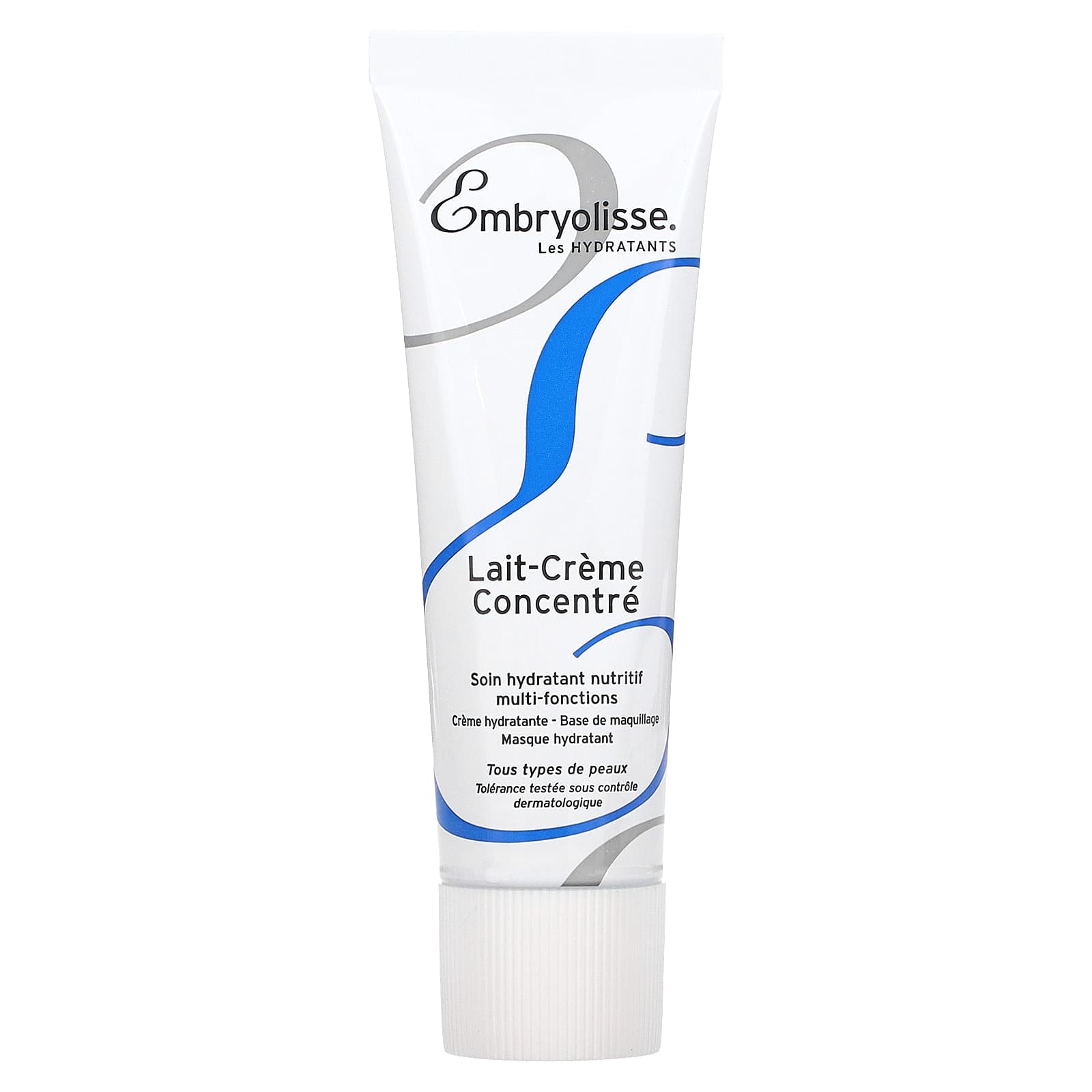 Embryolisse Lait-Crème Concentré is a multifunctional hydrating, nourishing and also soothing cream. With a unique formula, this cream can be used as a make-up base for priming the complexion, as a moisturizer, as a beauty mask, and even as post-shaving care.
Rich in essential fatty acids and vitamins, this cream provides the skin with nutrients, retains moisture from the skin, and helps protect it from external agents. Therefore, the skin is much softer and smoother and with a beautiful radiance.
5. Sanosan Baby Care Lotion 
Sanosan Baby Care lotion moistures and rebalance for delicate skin with hydrolysed milk protein and organic olive that is gentle on the baby's skin.
The rich recipe with hydrolysed milk protein and organic olive oil guards baby's skin against dryness and supports its natural protective function, preserving its natural moisture content.
Mother and baby care! 
Get soft and gentle skincare for not just your baby but yours too. Enjoy up to 50% off now online or visit any NOVELA stores from 22 to 24 July. Plus, receive a free pack of PITTA kids mask with min. spend of $80. 
Read more
✕