Christmas Beauty Gift Guide
Choosing the perfect gift for the beauty lover in your life is no mean feat. Would they prefer
makeup
or some
pampering
treats? And how do you navigate the minefield that is
skincare?
Fret not, because we've put together the ultimate list of beauty goodies across a wide range of budgets.
With our curated guide, we are featuring products targeting all beauty enthusiasts. Whether your best friend or family member is looking for an at-home beauty tool or the latest skincare range to include in their beauty routine, we have it all. 
Loccitane My Tenderness Essentials Festive Stocking Filler
U.P. $28.9
NOW: $24.9
Delight in the elegant beauty and scent of the L'Occitane Cherry Blossom Christmas Festive Ornament Gift Set, a gorgeous gesture for your loved one this festive season.
Packed full of sumptuous mini cherry blossom treats, this ornate bauble is the perfect way to please this Christmas. Adorned in a stunning red bauble, this L'Occitane ornament is suitable to hang from the tree or wrap up beautifully, ready for them to receive the gift of incredible fragrance from the sought-after Cherry Blossom selection.
Includes: Cherry Blossom Bath & Shower Gel 35Ml + Body Lotion 35Ml + Hand Cream 10Ml
Baylis & Harding The Fuzzy Duck Winter Wonderland 5 Bottle Set
U.P.: $49.9
NOW: $29.9
This fabulous five-piece set really sets the festive scene in this gingerbread-inspired house design. It contains five 100ml bottles of body wash, shower crème, bath crème, hand & body lotion, and hand cream. This is a firm bath and body delight.
Baylis & Harding Beauticology Unicorn Mini Stack Set, Assorted Fragrances
U.P. $33.9
NOW: $22.9
The holiday season wouldn't be as magical without a sprinkle of Unicorn enchantment. Fun, trendy and perfect for anyone young at heart. Cherry Kisses, Sweet Candy, Magical Sparkle Dust, Vanilla Frosting, and Strawberry Starburst, all beautifully wrapped up in dreamy snow-filled design, with holographic details for that added festive sparkle magic!
These beautiful trinket keepsake boxes contain 100ml shower crème, 100ml body wash, 50ml body lotion, 50ml hand cream, 25g bath crystals and body polisher.
Baylis & Harding Sweet Mandarin & Grapefruit Trio Gift Set
U.P.: $32.9
NOW: $18.9
Stocking filler or Secret Santa? This stunning Sweet Mandarin & Grapefruit gift box could be just what you need.
Featuring a trio of bathing luxuries – from Body Wash to Shower Crème to Body Lotion – its spicy, zesty fragrance delivers a refreshing start or end to any day. Our most popular scent – this is one gift that really is loved by everyone.
Baylis & Harding The Fuzzy Duck Winter Wonderland 4 Bath Fizzers Set
U.P.: $29.9
NOW: $16.9
This gift will be a favorite kind of fizz at the end of a busy day.
Treat them to an indulgent bath experience this Christmas with these luxury bath fizzers. A stunning set of four festive and botanical fragranced 120g bath fizzers.
Baylis & Harding The Fuzzy Duck Cotswold Floral Candle Set
U.P.:$39.9
NOW: $26.9
The ultimate in indulgent bathing, a firm favorite for the festive period. Mono navy floral designs lend themselves beautifully to this Cotswold Collection. Mixed floral designs pay homage to the wildflower meadows inspired by the Cotswold countryside.
This indulgent bathing gift set contains a luxurious 250ml body wash, 250ml shower crème, 30ml hand cream, and a delicately scented 60g candle.
Filorga 2021 Xmas Box Ncef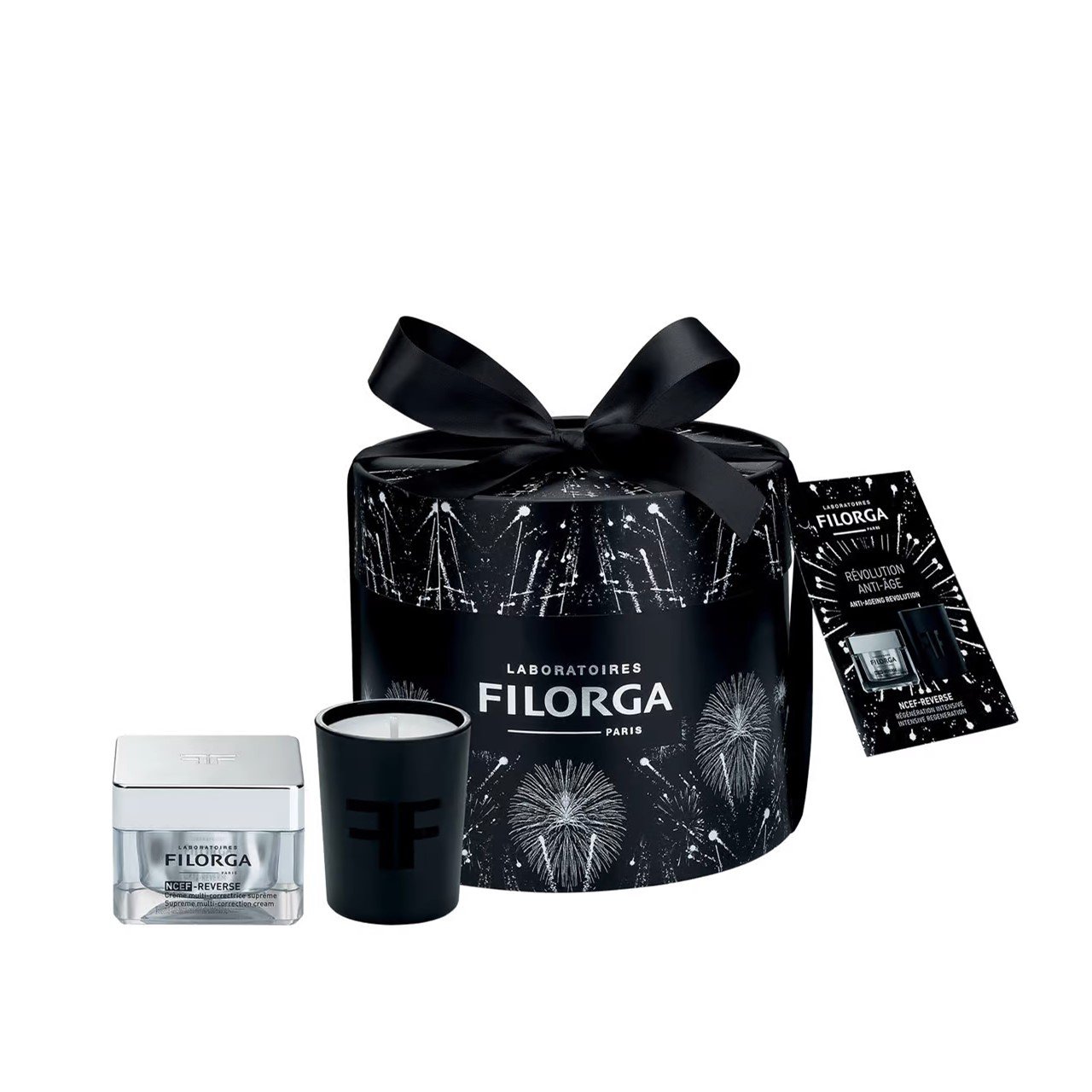 U.P.: $151
NOW: $135.9
Discover the NCEF-REVERSE box with the NCEF-REVERSE 50ml cream and a luxurious scented candle that will enhance your senses! NCEF-REVERSE, a multi-corrective anti-aging facial treatment concentrated in NCEF for enhanced pro-youth action and renewed skin quality.
Beauty is love.
Beauty not only helps us feel our best but it encourages us to take time aside for ourselves and to show ourselves a bit of love; which is so important. So when you buy someone a present from the beauty counter you're buying them all those moments to themselves where they'll pause and unwind.
It's not too late to make great savings on beauty treats ranging from luxury splurges to amazing deals, there's a present for every budget.
With that, NOVELA wishes all beauties a Merry Christmas!
Discover more here.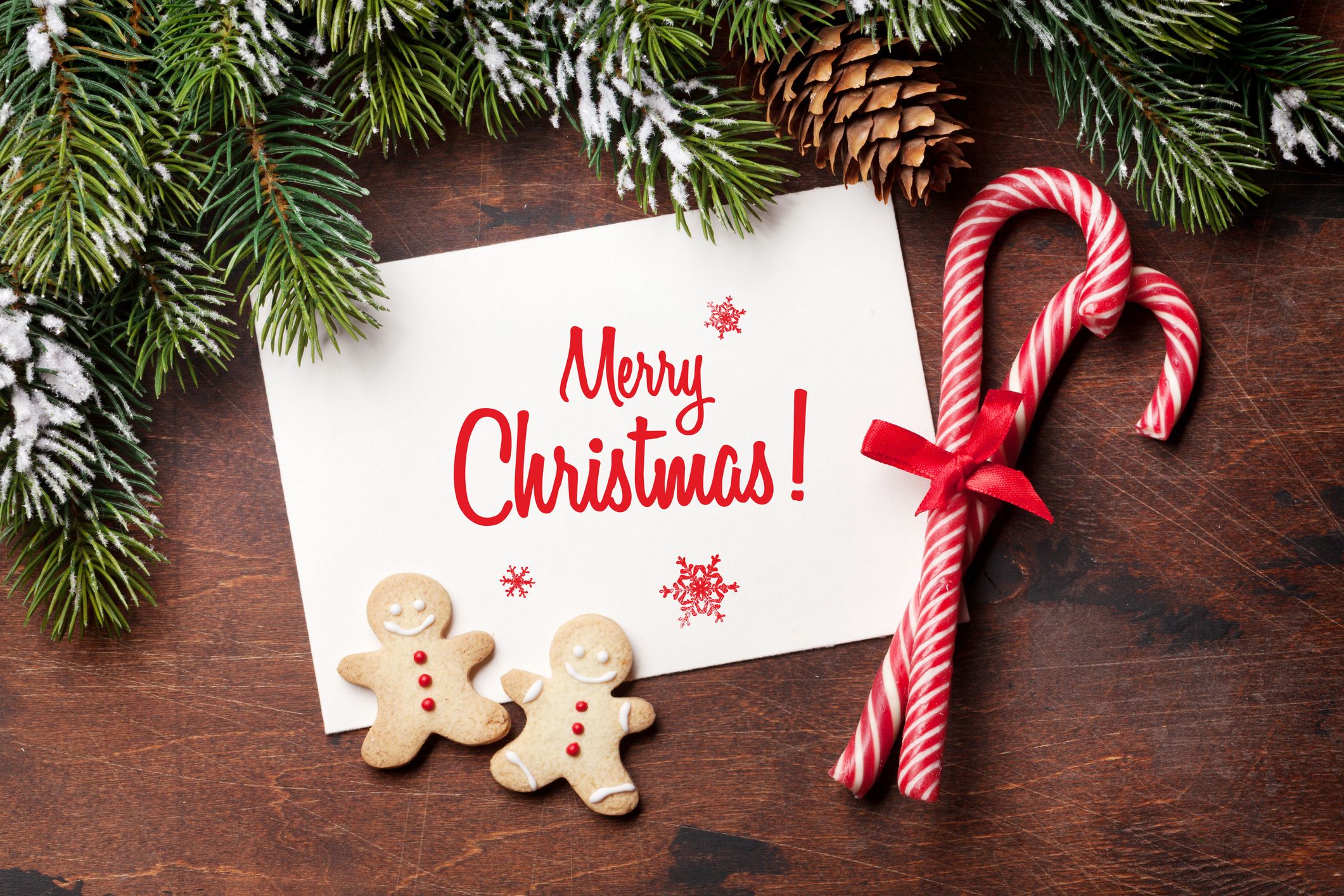 Read more
✕