Celebrating the festival of lights!
Diwali or Deepavali is one of the biggest and auspicious festivals celebrated by Hindus all around the globe. The festival of lights signifies peace and joy, the victory of good over evil, and light over darkness every day.
It is one of the most symbolic Hindu festivals, and all the communities in the country celebrate it with much pomp.
During this festival, people clean their homes, decorate every corner with lights, lamps, diyas, flowers, rangoli, and candles. Families also perform Lakshmi Puja and pray to the Goddess of wealth to bless them with health, wealth, and prosperity.
Celebrate together!
To celebrate this joyous ocassion, Novela has amazing discounts up to 40% off this Diwali sale. Time to get your shopping bags ready!
Best Deals
Prada Candy Florale EDT 80ML
Prada candy Florale EDT is an exciting floral fragrance full of life and sensuality, inspired by an imaginary flower that smells like candy or a bouquet of flowers standing on the counter of an ice cream shop in Italy. This romantic and powdery composition contains accords of limoncello sorbet the top, flower of peony in the heart and the base composed of benzoin, musk, caramel and honey.
Paco Rabanne Olympea Blossom EDP 80ML
A floral and fresh scent composed by Paco Rabanne for a radiant and confident woman.When worn on the skin, its olfactory bouquet finds the perfect balance between the subtle freshness of rose petals and the fruity accord of sparkling blackcurrant and frosted pear. In your wake, the Olympéa Blossom perfume will leave behind its iconic sweet and delicate scent. 
Diptyque Philosykos EDP 75ML

Diptyque Philosykos is an ode to the entire fig tree: the green freshness of the leaves, the milky flavour of the figs, underpinned by the woody density of the tree. The famous fig tree comes in a different guise in Diptyques parfum, less fruity and warmed till white-hot by a mist of cedar. Wooded and racy, the nourishing accents from its bark and luxuriant foliage envelop the scent.
Helena Rubinstein Re-Plasty Power A+H.A Set
This Re-Plasty Power A+H.A Set is Inspired by aesthetic medicine procedures, HELENA RUBINSTEIN laboratories partner with Laclinic-Montreux to develop avant-garde treatments. Discover an expert mild protocol to give women the power to gently peel their skin.
Special Deals
Jo Malone Tuberose Angelica Cologne Intense 100ML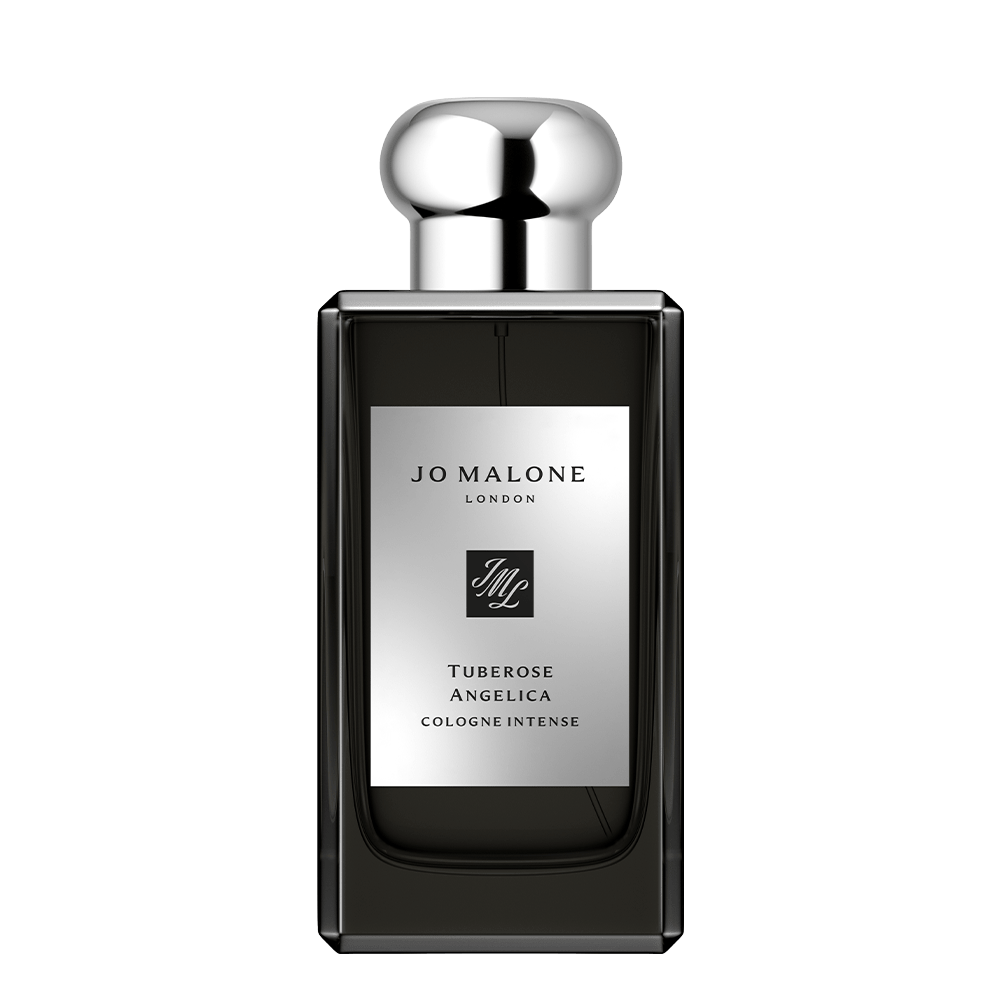 Jo Malone Tuberose Angelica Cologne is the queen of white florals. Sensual. Touched with the green spiciness of angelica. Sumptuous on the warmth of amberwood. Intoxicating and desirable.
 Kenzo Leau Men EDT 30ML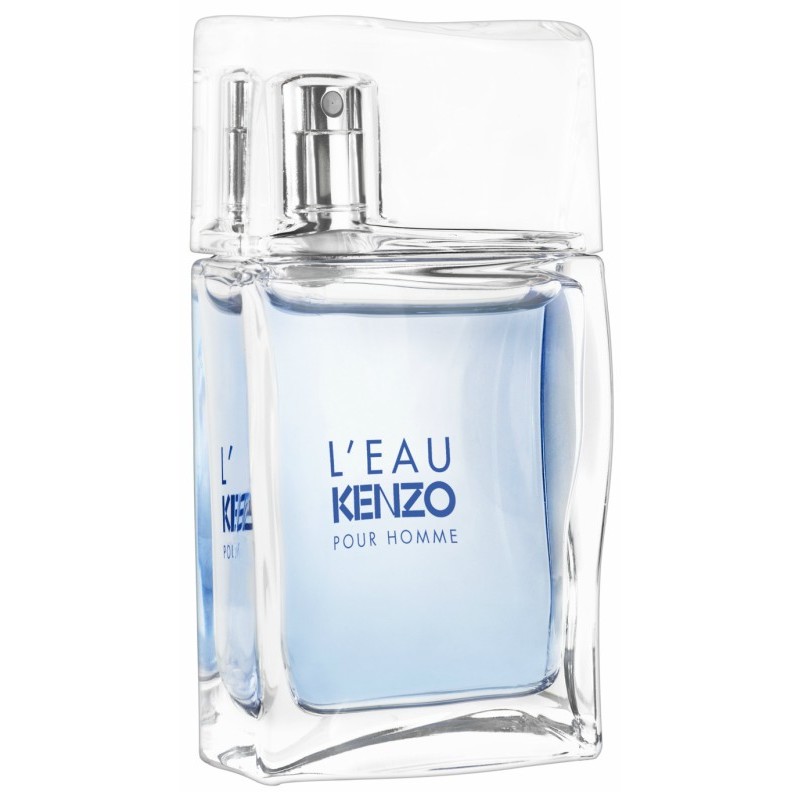 Kenzo Leau Men EDT is an aquatic citrus energetic scent punctuated by invigorating and lively Yuzu and frosted Mint notes over a Cedar wood base, the fragrance has a soft and fresh scent that leaves a fresh but distinct trail.
The history of whoo gongjinhyang seol special set
This seol special set is a whitening range inspired by the luxurious beauty of south sea pearl, created to reveal luminously clear and brighter skin tone.
For more deals, shop Novela's Diwali Sale here.
Here's wishing a Happy Diwali 2021 to all beauties!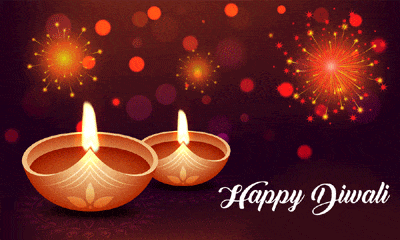 Read more
✕