Whether you're looking for some scent-spiration to discover a new scent or just interested to see if your personal favorite has made it to the list, choose one of these and you're guaranteed to smell gorgeous.
1. Gucci Bloom Nettare Di Fiori 50ml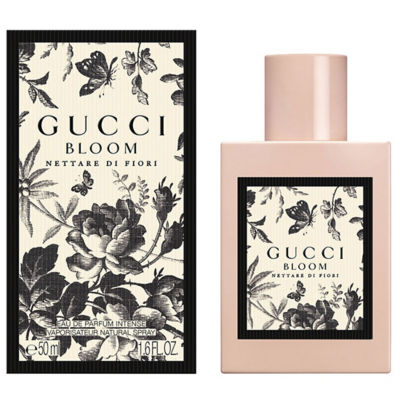 Top notes: Ginger, Rose, Tuberose, Jasmine, Honeysuckle and Rangoon creeper
Gucci Bloom is one of the more popular options ever since it has been launched in 2018. The Gucci Bloom fragrance story is inspired by the nuances of the female character. Overtly floral notes are layered with a woodier, sensual blend of ginger and rose designed to convey a deep sense of femininity. Patchouli and musk sit at the heart of the fragrance for a scent that you'll love.
U.P.: $175 
Sale price: $122.5
2. Le Labo Santal 33 EDP 50ml
Top notes: Violet accord and cardamom
A perfect perfume for everyday use. If you are looking for a new signature scent that draws attention, this could be the one for you. The Le Labo Santal 33 EDP is peppered with leathery, smoky, and musky notes. This alluring combination makes this unisex scent incredibly long-lasting.
U.P.: $277 
Sale Price: $221.6
3. Diptique Donson EDT 100ml 
Top notes: African Orange Flower, Iris, and Rose
Diptique Donson EDT is so popular, that it's often sold out on Diptyque's website. Featuring fluttering hints of Turkish rose, musk, iris, pink peppercorn, orange blossom, tuberose, and jasmine sambac, Do Son was inspired by the childhood memories of one of Diptyque's three founders, Yves Coueslant. 
U.P.: $185
Sale Price: $149.9
4. Calvin Klein One EDT 100ml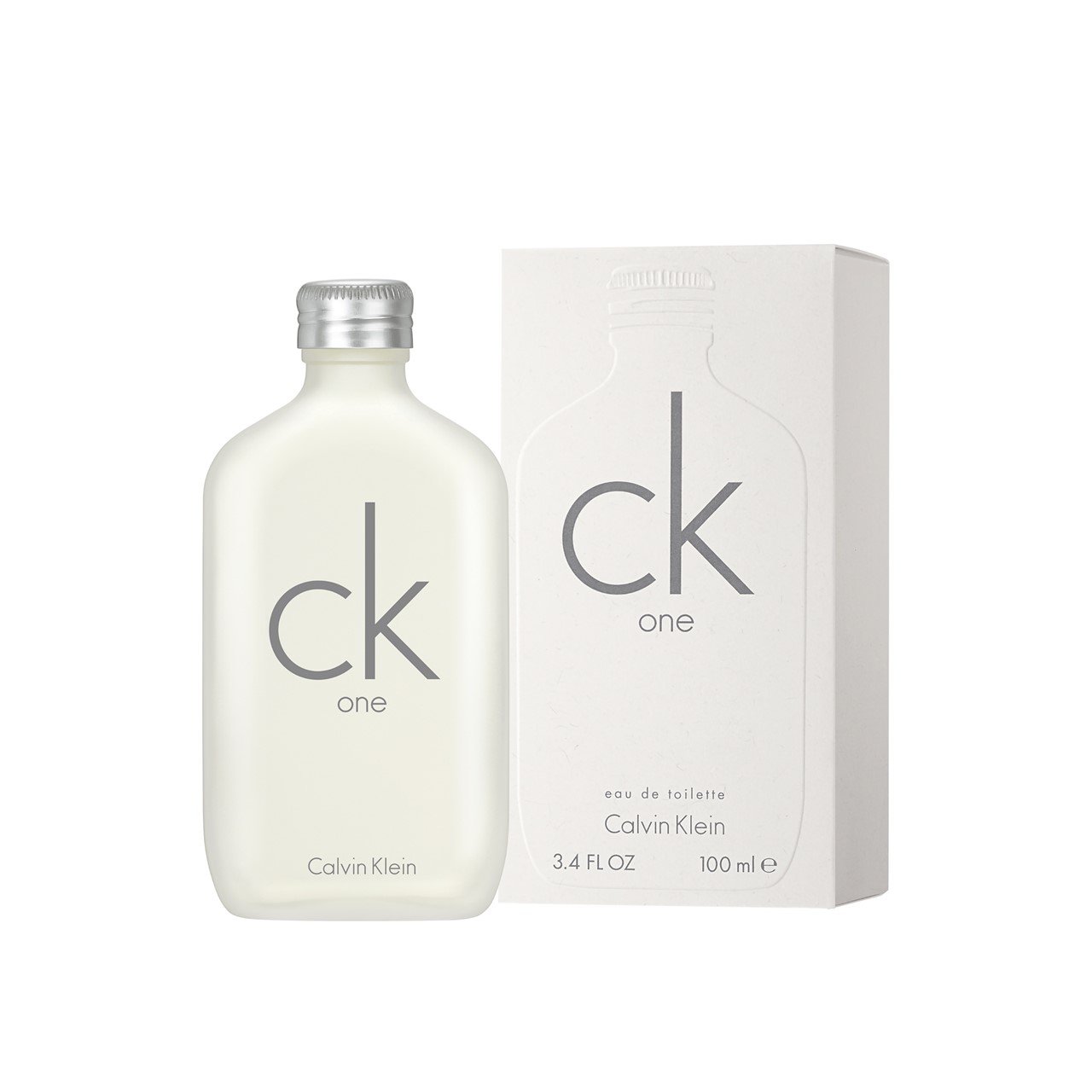 Top notes: Lemon, green notes, bergamot, pineapple, Mandarin orange, cardamom, and papaya.
No scent defined the '90s like CK One, a cool, clean, and modern juice designed for both men and women. Zesty top notes mellow into aromatic nutmeg, jasmine, and rose at the heart, before finishing on a musk and amber drydown. This fragrance still holds the crown as one of the best cheap everyday perfumes of all time.
U.P.: $93
Sale Price: $38.9
5. Tom Ford White Suede EDP 50ml 
Top notes: Suede, Saffron, Musk.
Tom Ford White Suede is a charming artisanal scent blend that is warm and spicy with musk.
In this elegant musk-inspired fragrance, he captures the primal essence of sensual leather and suede, giving them a beautiful new dimension with a surprising musk medley that is heightened with velvety rose and warm amber. An addictive musk creation captures the primal essence of leather and suede, sending a powerful message of raw desire.
U.P.: $375
Sale price: $262.5
6. LOEWE 001 W EDP 75ml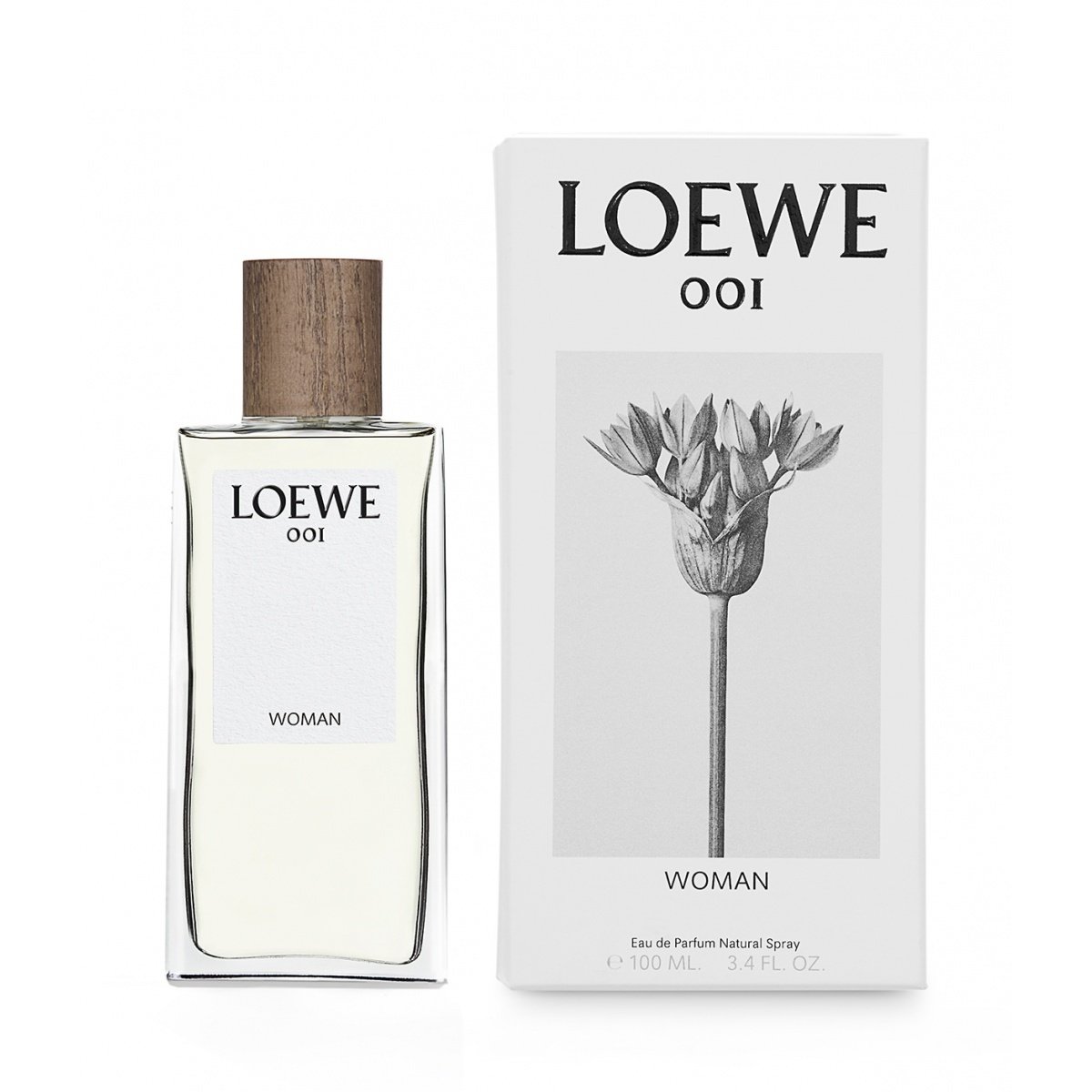 Top notes: Italian Tangerine, Pink Pepper, and Bergamot
LOEWE 001 EDP is a floral, fresh, fruity, warm, and powerful fragrance. Among its base notes, this modern fragrance, inspired by the smell of that morning after, is accompanied by a gourmand sensation thanks to the Vanilla.
U.P.:$159
Sale Price: $127.2
7. Maison Margiela Beach Walk EDT 100ml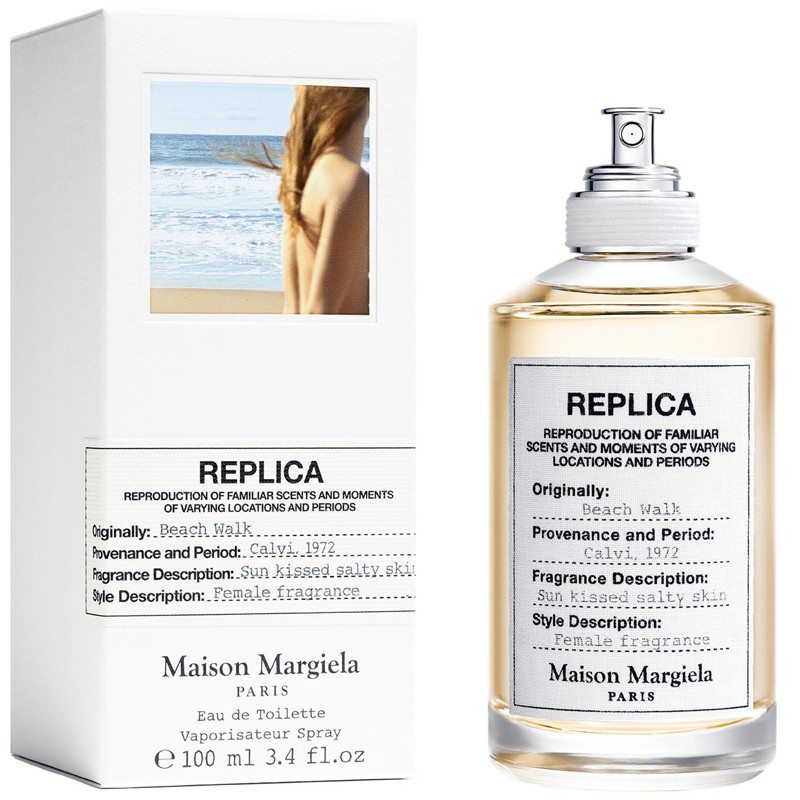 Top notes: Lemon, Bergamot and Pink Pepper
Maison Margiela Beach Walk is a fragrance that evokes the memory of a summer day.
A stroll along the ocean, feet sinking into the sand, waves brushing the skin, the sun at its zenith radiating the beach: this fragrance exudes a summer day at the beach with its notes of bergamot, lemon, pink pepper, ylang-ylang, coconut milk, musk and heliotrope.
U.P.: $185
Sale Price: $157.25
What A Surprise! 
Time to unwind this long weekend! Treat yourself to new arrivals and top-selling products back in stock with up to 60% off! 
Shop Weekend Surprise Sale from now till 16 May. 
Our locations:
SingPost Centre: 10 Eunos Rd 8, #02-101/102, Singapore 408600
NorthPoint

:

 930 Yishun Ave 2, #01 - 182 / 183 / 184, Singapore 769098
IMM:

 

 2 Jurong East Street 21, #02 - 41, Singapore 609601
YUEHWA: Yue Hwa Building, 70 Eu Tong Sen Street, Singapore 059805
Velocity@ Novena Square: 238 Thomson Road, #01-36/37 Singapore 307683
Waterway Point: 83 Punggol Central, #01-50 

Singapore 828761



Bugis Plus:

 

201 Victoria Street #02-62/63, Singapore 188067 
P.S. Hurry before it runs out of stock again...