6 habits that will wreck your skin!
When we're young, it seems as though no matter what we do to our skin, it bounces back. Still, the habits we form while young may harm our skin in the future. 
"Skin reflects of our health." We are all familiar with this famous proverb, yet we do lots of things in our daily life, which have a big impact on our skin such as premature wrinkling, loss of suppleness and skin discoloration. However, it's never too late to recognize these habits and stop them to be in the pink of health and lead a healthier and happier life! 
1. Forgetting to cleanse your face before bed.
The urge to skip the sink is completely understandable, especially after a long day. But just because you can't see the grime on your face doesn't mean it's not there. Over time, your complexion will pay the price as dirt, oil, and pollution build-up can lead to both inflammation and breakouts.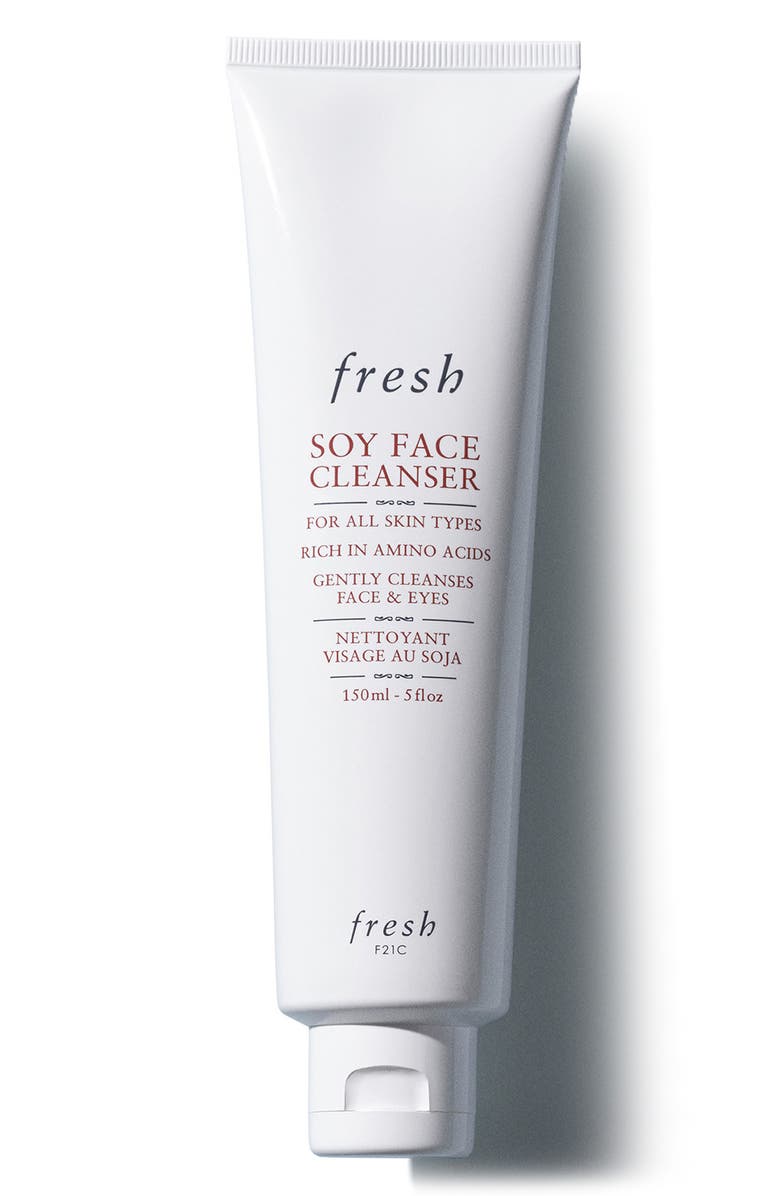 Fresh Soy Face Cleanser, is one of the best-selling 3-in-1 facewash that gently melts away makeup and mascara (without the sting!). It also helps to remove impurities & tones for clean, balanced skin.
2. Skipping on SPF.
Sun damage doesn't discriminate. It can happen all year-round, affects all skin types and the damage builds up each year. If you want to protect your skin from getting wrinkled, saggy and unevenly pigmented, SPF should be a non-negotiable part of your daily skincare routine.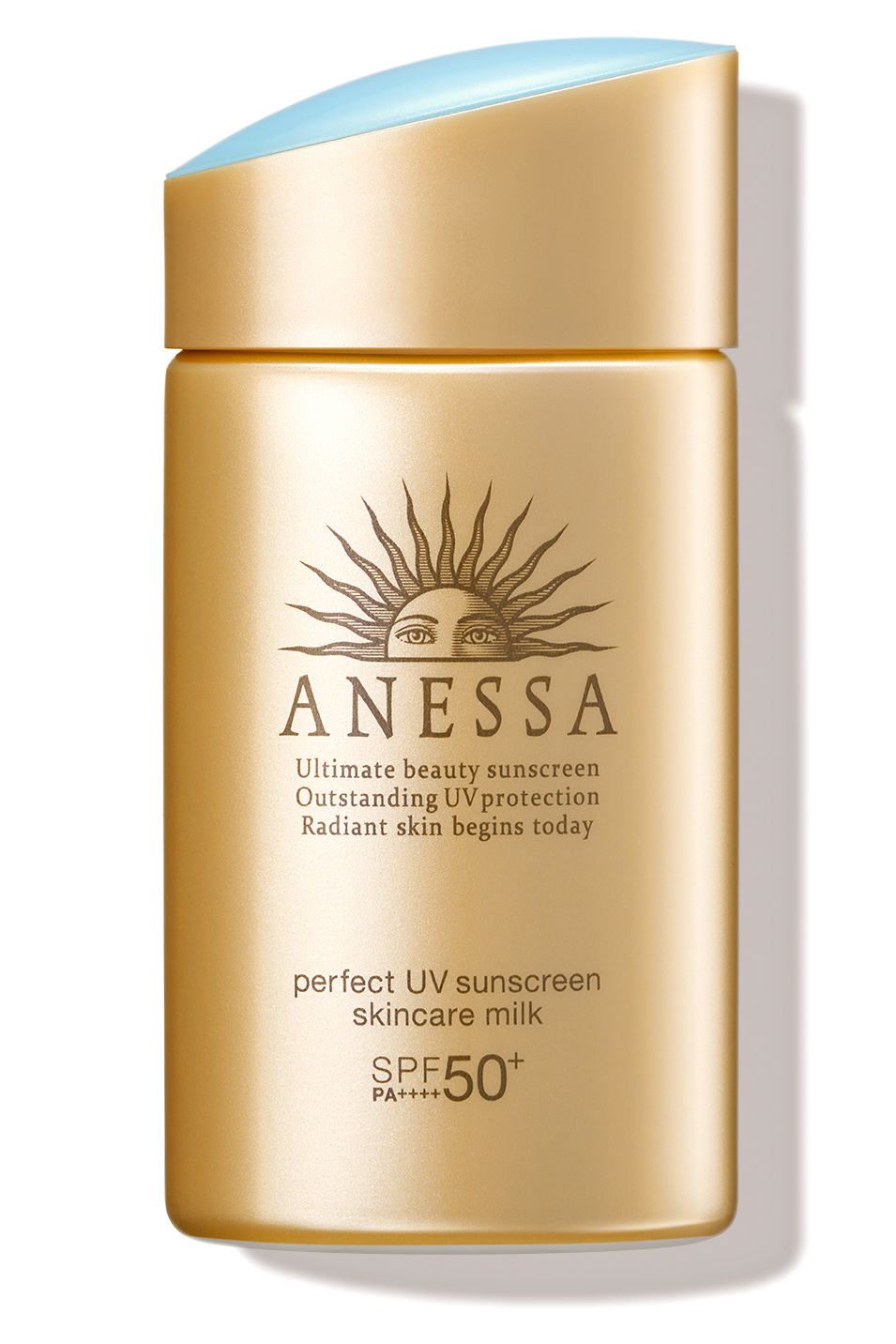 Look for a minimum of SPF 30! Be sure you use enough: A full teaspoon is just about right for your face, including your hairline, around your nose, and under your chin. Anessa Perfect UV Sunscreen Skincare Milk SPF50+ is the strongest UV milk that fits smoothly and comfortably to the skin.
It adopted the technology to enhance UV protection viel with heat, sweat or water and can be used as a makeup primer and comes off easily with soap.
3. Allowing your skin to dry out. 
The skin needs to be moisturized and naturally occurring oils to keep it soft, supple, and stretchy. Without moisture and oils, skin can dry out. It is very important to never let your skin dry out as this will only lead to damage and early aging.
Kiehl's Ultra Facial Cream is a unique lightweight texture that provides 24-hour hydration and strengthens skin's moisture barrier. Formulated with Glacial Glycoprotein and olive-derived Squalane, this non-greasy, lightweight moisturizer is uniquely formulated for all skin types - even sensitive skin. 
4. Over-exfoliating your skin.
Gently scrubbing the skin once or twice a week is recommended. This removes the dead layers of the skin and imparts a healthy glow to the skin. However, exfoliating too frequently breaks down the newer skin causing an imbalance in the moisture levels. 
Bioeffect Volcanic Exfoliator is a clarifying facial exfoliator containing micro-crystalline lava and ground apricot seeds that remove dead skin and impurities, leaving the skin soft and smooth.
It reveals radiant, glowing skin and is suitable for all skin types.
5. Excessive sugar intake. 
Consuming excessive sugar through fizzy drinks, sweets, sugary foods as well as beverages like tea and coffee can be harmful to your skin.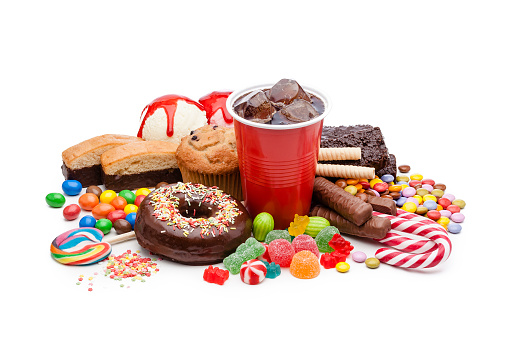 Some studies have found that diets heavy on sugar can speed up the aging process. A skin-friendly diet should focus on vegetables, fruits, and whole grains. Eating fresh fruits and veggies may help prevent damage that can lead to aging skin! 
6. Stress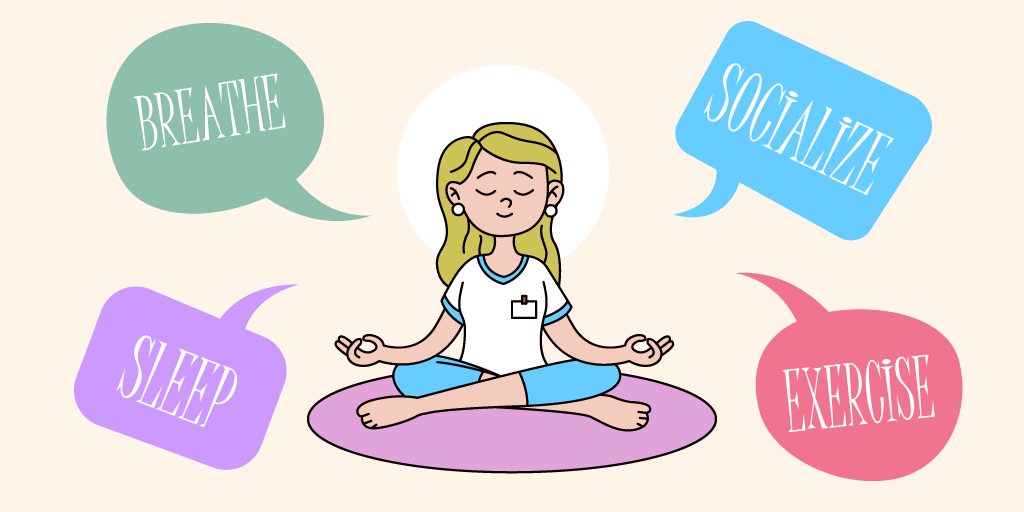 Stress is one of the major causes behind the deterioration of our bodies. It not only affects you mentally but physically as well. Stress causes your body to make hormones like cortisol, which signals glands in your skin to make more oil. Oily skin is more prone to acne and other skin problems. Also, stress slows down the skincare regime and healing process of the skin. 
Self-care starts with skincare!
Remember that taking care of your skin should be a priority. Hence for healthy and glowing skin, one should stop the excess of these tips.
Read more
✕