Halloween is just around the corner, and we've brewed up something special to make this year's celebration unique and unforgettable. Popmart and Sonny Angels are all the rage right now, and we're thrilled to bring them into the Halloween craze.
Mystery Blind Box – A Scary Good Surprise!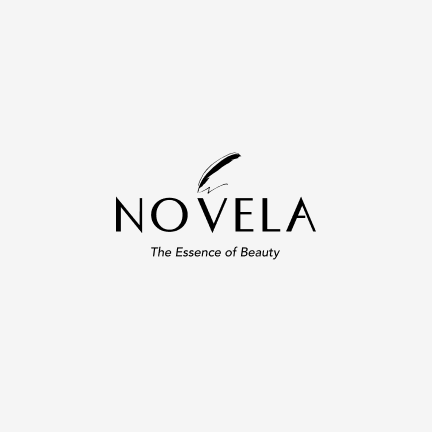 From October 21st to 31st, every purchase of $100 or more will unlock a mysterious world of Halloween wonders. You'll receive a spine-tingling Mystery Blind Box filled with items that are not only spine-chilling but also bewitchingly good. The grand prize hidden within is a full-size perfume worth a spine-tingling $83. Can you handle the suspense?
Top Participating Brands
Our Halloween campaign boasts the participation of some of the most renowned brands, including Burberry, Narciso Rodriguez, Issey Miyake, Kose, and Marvis. Their carefully curated products are the perfect addition to your Halloween stash.
A Peek Inside the Mystery Blind Box
We know you're dying to know what's inside, so here's a sneak peek: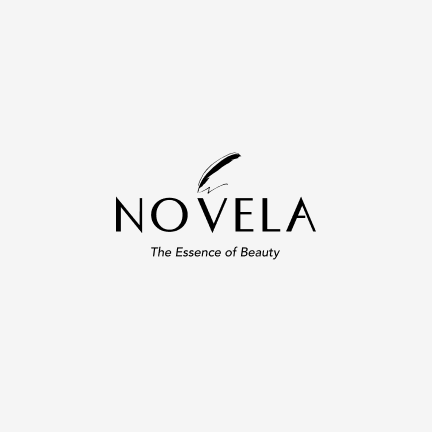 (Press to watch video)
Special Online and In-Store Discounts: Trick or Treat with Savings
When you shop online, you'll receive an additional 15% off on top of our member's prices. It's the perfect time to stock up on your favorites and discover new treasures.
If you prefer the in-store experience, spending $280 will earn you an extra 10% discount. It's our way of saying "thank you" for choosing to celebrate with us.
As a special treat, we've handpicked a selection of must-have products for you to consider this Halloween season:
WHOO Gongjinhyang Essential 3-piece Set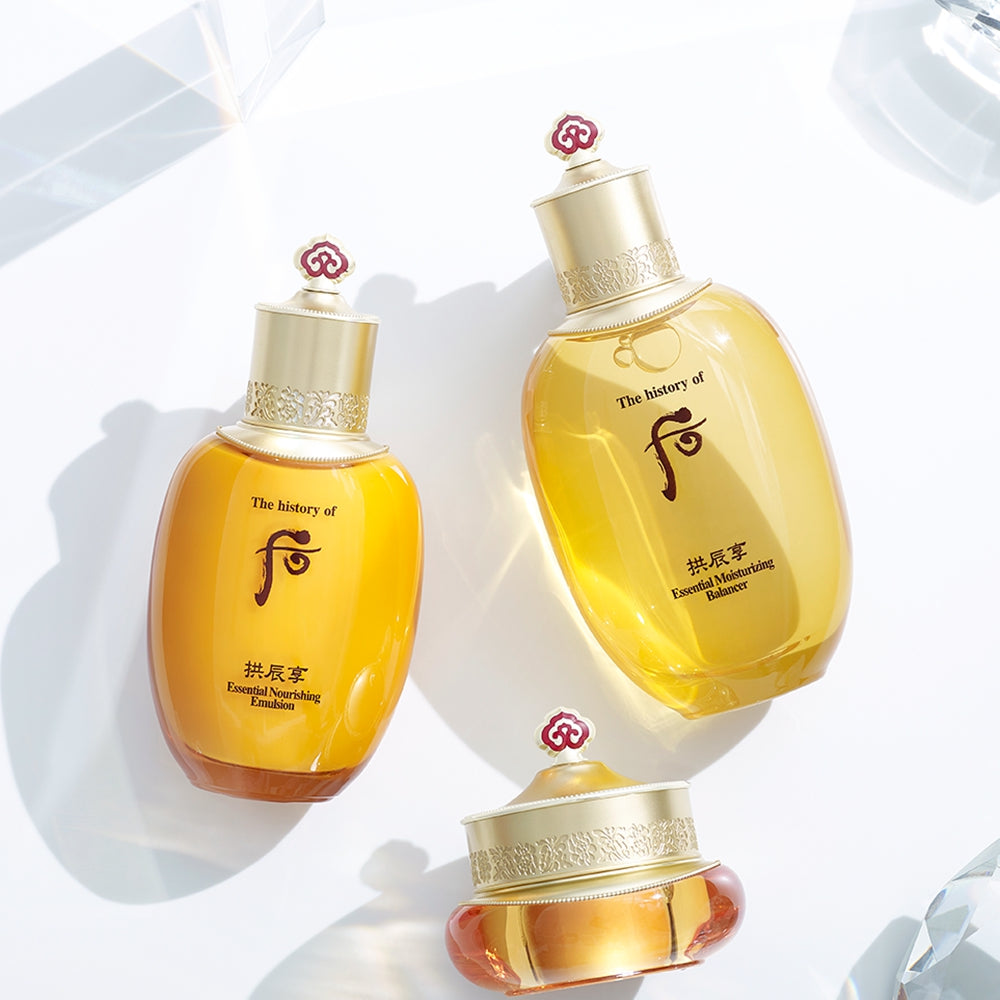 Special Price: $176.12 (U.P. $259.00)
Why You Should Get It: This set combines the wisdom of traditional Korean beauty with modern skincare science. Your skin deserves the best, especially during Halloween.
SULWHASOO FIRST CARE ACTIVATING ESSENTIAL RITUAL SET (6 ITEMS)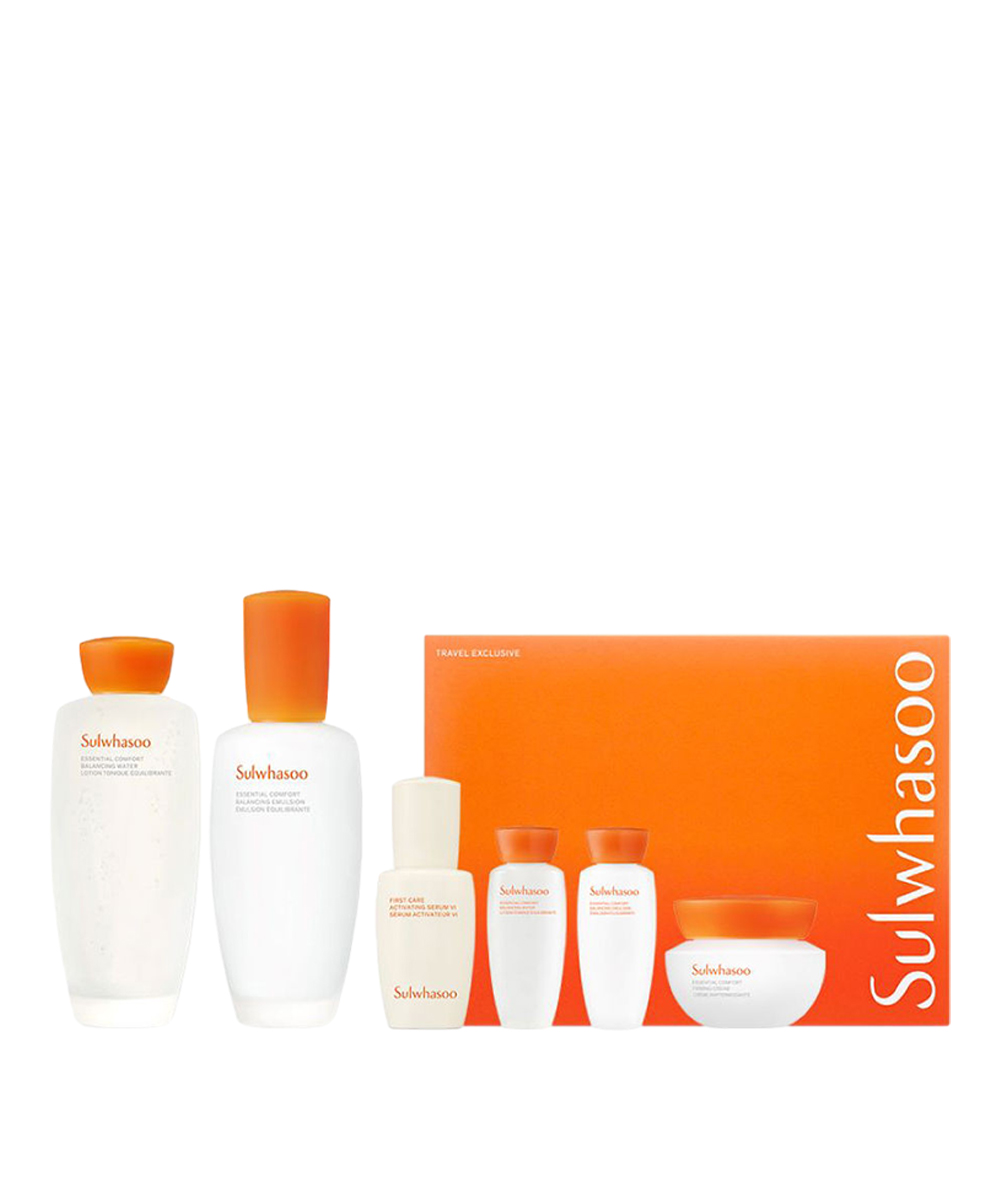 (Photo Credit: Sulwhasoo US)
Special Price: $110.42 (U.P. $179.00)
Why You Should Get It: This set is the ultimate ritual for radiant, hydrated skin. Embrace the magic of self-care this Halloween.
LANCOME RENERGIE H.C.F. TRIPLE SERUM 50ML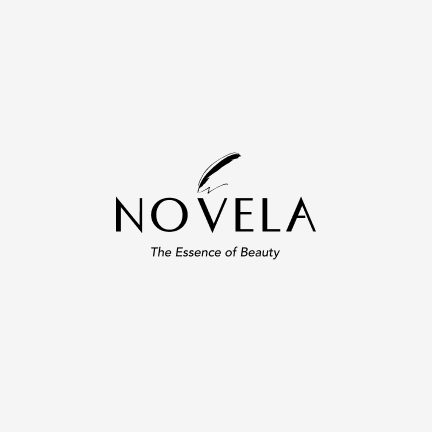 (Photo Credit: Lancome)
Special Price: $153.68 (U.P. $226.00)
Why You Should Get It: Experience the power of Lancome's Triple Serum – your secret weapon for youthful skin.
CHLOE SIGNATURE EDP TRAVEL EDITION 75ML & 20ML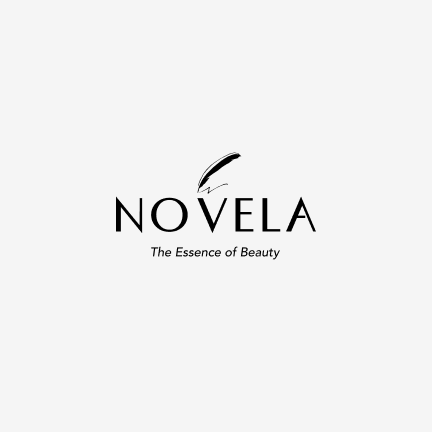 (Photo Credit: Shopping Village)
Special Price: $142.80 (U.P. $210.00)
Why You Should Get It: A luxurious scent, perfect for travel adventures, so you can carry elegance wherever you go.
BYREDO ROSE NO MANS LAND EDP 50ML
(Photo Credit: ROOYAS)
Special Price: $214.58 (U.P. $297.00)
Why You Should Get It: Transport yourself to a mysterious world with this exquisite fragrance – a Halloween essential for fragrance enthusiasts.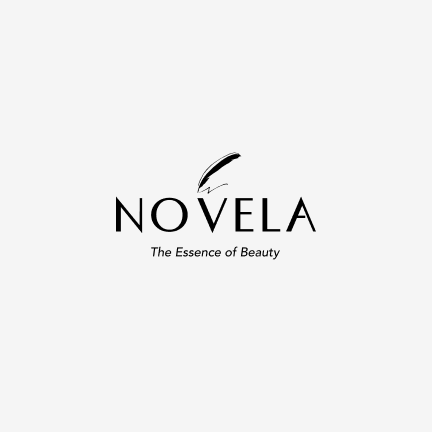 Halloween is a time for surprises, and our Halloween campaign promises to keep you on the edge of your seat. So, are you ready to unlock the mysteries, discover thrilling treasures, and make this Halloween one to remember? Shop with us from October 21st to 31st, and let the adventures begin!
Remember, Halloween only comes once a year, and so does this spooktacular campaign. Don't miss out!