The season of love is here for the second round!
Did you know that there is a Chinese Valentine's day also known as the Qixi Festival (literally: "Evening of Sevens Festival").

It is one of Chinese traditional festivals based on a romantic legend about a weaver girl and an ox herd. It comes from the romantic tale of two lovers who can only come together once a year, which is why it is celebrated on this day.
Here are some Chinese Valentine's day facts:
Chinese Name:

 

七夕节 Qīxījié /chee-sshee-jyeah/ 'Seventh Evening Festival'
Date:

 

August 14, 2021 (month 7 day 7 of the Chinese lunar calendar)
History:

 

over 2,000 years
Celebrations:

 

giving gifts (flowers, chocolates, ties...) to romantic partners, romantic dates - dinners, movies, etc.
If you have a crush, partner or even a loved one that loves some pampering, this unique ocassion gives you ample opportunity to declare your love and devotion for your beloved! 
Are you starting to think about what you could get for the key to your beloved's heart? Fret not, because we have prepared the best and most practical beauty products without burning a whole in your pocket.
Chinese Valentine's Flash deal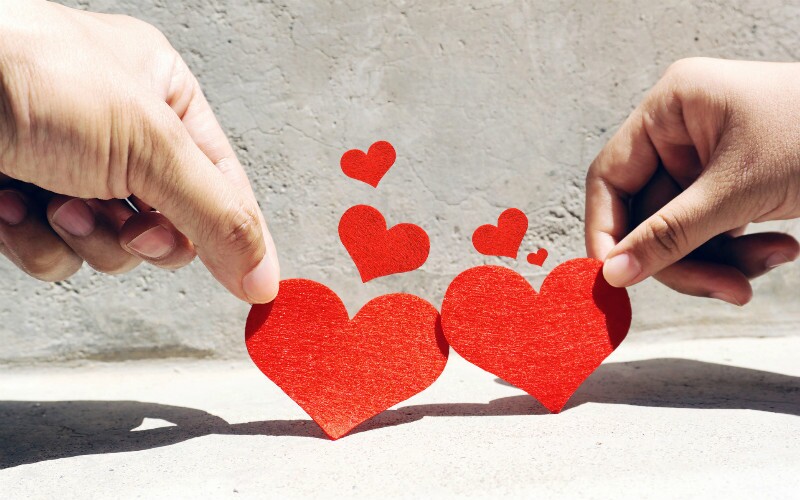 Chloé

Love Story EDT (75ml)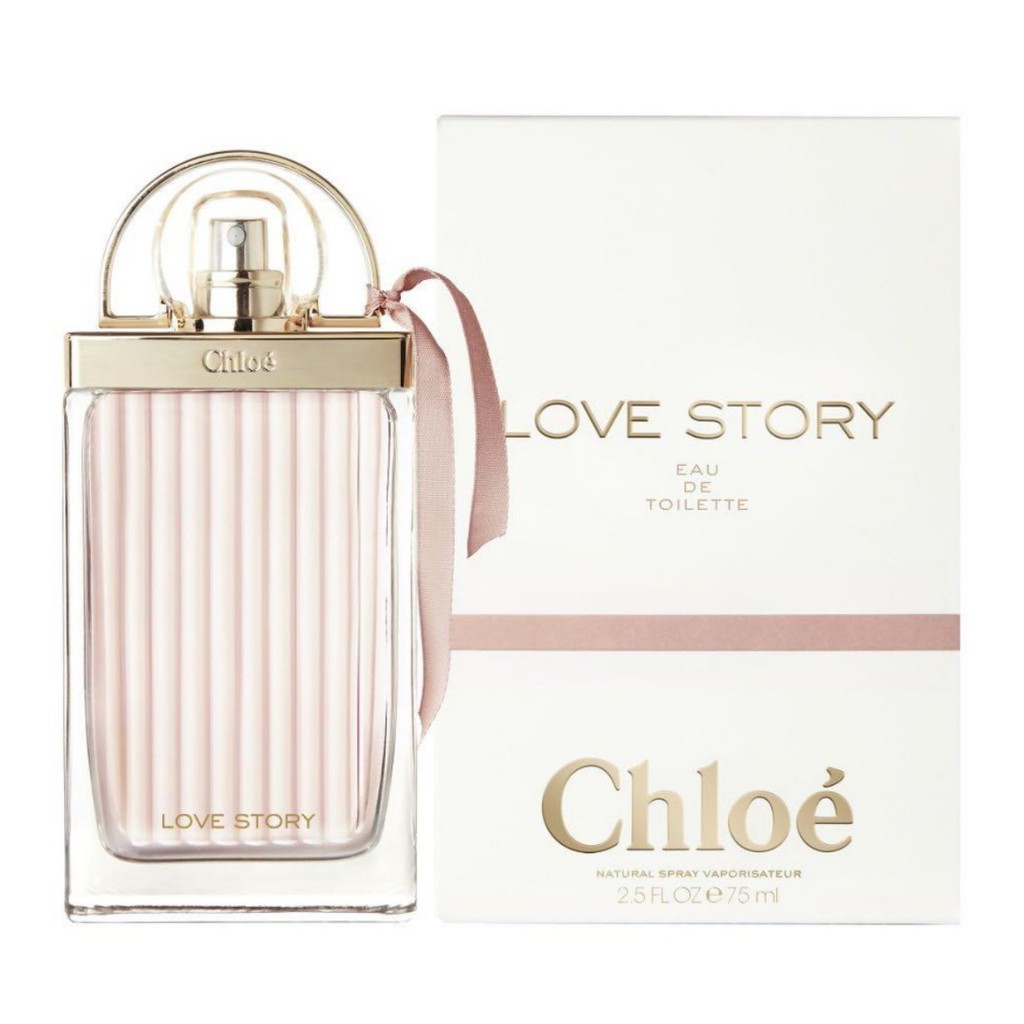 A floral fresh fragrance. Chloé Love Story Eau de Toilette is a more sensual interpretation of the original Eau de Parfum.
A marriage of sensual orange blossom with a burst of nasturtium, delicately peppery. Prunus flower magnifies the scent with an intense green facet. The padlock flacon, universal symbol of love and treasured emblem of the Maison Chloé dresses up in a tender rosy palette. Sensual. Feminine. Refreshing.
Now at only: $119.9 (U.P. $165)
Shop now at: Chloé Love Story Eau de Toilette
DIOR ROUGE COUTURE FINISH - REFILLABLE LIPSTICK #888
Rouge Dior is the Dior lipstick with couture colors. True floral lip care, it is enriched with red peony and pomegranate flower extracts of natural origin. Long-wear lipstick that ensures 16 hours of comfort on the lips.

More modern and luxurious than ever! Adorned with a new signature band featuring the CD initials, as an echo to the fitted waists of the House's catwalk look.

Now at only: $46.9 (U.P. $56)
Shop now at: Dior Rouge Conture finish
Estee Lauder Radiant Skin Essentials
Advanced Night Repair Synchronized Multi-Recovery Complex 50ml:
This deep and fast-penetrating face serum reduces the look of multiple signs of ageing caused by the environmental assaults of modern life. Skin looks smoother and less lined, younger, more radiant and even-toned. 
Revitalizing Supreme+ Global Anti-aging Power Eye Balm 15ml:
This richly nourishing eye balm helps dramatically improve visible firmness and elasticity around the eyes while reducing the look of lines, wrinkles, puffiness and dark circles.
Revitalizing Supreme+ Global Anti-aging Power Soft Cream 75ml:
This silky-soft and deeply nourishing multi-action creme, encourages skin's natural power to amplify collagen and elastin. Lines and wrinkles look dramatically reduced and skin's visible firmness, density and elasticity is significantly improved. 
Now at only: $329.9 (U.P. $468)
Huda Beauty Nude Eyeshadow Palette
A game-changing palette that reinvents nude with revolutionary textures and colours. 
The New Nude Palette by Huda Beauty is versatile and wearable in equal measure. All-in-one eyeshadow palette consists of 18 highly pigmented shades, ranging from flattering mattes to shimmer-drenched hues, and has everything you need to transform your lids.
Now at only: $79.9 (U.P. $106)
Jo Malone Wild Blue Bell Cologone (100ml) 
The delicate sweetness of dewy bluebells suffused with lily of the valley and eglantine, and a luscious twist of persimmon. 
Top note: Bluebell - A wild flower accord, blended with notes of crisp, green leaves, the balsamic sweetness of spicy clove buds and a subtle dewy accent.
Heart note: Persimmon - A milky-peach note with clean, creamy undertones.
Base note: White Musk - Powdery and clean, it enhances the trail of the scent, adding a softness that endures.
Now at only: $169.6 (U.P. $212)
Read more
✕