It's a surprise, It's a treat!
In celebration of Hari Raya Haji, we prepared amazing beauty treats for you with up to 60% off! 
Indulge in the best in beauty from top brands including Kiehl's, SK-II, Bvlgari and more with over 800+ products.
This year, Hari Raya Haji is a special one because we can finally celebrate it without the stringent Covid-19 restrictions that have plagued our celebrations for the last few years. 
If you're wondering how to spend the upcoming public holiday, it's time to splurge on a shopping spree! Here are some of the best deals to look out for:
1. Bvlgari Omnialandia Sapphire EDT 65ml
Usual Price: $159
Sale Price: $111.3
The Bvlgari Omnialandia Sapphire bring a fresh sense of excitement to the collection.
The pink precious gem, is unique, bright, and multi-faceted, exactly like a truly one-of-a-kind life. The sparkling perfume is festive and exuberant, a breathtaking reminder to run, jump, and dive into every day.
2. Diptyque Do son EDP 75ml
Usual Price: $246
Sale Price: $184.9
Tuberose asserts itself, expressing all its sunny, hazy, creamy, indolent seductiveness in
Diptyque's Do Son Eau De Parfum.
Anyone with blood in their veins will succumb to the irresistible temptation of this insolently seductive white flower.
3. Kiehl's Ultra Facial Cream 125ml 
Usual Price: $95
Sale Price: $69.9
Kiehl's #1 facial cream
 is a unique lightweight texture immediately leaves skin 2.3 times more hydrated, even in skin driest areas. Formulated with Glacial Glycoprotein and olive-derived Squalane, this non-greasy, lightweight moisturizer is uniquely formulated for all skin types - even sensitive skin.
4. Lancome Absolue White Aura Brightening Cream 60ml
Usual Price: $490
Sale Price: $279.9
Lancome Absolue White Aura Fresh Cream, is an ultimate formula to restore youthful clear and glowing skin. The complexion looks smoother and more radiant after application. Over time, your dark spots will be diminished to reveal a brighter, more uniform and translucent skin.
5. Bobbi Brown Luxe Eyeshadow #Moonstone
Usual Price: $57
Sale Price: $44.9
An all-new, Multidimensional Metallic Eye Shadow Formula designed to give eyes instant incandescence. Highly-concentrated pigments deliver color-true, deeply saturated shade intensity and clarity for dramatic payoff. The hybrid formula has a velvety, bouncy texture that glides on and blends easily.
6. Gucci Natural Finish Fluid Foundation 30ml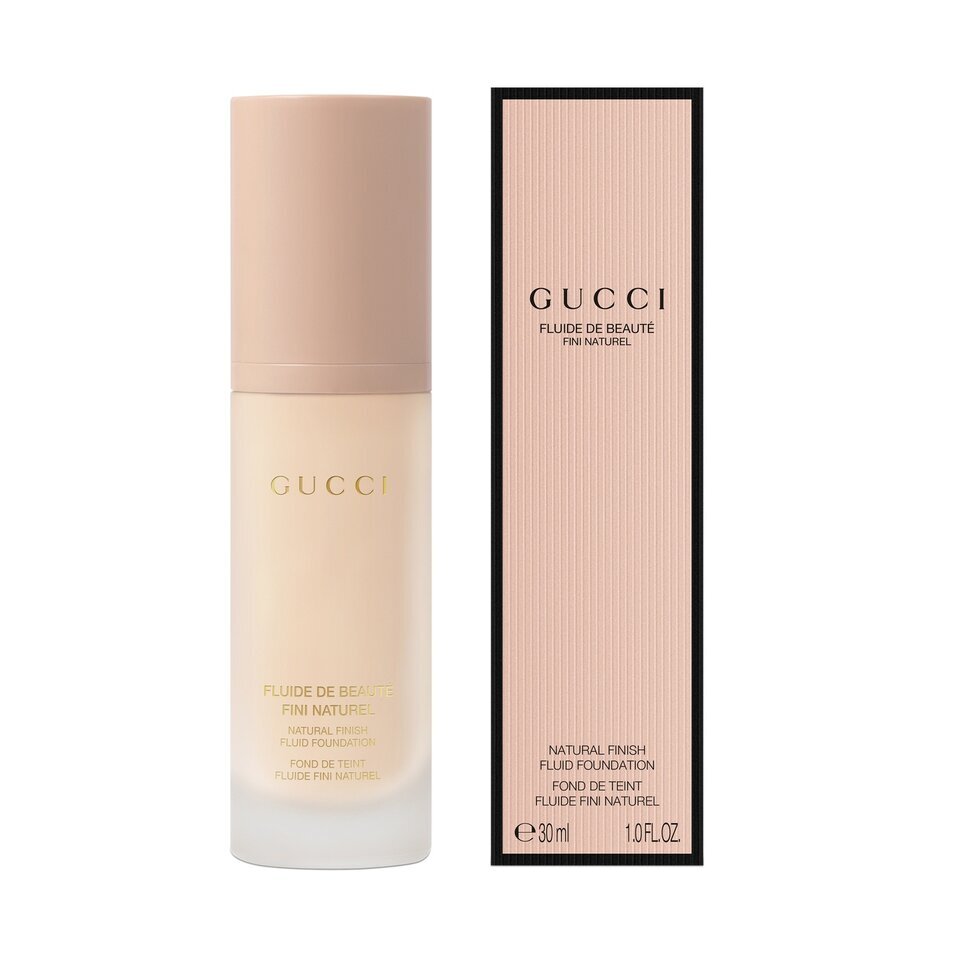 Usual Price: $100
Sale Price: $75
The Gucci Natural Finish Fluid Foundation is suitable for everyone regardless of gender or skin type. It offers adjustable coverage results thanks to its lightweight formula both buildable and long-wearing. Creating a visibly perfected complexion, this silky-smooth beautifying foundation achieves the ultimate natural finish.
Read more
✕