Invest in our planet with sustainable beauty!
Do you ever think about how your daily beauty routine has an impact on the environment? Earth Day falls on the 22nd of April and is a potent reminder that we all have a responsibility to take care of our planet. It's important to remember that our beauty, skin, and hair care routines are a simple yet effective place to start making a difference on an individual level.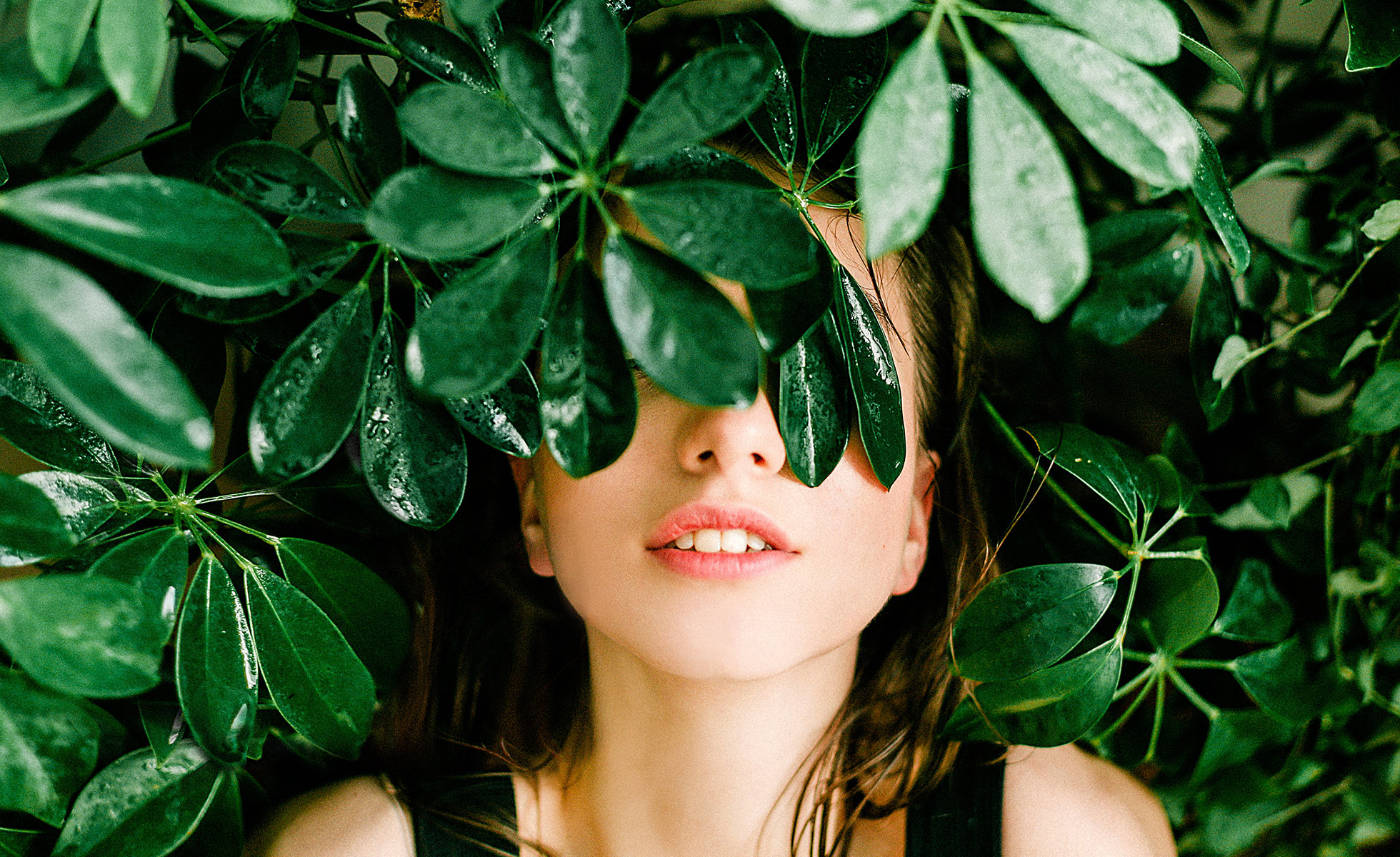 From the use of plastic containers that are non-recyclable to chemicals that are washed down our waterways into our oceans – there is plenty for you to consider.
Support sustainable brands.
The KOSÉ Group has established a Sustainability Plan to make the future better for the environment. They set strict standards in the selection of raw materials and ingredients, careful research and development are also undertaken to make products that are easy to segregate and dispose of after use and produce less amount of waste.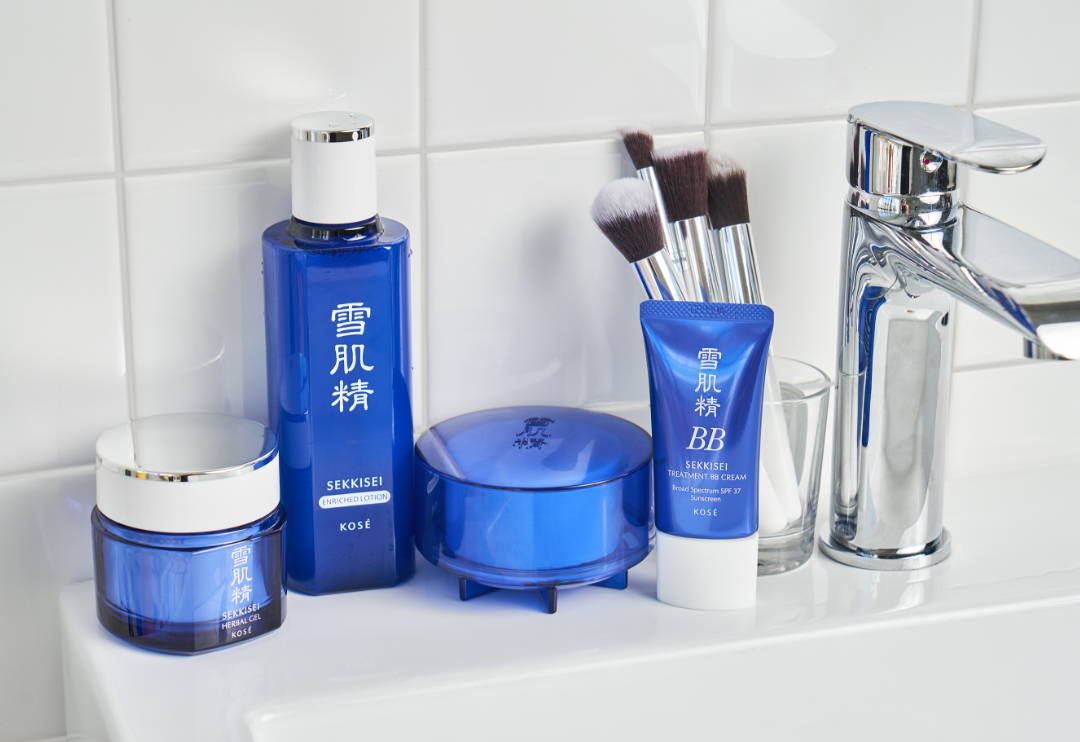 Going forward, they will continue to actively develop environmentally friendly products that adapt to climate change, while giving due consideration to customer needs.
Shop KOSÉ today with extra 10% savings. 
Use refillable products.
Many products have already started to release refillable products. This helps to reduce the amount of waste that will need to be recycled or sent to landfills and incinerators.  
Instead of tossing your bottle after finishing what's inside, you can reuse it for the same purpose. While the process isn't completely waste-free, most of the time the refills use significantly less plastic and materials than the originals. Plus, refills tend to be cheaper than the initial purchase, so buying these products will end up saving you money in the long run! 
Shiseido Aqua Intensive Shampoo removes impurities leaving your hair richly hydrated while suppressing the outflow of ingredients from inside the hair. It provides refillable packaging that helps reduce waste!
Use products with natural ingredients
Chemicals from beauty products and cosmetics that are washed off our skin may enter our water supply and the ocean. If they are not broken down properly, it may affect both marine life and our health. Many brands like Kiehl's uses naturally derived plant ingredients that are effective, yet suitable for all types of skin. 
Kiehl's uses fairly-traded Amazonian white clay, a mineral-rich form of kaolin clay sustainably sourced from the mouth of the Amazon River.
The Rare Earth Deep Pore Minimzing Cleansing Clay Mask is an award-winning formula that helps draw out debris that can cause clogged pores, leaving the skin instantly more balanced-looking. 
Calendula, also known as pot marigold, is an ornamental flower native to temperate regions throughout the Mediterranean. It is a traditional remedy for skin concerns like dryness, redness, and irritation. 
The Kiehl's Calendula Herbal-Extract Toner is formulated with herbal extracts that help to gently cleanse and soothe normal to oily skin types without the use of alcohol or harsh synthetic drying agents.
Every step count! 
The sustainable steps we take today will help us to maintain conditions where humans and nature can harmoniously coexist in the future. Do your part and naturalize your routine today. 
Shop NOVELA's Earth Day Sale from 21-24 April and enjoy up to 40% savings on sustainable beauty products!
What's more?
Receive gifts such as NOVELA's recycle tote bag and other gifts worth up to $113! 
Shop on our official website or visit any NOVELA stores: 
SingPost Centre: 10 Eunos Rd 8, #02-101/102, Singapore 408600
NorthPoint: 930 Yishun Ave 2, #01 - 182 / 183 / 184, Singapore 769098
IMM:  2 Jurong East Street 21, #02 - 41, Singapore 609601
YUEHWA: Yue Hwa Building, 70 Eu Tong Sen Street, Singapore 059805
Velocity@ Novena Square: 238 Thomson Road, #01-36/37 Singapore 307683
Waterway Point: 83 Punggol Central, #01-50 Singapore 828761
Bugis Plus: 

201 Victoria Street #02-62/63, Singapore 188067 
Read more
✕