How to do your make up in 10 mins like a pro
Let's face it: There's no shortage of full-coverage makeup looks out there, from intricate eyeliner to highlighting, contouring, and everything in between. And while we love a done-up makeup look, sometimes there just aren't enough hours in the morning to spend extra time perfecting a daily make up routine. 
Most of us do not have the luxury of doing our makeup for hours in the morning. But still, we want to look put-together once we leave the house. Sleeping in those extra minutes can be vital for your mood, so if you want to keep a positive aura throughout the day, this 10-minute makeup tutorial is for you!
We'll be the first to admit that sometimes it's helpful to get back to the basics when it comes to makeup application. And if you're new to the makeup scene, easing into a quick and simple routine will help you get comfortable with products, textures, and your own skin. 
Get ready to look and feel fabulously productive! 
Step 1: Cleanse
Whether you're a morning shower person or not, washing your face in the morning is a must. This get's rid of any sweat and build up that has formed during the night and leaves your face fresh for the day ahead and creates a smoother surface for your other skincare products and makeup to be applied to. 
The Estee Lauder Perfectly Clean foam cleanser is refreshing and gentle yet it helps cleanses your skin thoroughly. 
The creamy formula rapidly lathers into a rich foaming cleanser that gently removes makeup and other impurities without drying. Unclogs pores. Leaves skin healthy, fresh.
Step 2: Tone
Close and refine the pores after cleansing using a toner. A good toner can also help to exfoliate the skin and remove any left over dirt or oil that may have been missed whilst cleansing. A twist on the iconic Lancome Tonique Confort toner has an instantly soothing formula made with honey and sweet almond extract gives skin a soft, fresh, clean, and incredibly comfortable feeling. Great for all skin types, it deeply hydrates for a healthy-looking complexion.
Step 3: Moisturise
Moisturising twice a day helps to keep the skin's natural barrier healthy, allowing it to protect itself from any external aggressors and harsh weather conditions. Using a moisturiser also keeps the complexion more smooth and even and helps to prevent excess oiliness due to dryness and soothes irritation.


The Kiehl's Ultra Facial Cream is suitable for all skin types and offers a lightweight formula that sinks into the skin quickly without feeling heavy or greasy. The glacial glycoprotein in the formula helps to retain water to keep the complexion hydrated for longer and protected against harsh weather conditions.
Step 4: Prime
Using a primer creates a perfect canvas for makeup application and also helps to blur any imperfections if you are going makeup-free. Not only can a primer even out the skins texture, it can also help to balance skin tone and deal with skin concerns such as oiliness and dullness.
This innovative Laurier Mercier Pure Canvas Blurring primer blurs the look of skin for a soft-focus effect. Infused with Microalgae and Blurring Powders, the primer conditions skin over time for improved look and texture and absorbs excess oil while providing a mattifying effect.
Step 5: Base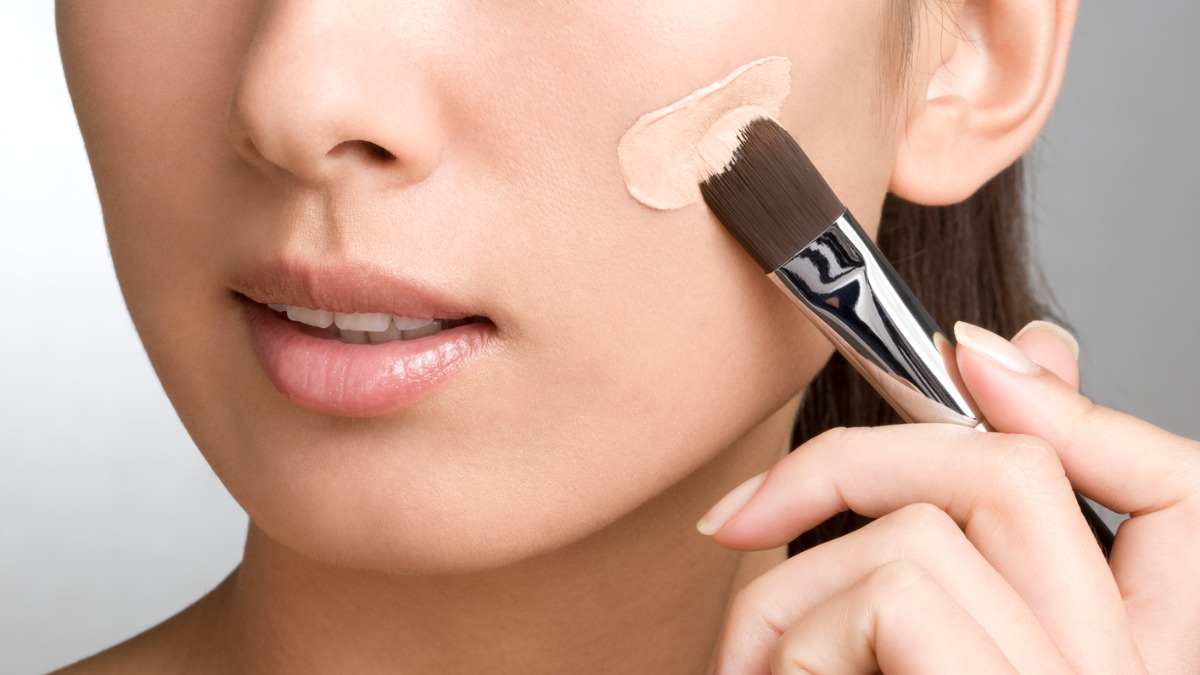 You may be looking for a new foundation that will offer comfortable coverage without feeling heavy all day. If you're not a fan of wearing foundation on a daily basis, a BB cream is the perfect option. The Kose Sekkisei BB Cream helps achieve a translucent, natural "no-makeup" look with ease. The BB Cream provides natural coverage on dark spots and dullness while caring for the skin to leave it plump, moisturized and brightened.
If you do want a fuller coverage, the Estee Lauder Futurist Aqua Brialliance Foundation is ideal for everyday wear. More than flawless makeup, it's a hydrating, illuminating skincare. Leaves skin feeling hydrated even after you take it off. It helps to give you a Medium to full coverage.
Step 6: Eyes
Open up your eyes and create subtle definition by adding mascara. By giving the impression of wider and more open eyes, this makes the face look more awake. Apply your mascara to both the top and bottom lashes for fuller volume and a finished, fluttery look from corner to corner.
In a buildable and versatile intense black hue, Gucci's Mascara L'Obscur encompasses the charm and mystery its name suggests. The ultra-rich creamy formula builds volume, while curling and lifting the lashes, adding length and definition with a long-wearing finish. Rich, creamy texture adheres to the lashes for a long-wearing, smudge- and flake-proof finish that lasts up to 12 hours.
Step 7: Lips
No look is complete without a lick of lipstick. Whether you like to go bold with a classic red lip or prefer to keep it subtle with a nude, the iconic MAC Matte Lipstick offers a variety of different shades to suit your mood, skin tone and personality.
Step 8: Set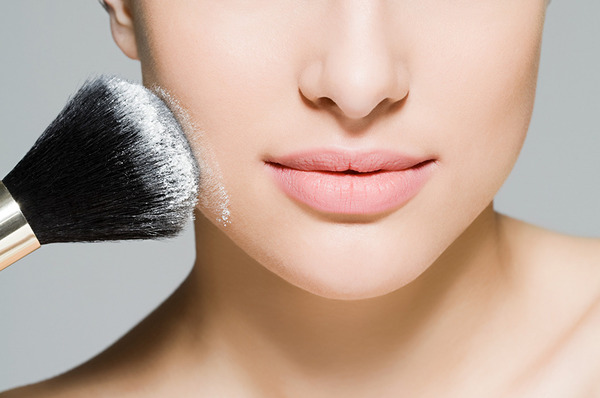 Don't let your work go to waste! Set your makeup in place using a hydrating setting powder like the award-winning By Terry Hydra Hyaluronic Hydra Powder. Perfect and smoothen the look of your skin with By Terry Hyaluronic Hydra-Powder, a translucent setting powder that can be used to lock foundation in place, or on makeup-free skin for a flawless-looking, matt complexion.
The loose powder contains whipped Hyaluronic Acid Microspheres that 'fill in' pores and imperfections for smoother, more even toned result. Gliding effortlessly over skin, the lightweight powder delivers a sheer matt veil that sets makeup in place and balances skin for a shine free finish.
You have everything you need at Novela! 
Whether it is a skincare product, make up or vanity tool, we got you covered. Novela is a one-stop beauty house which includes a variety of beauty products for you to choose from. Simply head to our website and pick your favourites to your cart. In just a few clicks, you'll have your beauty products delivered to your doorstep!
You are gorgeous, confident, and ready to take on your day in under 10 minutes!
Read more
✕